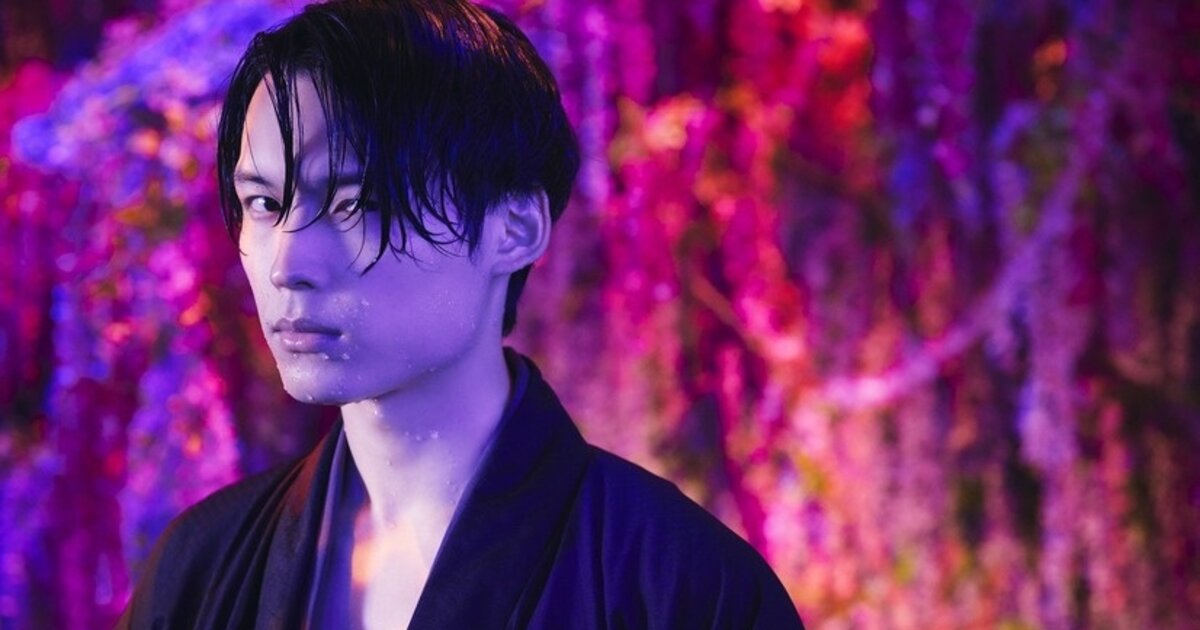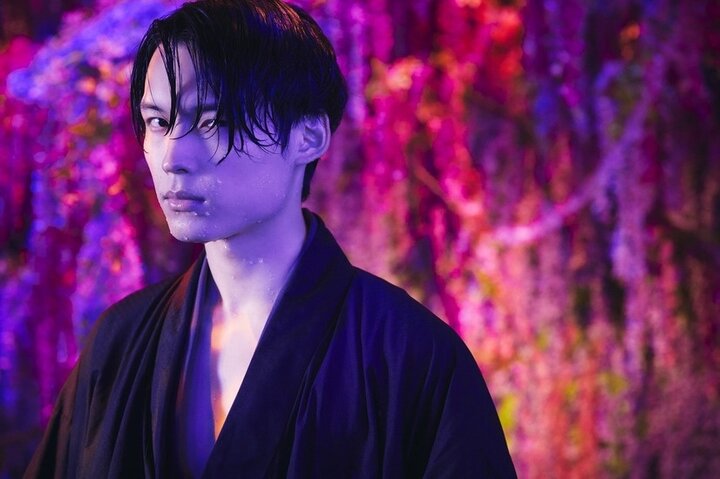 xxxHOLiC's upcoming live action film has confirmed the cast members for Shizuka Domeki and Himawari Kunogi!
Hokuto Matsumura of idol band SixTONES will play Kimihiro's cool and mysterious classmate Shizuka Domeki, who is skilled at kyudo and lives at a temple.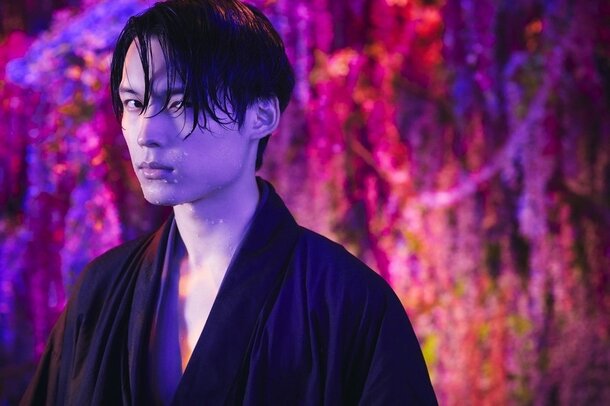 Tina Tamashiro will play a cheerful classmate named Himawari Kunogi, who harbors a mysterious secret. Tamashiro has had roles in numerous live action adaptations of manga and anime series, including Ai Enma in Hell Girl and Sawa Nakamura in The Flowers of Evil.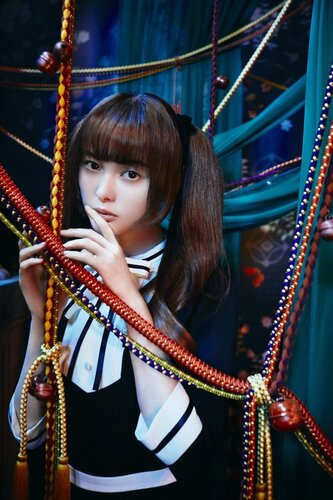 The two will join Ryunosuke Kamiki and Ko Shibasaki as Kimihiro and Yuko respectively.
Based on CLAMP's popular manga series, xxxHOLiC follows high school boy Kimihiro Watanuki, who has the ability to see spirits, and a mysterious woman, Yuko Ichihara, who runs a shop making her customers' wishes come true.
Holic xxxHOLiC opens at cinemas across Japan on April 29, 2022.
©2022 HOLiC Production Committee ©CLAMP, ShigatsuTsuitachi CO.,LTD./Kodansha
Adapted with permission from Anime!Anime!