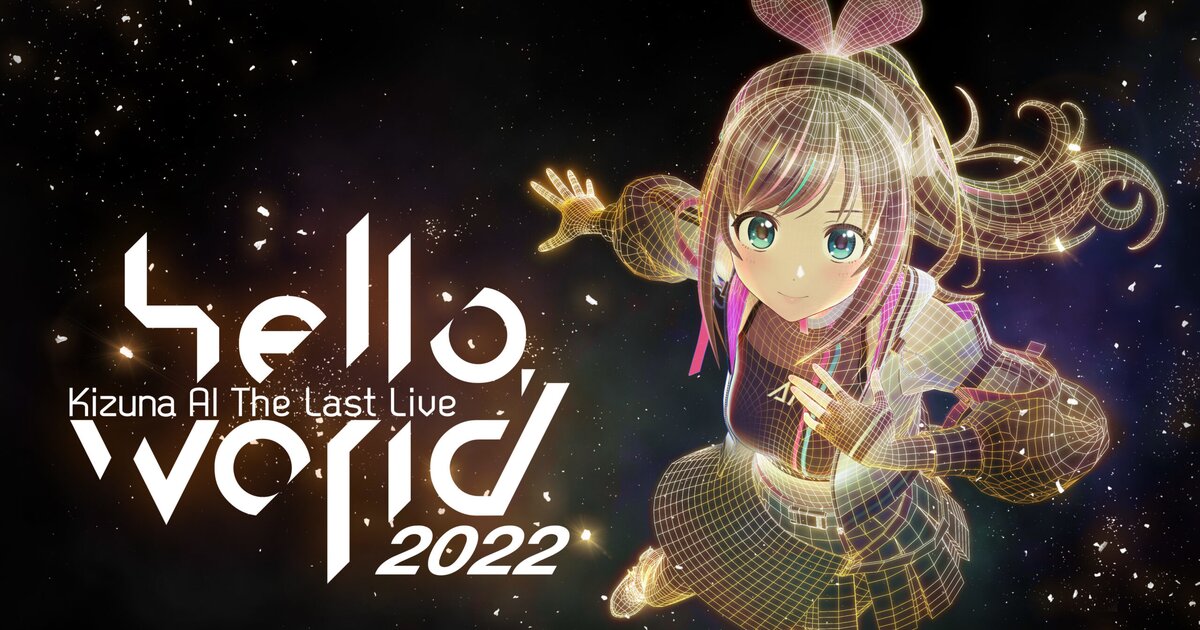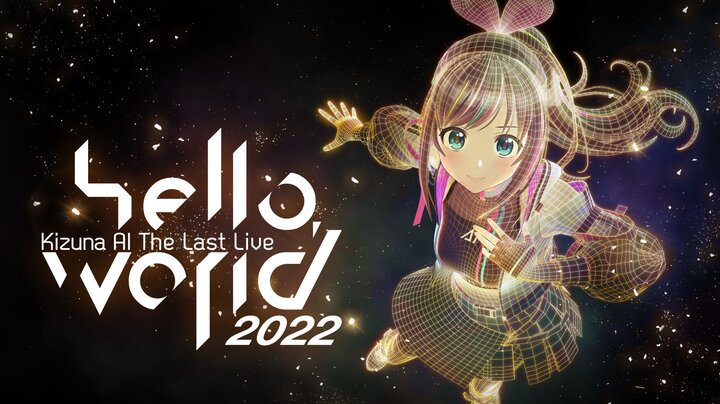 Iconic VTuber Kizuna AI is set to take an indefinite hiatus.
According to her official website, it will begin after her online concert on February 26, 2022, titled The Last Live "hello,world 2022." In a video posted to her YouTube channel, she also refers to the hiatus as "[going] to sleep indefinitely."
However, fans can rest assured that future projects are in the works with more announcements yet to come.
After debuting in 2016, Kizuna AI went on to become a pioneer of the VTuber, or Virtual YouTuber phenomenon that captured both Japanese and overseas audiences. In her persona as a self-proclaimed artificial intelligence, she sings, dances, plays games and more, both inside and outside her YouTube channels. As of early December 2021, her main channel, A.I. Channel, has over 2.9 million subscribers.
Source: Kizuna AI official website