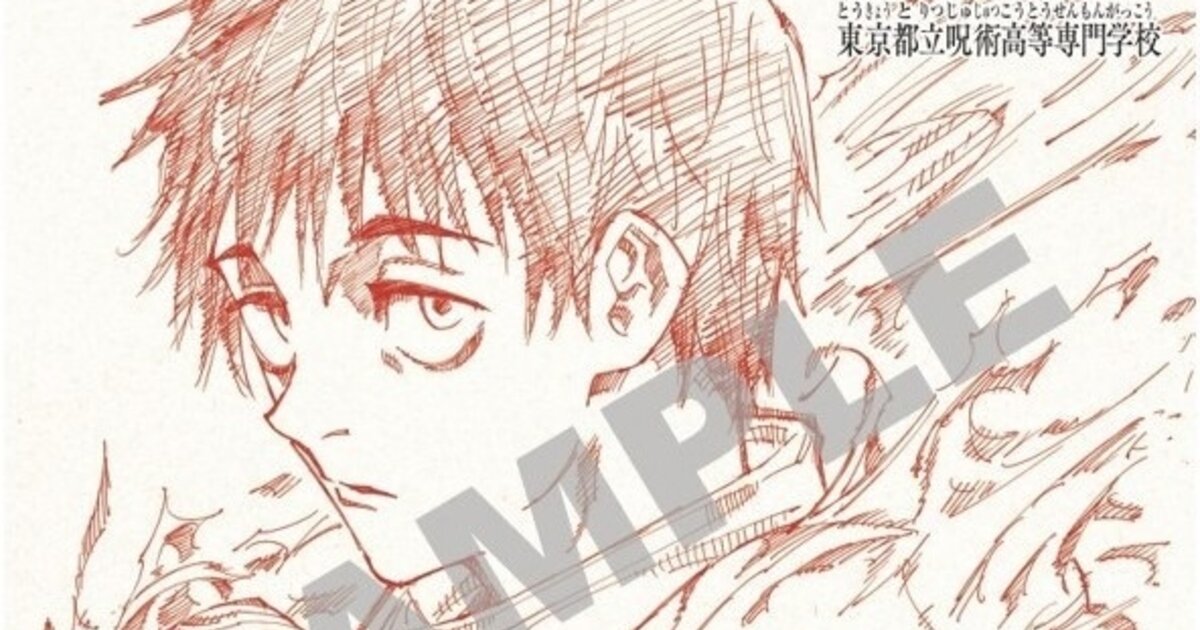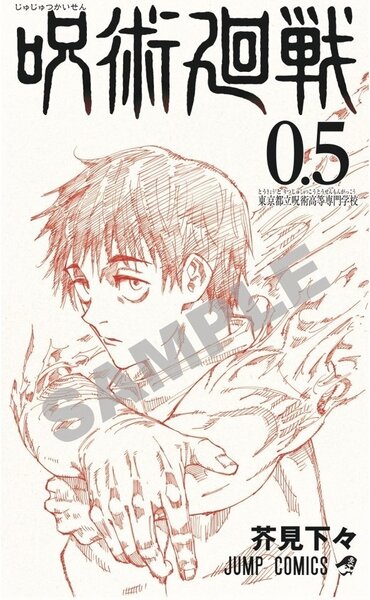 Popular manga Jujutsu Kaisen is getting a special "Volume 0.5" manga booklet to celebrate the premiere of its first anime film!
Officially titled Jujutsu Kaisen 0.5: Tokyo Metropolitan Curse Technical School, the booklet will be distributed to audiences at Jujutsu Kaisen 0 screenings in Japan, with a total of 5 million available while supplies last.
The booklet contains a 9-page side-story penned specially by original author Gege Akutami about the daily lives of Okkotsu and the other first year students. Other sections include storyboards from Chapter 1 of the Jujutsu Kaisen 0 manga ("The Cursed Child"), a Q&A with Akutami, and comments from the staff and cast.
It was also announced that midnight screenings will be held at seven cities across Japan: Tokyo, Osaka, Kyoto, Nagoya, Fukuoka, Miyagi, and Sapporo.
Inspired by Gege Akutami's dark fantasy manga Jujutsu Kaisen, the film adapts prequel manga Tokyo Metropolitan Curse Technical School, also published as Volume 0. The story follows Yuta, a boy haunted by his childhood sweetheart ever since he saw her die in a car accident.
Jujutsu Kaisen opens at theaters across Japan on December 24, 2021.
©2021 Jujutsu Kaisen 0 Production Committee ©Gege Akutami / Shueisha
Adapted with permission from Anime!Anime!