In celebration of the strategy game's third anniversary, Gunship Battle: Total Warfare is welcoming the Gerald R. Ford Aircraft Carrier and a host of in-game events this season. Joycity is also adding a fun mini-game and lots of QOL improvements to keep the gameplay experience enjoyable for newbies and veterans alike.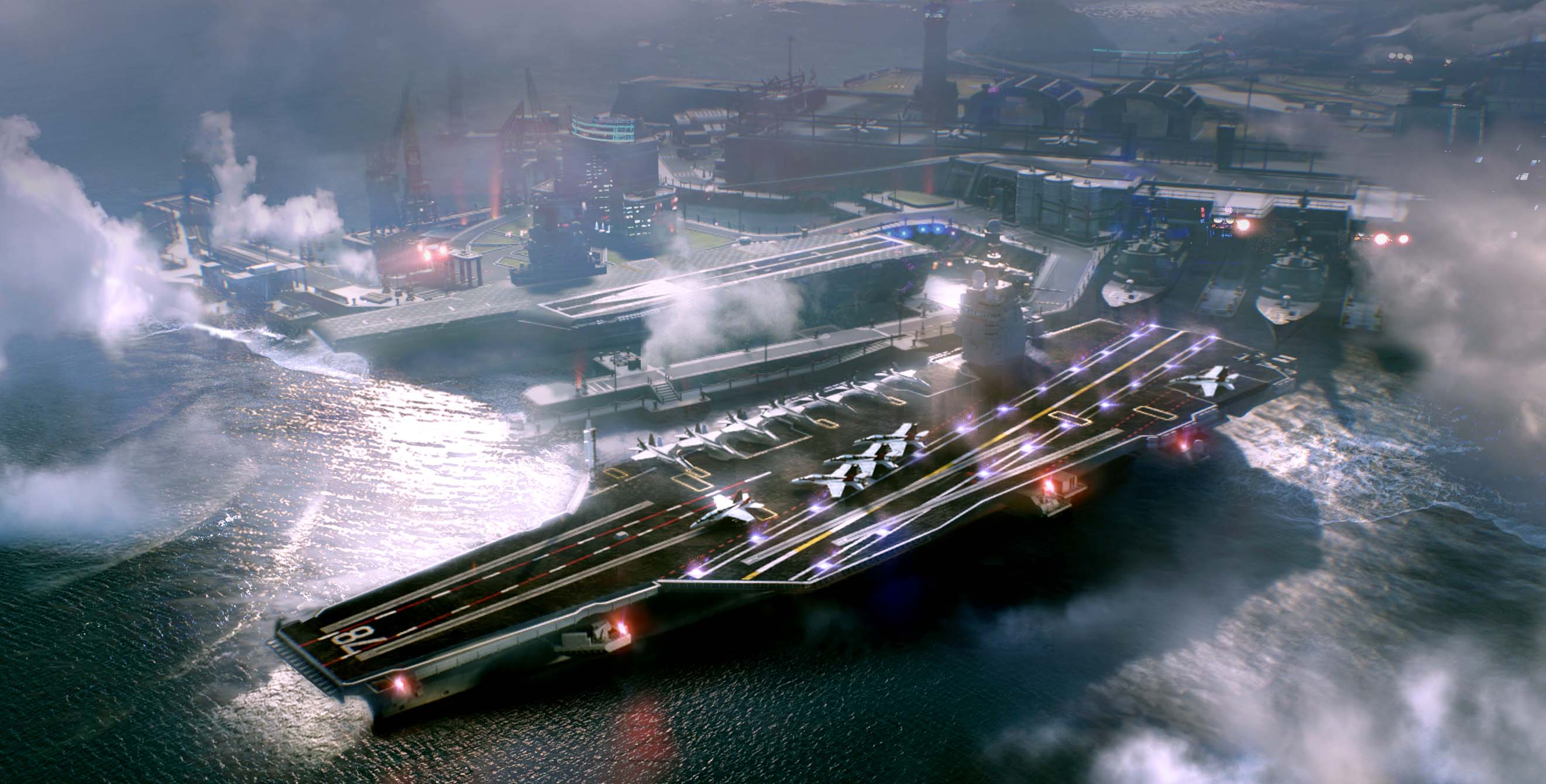 Gunship Battle: Total Warfare will keep the dreaded power creep at bay with the new Carrier Group feature, letting players organize and customize their combat fleet to maximize the best unit payload. The right combination of aircraft, boats, and carriers will keep battles tactical despite the arrival of the game-changing preeminent nautical war vessel.
In addition, players can roll the dice and earn cool rewards in the Lucky Dice Event mini board game. Dice Fragments let you move through the board, and each lap rewards you with some gold for your efforts. You can also expect an enhanced Jet Upgrade Plus event, as well as a 3x's Ship XP event.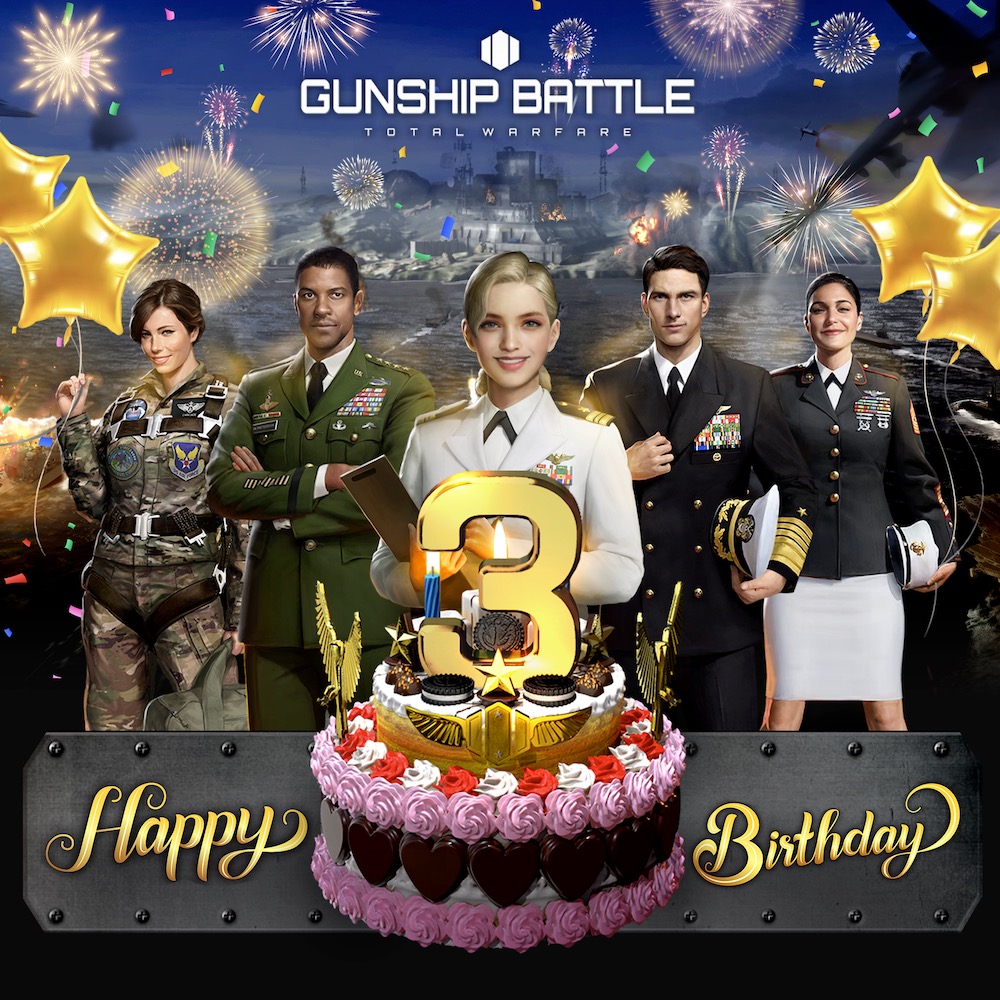 Want more crazy sales and surprises on the anniversary day itself? To hype yourself up for December 12th, you can download Gunship Battle: Total Warfare on the iOS App Store and on the Google Play Store for Android devices. It's a free-to-play game with in-app purchases.
Sponsored Content
This article is sponsored content written by TouchArcade and published on behalf of Joycity to promote the third anniversary event in Gunship Battle: Total Warfare. For questions or comments, please email ads@toucharcade.com