Now on open beta, Figure Fantasy invites players to step into a literally small but figuratively grand adventure. Komoe Technology Limited's 3D figurine-themed idle mobile game won "2021 Best Game Changer of Google Play" in Hong Kong and Taiwan, and is now letting players experience the game on a global scale.
Figure Fantasy lets you play both an actual game and digital figurines at the same time in a unique mobile title. Characters you pull from the gacha system look absolutely stunning thanks to the game's high-quality rendering and lighting, making each figure look as realistic as possible. You can even paint the figures as you would in real life, or set them up for display on a customizable in-game shelf.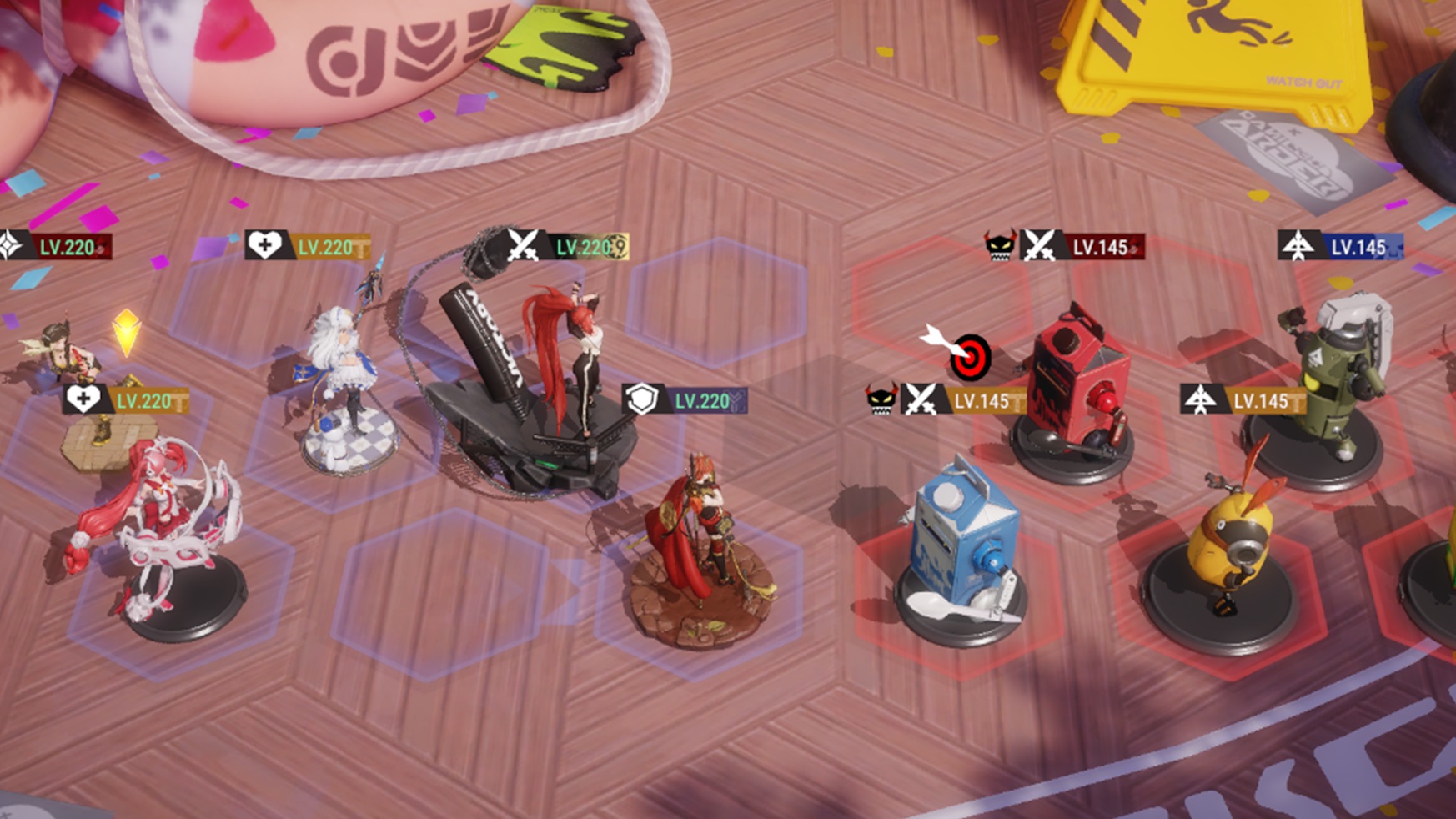 You can also collect awesome rewards even when you're not logged into the game – plus, the idle nature of the gameplay complements its lighthearted music and vibrant visuals perfectly.
With the open beta, Figure Fantasy's global servers are now officially launched, providing players with limited-time rewards such as themed furniture, skin packs, rate-up chances, and a new "Ihrendts' Adventure" storyline.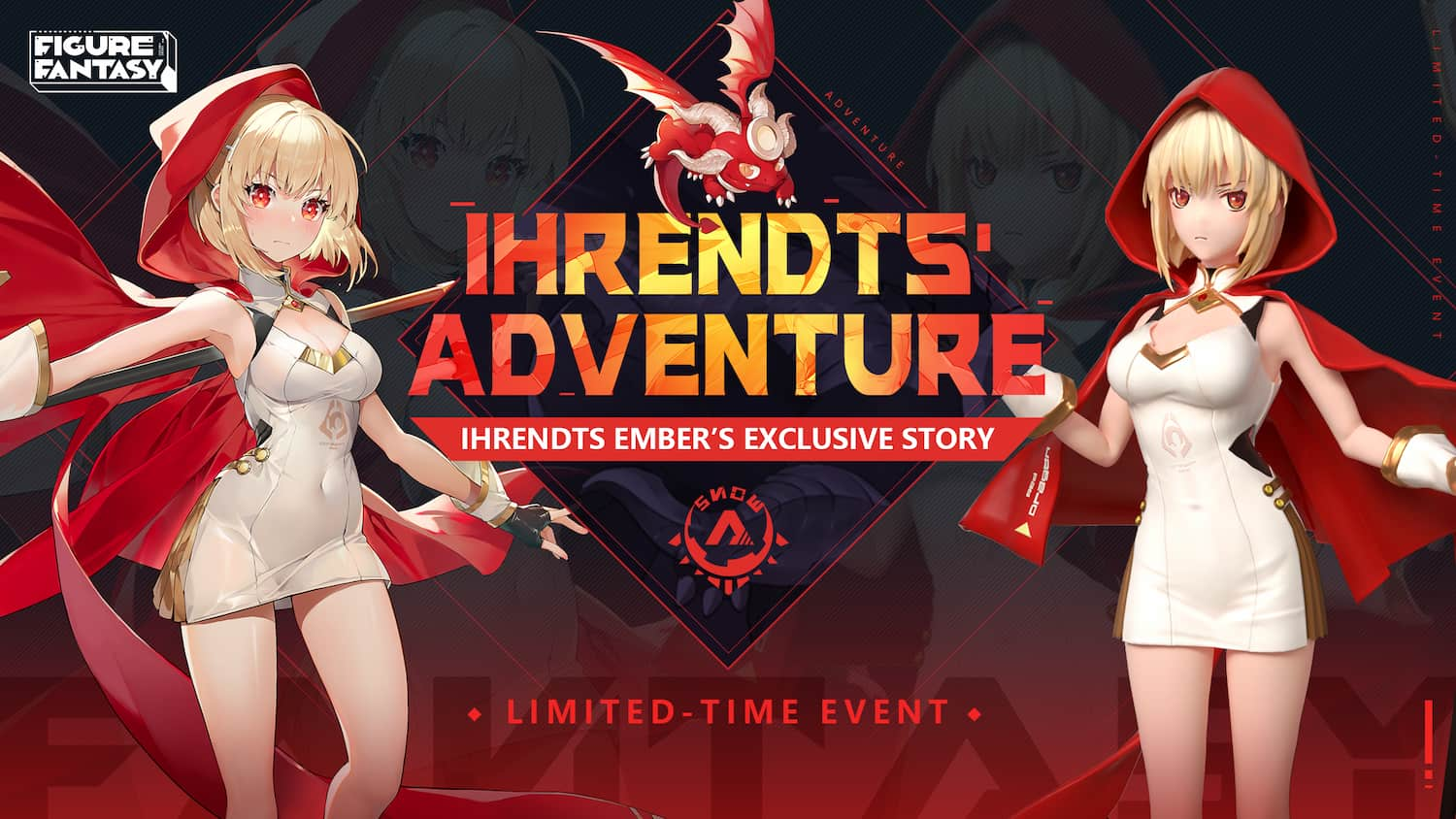 Figure Fantasy is expected to launch very soon on the iOS App Store and on the Google Play Store as a
free-to-play game with in-app purchases.
Sponsored Content
This article is sponsored content written by TouchArcade and published on behalf of Komoe Technology Limited to promote the open beta for Figure Fantasy. For questions or comments, please email ads@toucharcade.com