Hello gentle readers, and welcome to the SwitchArcade Round-Up for November 25th, 2021. Today is Thanksgiving in America, so many of you will be off work or school. In Japan, it is just Thursday, so I must work as usual. In spite of the holiday, there are several new releases to check out. Not a lot of super-exciting games, but the good ones are very good. We also have the list of expiring sales, but not the list of new sales. The Cyber Deals have hit and Shaun can't transcribe all of those sales no matter how you slice it. So we have another article with some curated picks from there, while this one focuses on the usual business. Let's go!
New Releases
DoDonPachi Resurrection ($19.99)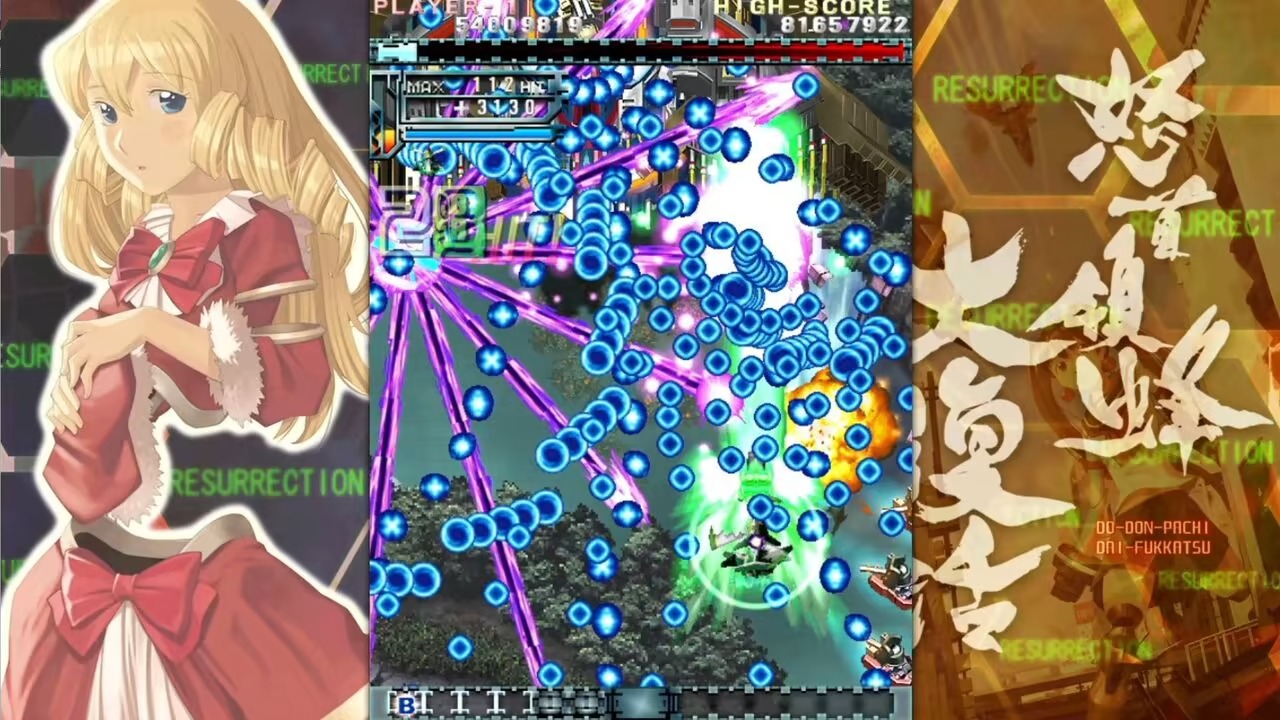 SwitchArcade Highlight!
Oh hey, it's only one of the best vertical shoot-em-ups of all-time, now available on your Nintendo Switch. It includes eight different modes including Novice mode, Black Label, and all sorts of other arrangements. This comes from the same developers that did the Switch versions of Mushihimesama and Espgaluda II, so you can expect the same level of faithfulness with this port. Yes, that's good enough for me. DoDon't miss this one! Ha ha, I'll punch myself in the face for you.
DEEEER Simulator: Your Average Everyday Deer Game ($19.99)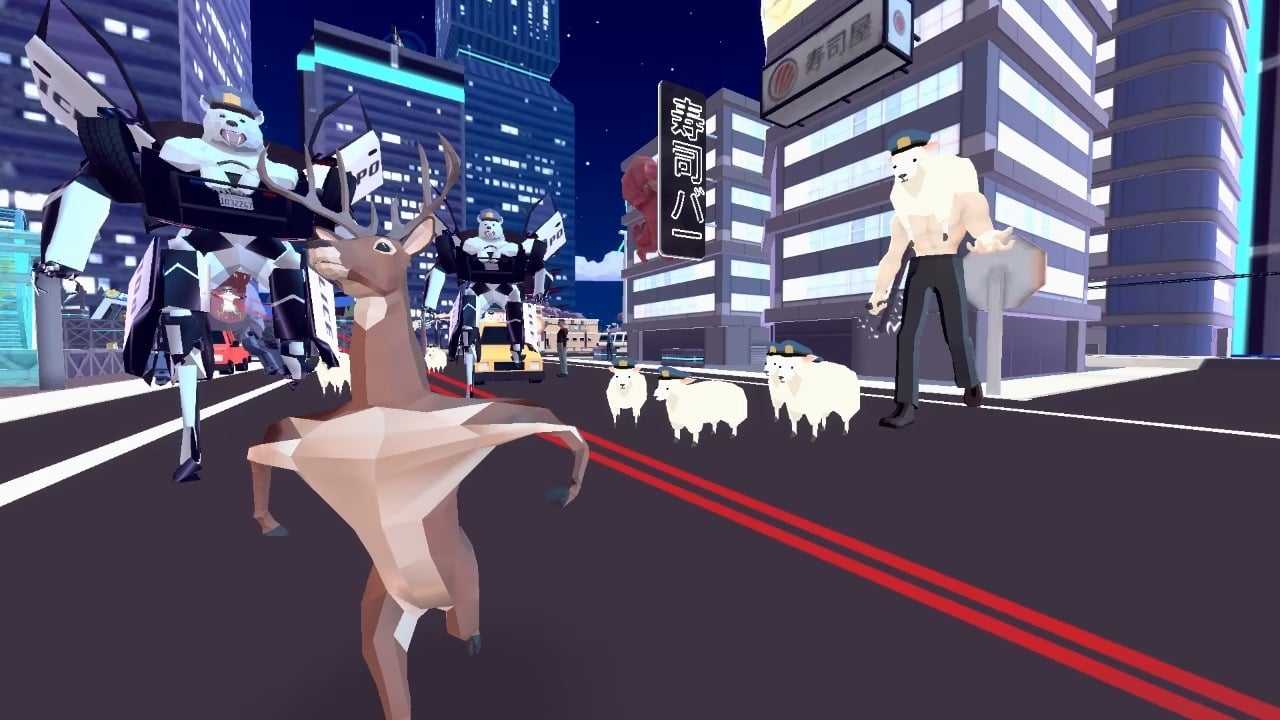 Well, it was going to come to this sooner or later. In this game you play as a deer with a stretchy neck and pointy antlers as you try to wreak havoc on a bizarre city. Kung fu sheep, bears that can transform into police cars, and other strangenesses will accost you as you try to discover the mysteries behind the city. Is it weird? Yes. Is it funny? Yes. Is there much of a game here? Not really. It's more of a silly toy you mess about with, and if you've a mind to it you can play through the bulk of its content in an hour or so. But that's not really the point, is it? The game tries a little too hard overall, but I'm not going to tell you that you can't have some kicks with it.
My Last First Kiss ($24.99)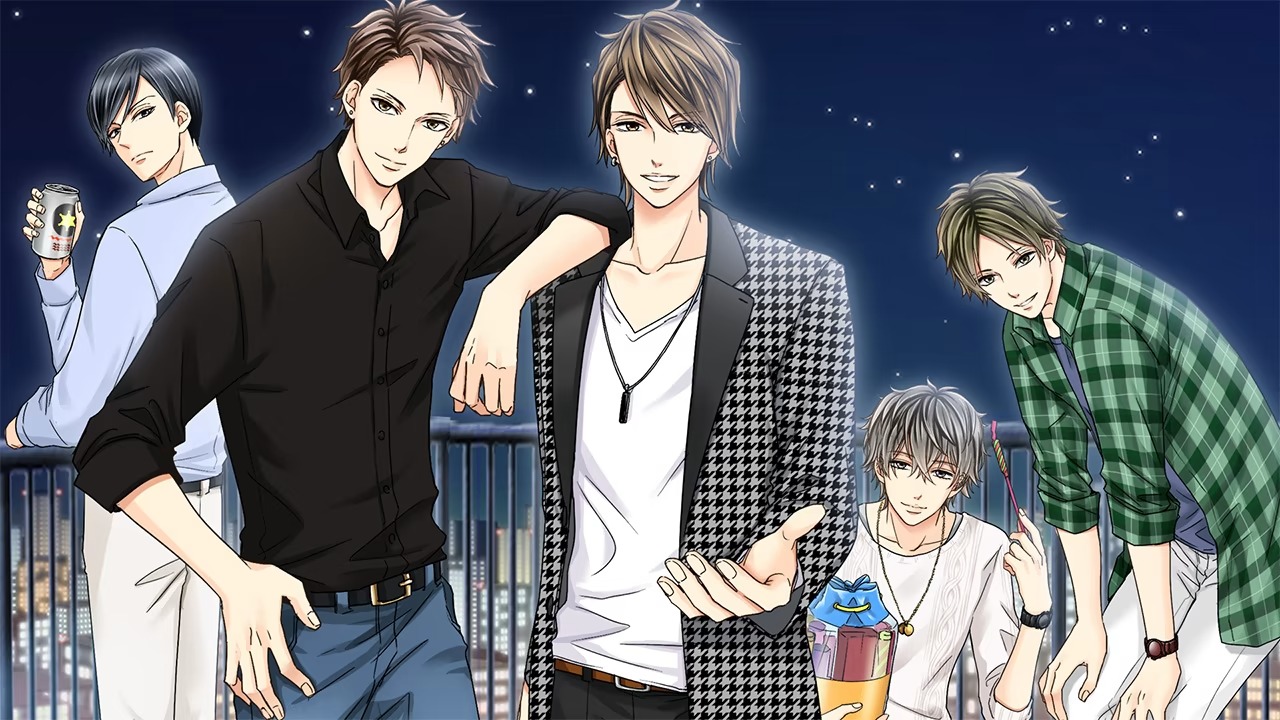 Well, look. Your first kiss is always going to be your last first kiss, right? You only get one of those. It is by definition the only first kiss, and thus it is both the first first kiss and the last first kiss. That's how words work, buddy. Anyway, this is an otome visual novel with the usual assortment of hunky dudes to try and smooch for the last first time. You've got the popular guy, the lone wolf, the older brother type, the quiet one, and the younger brother type. Choose your favorite man and get with the romancing.
Arcade Archives Phozon ($7.99)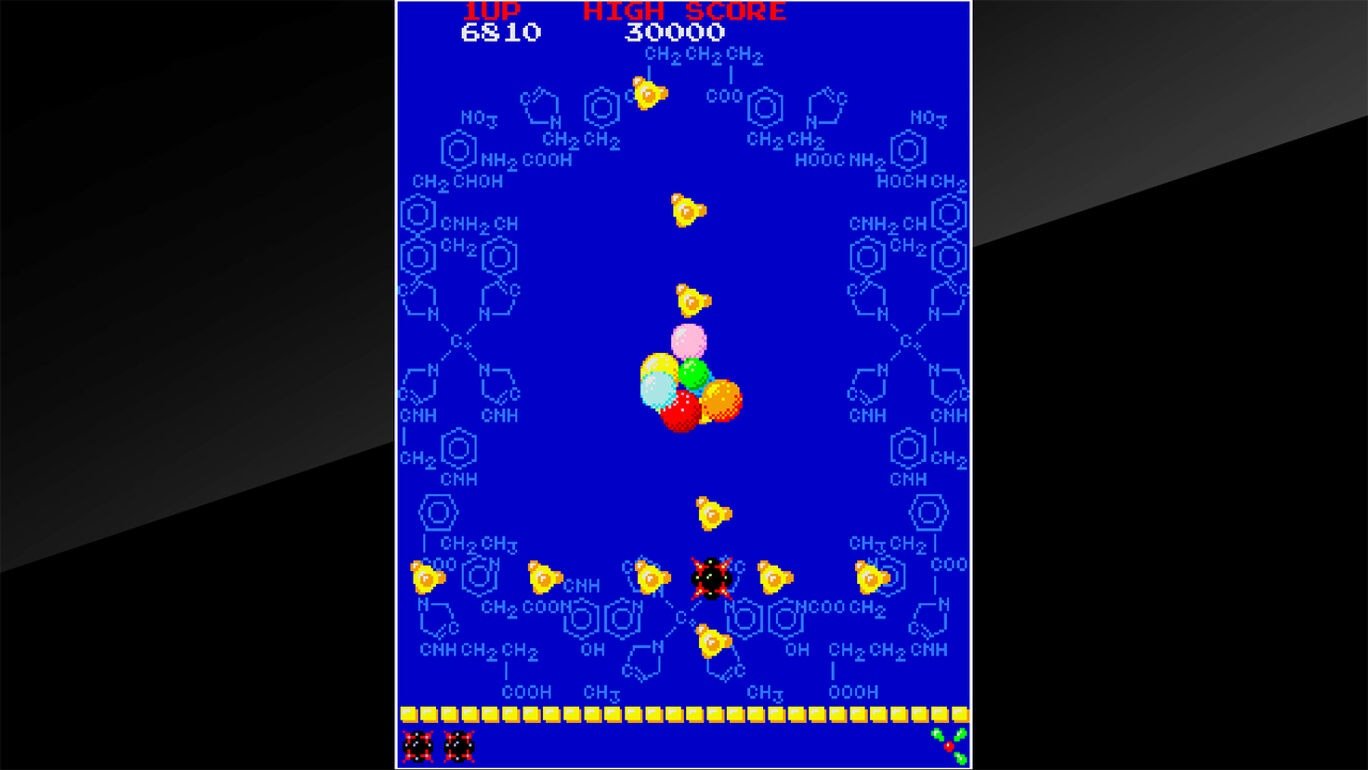 You know, this is one of the things I love about Hamster and the Arcade Archives series. The company signs a huge name like Namco, with a rich history of hits that would surely sell a bunch of copies. But instead of hitting all of the big names right off the the hop, Hamster puts out stuff like 1983's Phozon. This bizarre action game sees you playing as a nucleus trying to merge with molecules to make different formations to match the displayed pattern. Meanwhile, an enemy called the Atomic wanders around trying to kill you. If it doesn't sound familiar, it's because this is one of the rare Namco games that didn't make it overseas back in the day. Its only Western releases before this were on Namco Museum Volume 3 on PlayStation and the old Namco Arcade app on iOS. Neat pull, Hamster. Keep it up.
RoboShark Rampage ($4.99)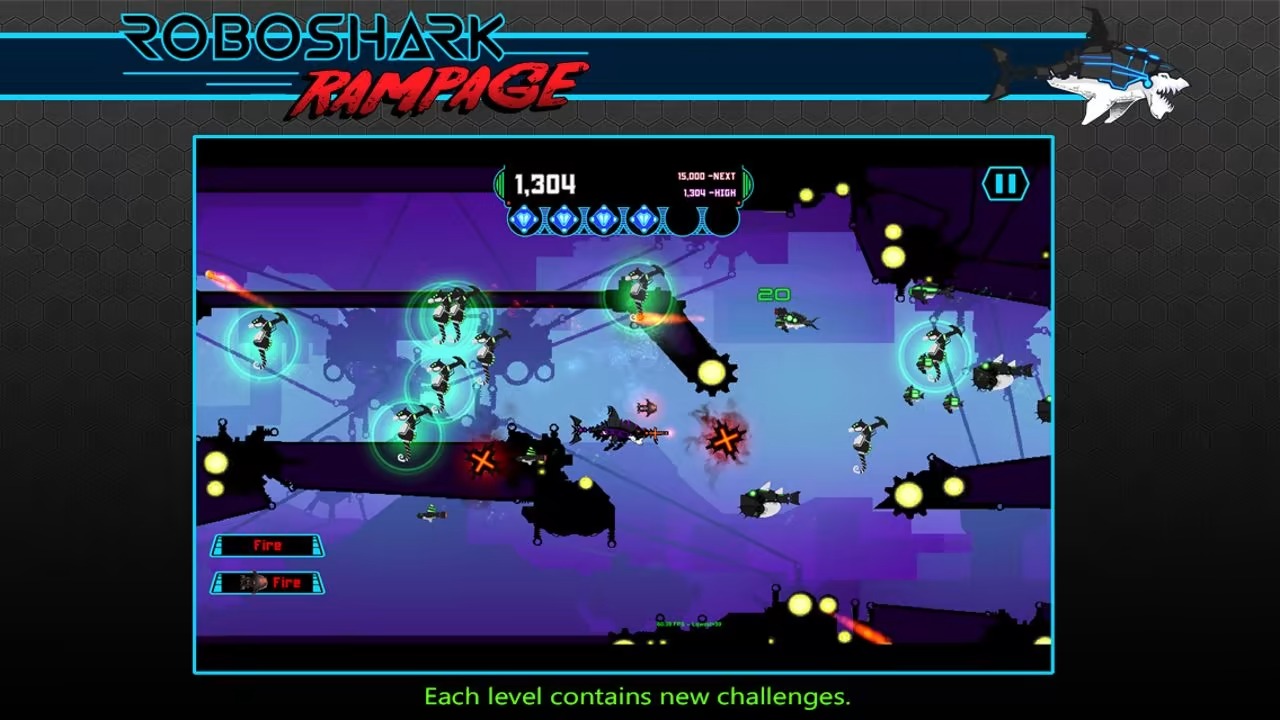 Not only text on the eShop screenshots, but also a border? Well, fine. If you're okay with that, I won't say anything more. Anyway, this game is pretty fun. Kind of an endless cave flier type of thing, except you're a robot shark that can chow down on some of the stuff that gets in your way. Go until you can't anymore, then upgrade your shark and play some more. Not much depth to it, but sometimes you just need something to fiddle around with for a few minutes. This fits that bill.
Shiro ($4.99)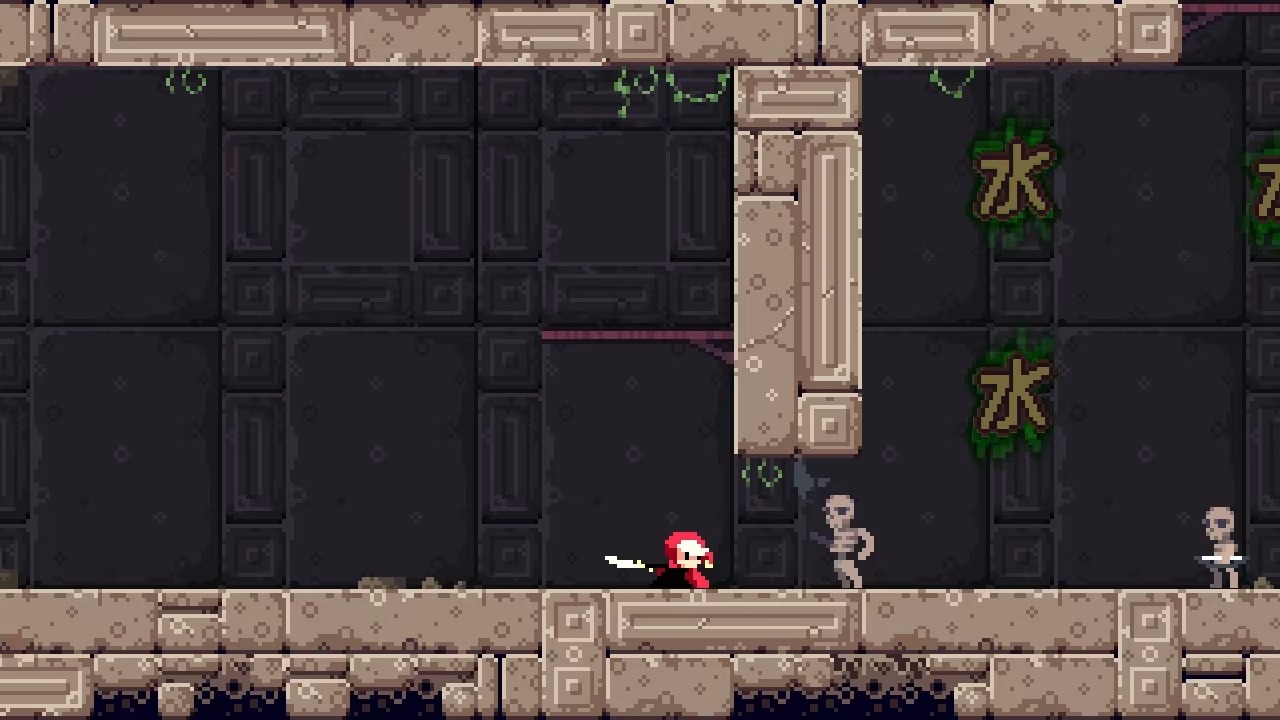 Here's a five-dollar Switch platformer for you. Holo and Shiro are twin sisters who love adventure, but one day Shiro is kidnaped by an evil witch named Satella. If that's not bad enough, Holo has to rescue her sister while wearing just her underwear and a cloak. Hope it isn't too cold in any of those twenty-five levels. It's a mix of combat and platforming challenges, with the odd minigame thrown in for good measure.
Doctor Who: The Edge of Reality ($24.99)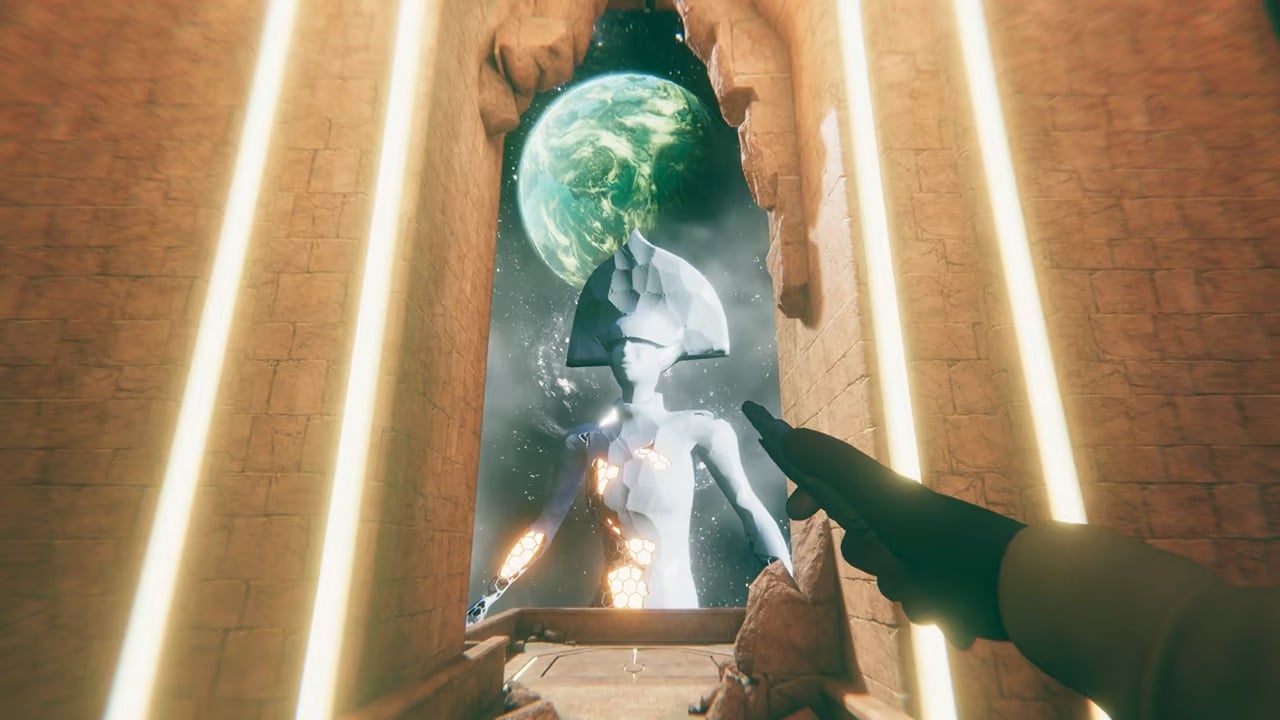 As exciting as the idea of a Doctor Who game is, this just isn't the game you would hope it would be. It's a fleshed-out version of what was once a VR game, and the gameplay is about as simple as you would expect from that kind of thing. There are a lot of good bits in here for fans of the shows, and you do get to use the Sonic Screwdriver to do a whole lot of puzzle-solving. But it's just a bit too slight in what it offers, and the execution is rough. If you love Doctor Who like I love Spider-Man, you might still enjoy it. Others will probably want to exercise some caution.
#1 Sudokus ($3.99)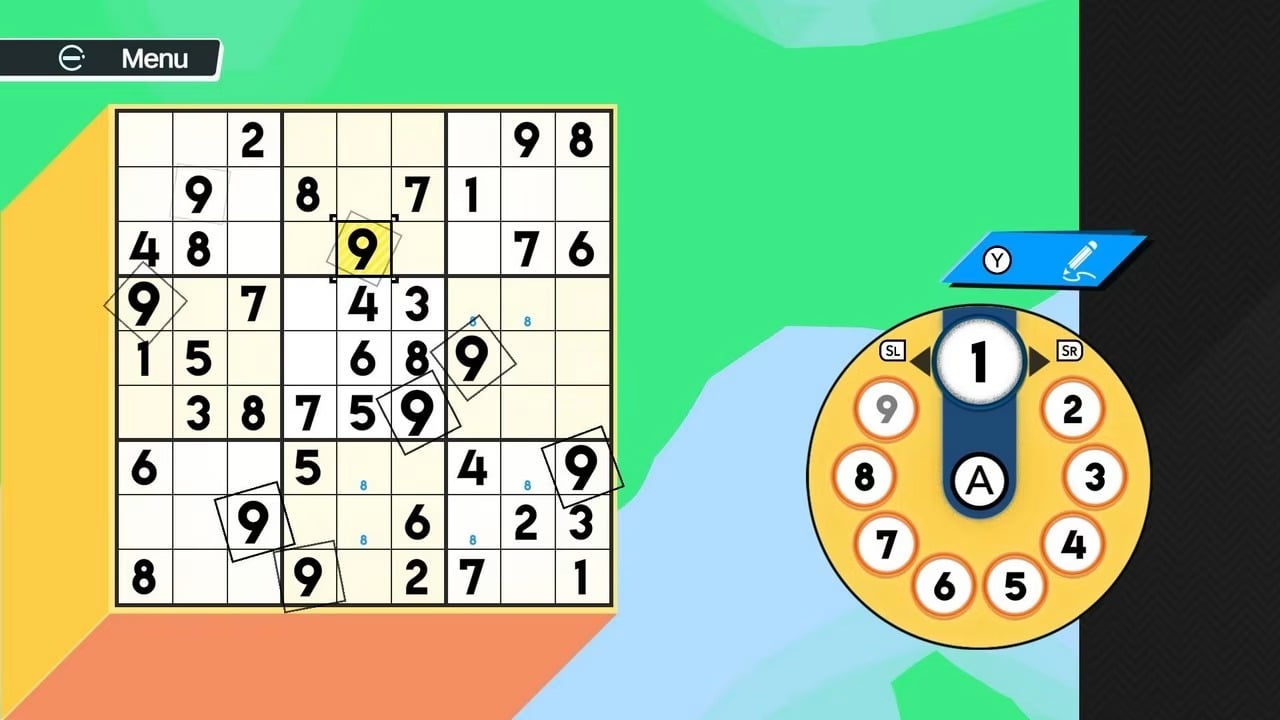 It's another take on Sudoku. Claiming number one feels a bit bold, but hey, some people like confidence. You get somewhere near two hundred and forty puzzles to solve, plus a daily puzzle that changes each day. About the same price as a book of Sudoku puzzles, which feels reasonable enough.
Puzzle Frenzy ($4.99)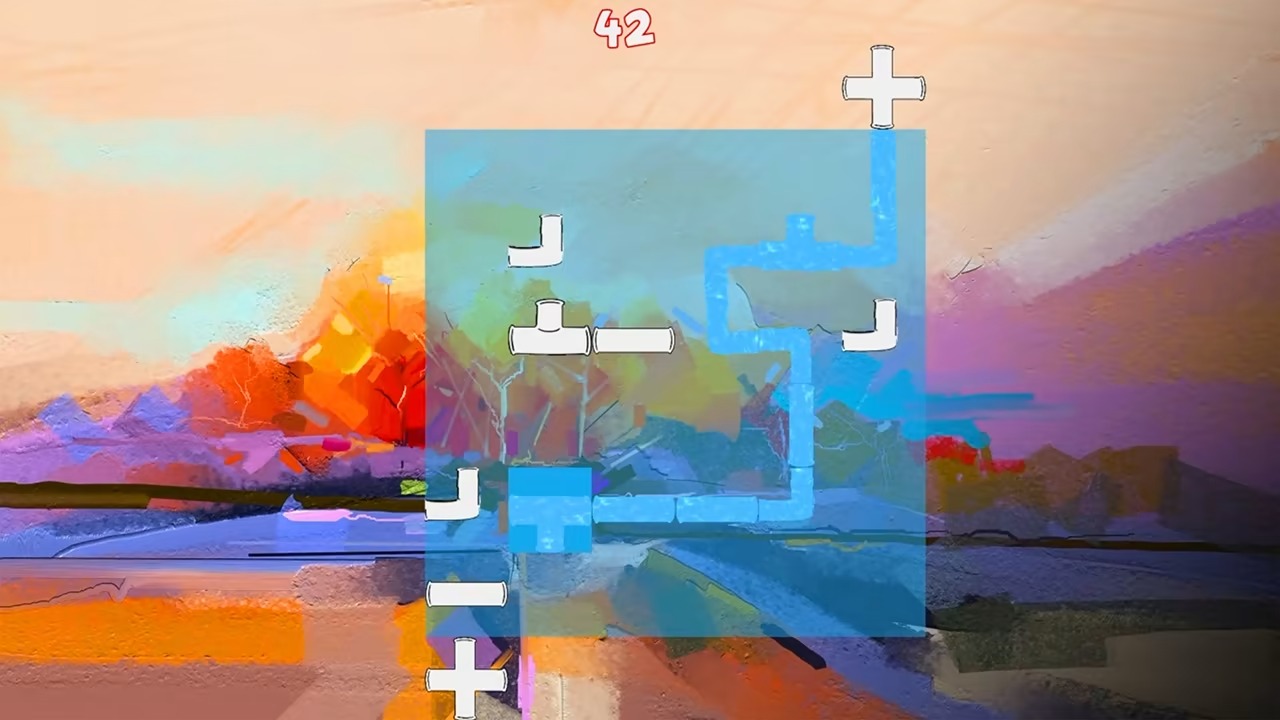 This is a compilation of popular puzzle game types, with six different styles. Connect the pipes, slide the pieces to allow a specific piece to escape, do a crossword, use lines to match different colored nodes, and so on. Nothing original in here, but they're not trying to hide it. I suppose if you want a buffet of familiar puzzles, a fiver isn't too dear a price to pay.
Aliens Strike ($4.99)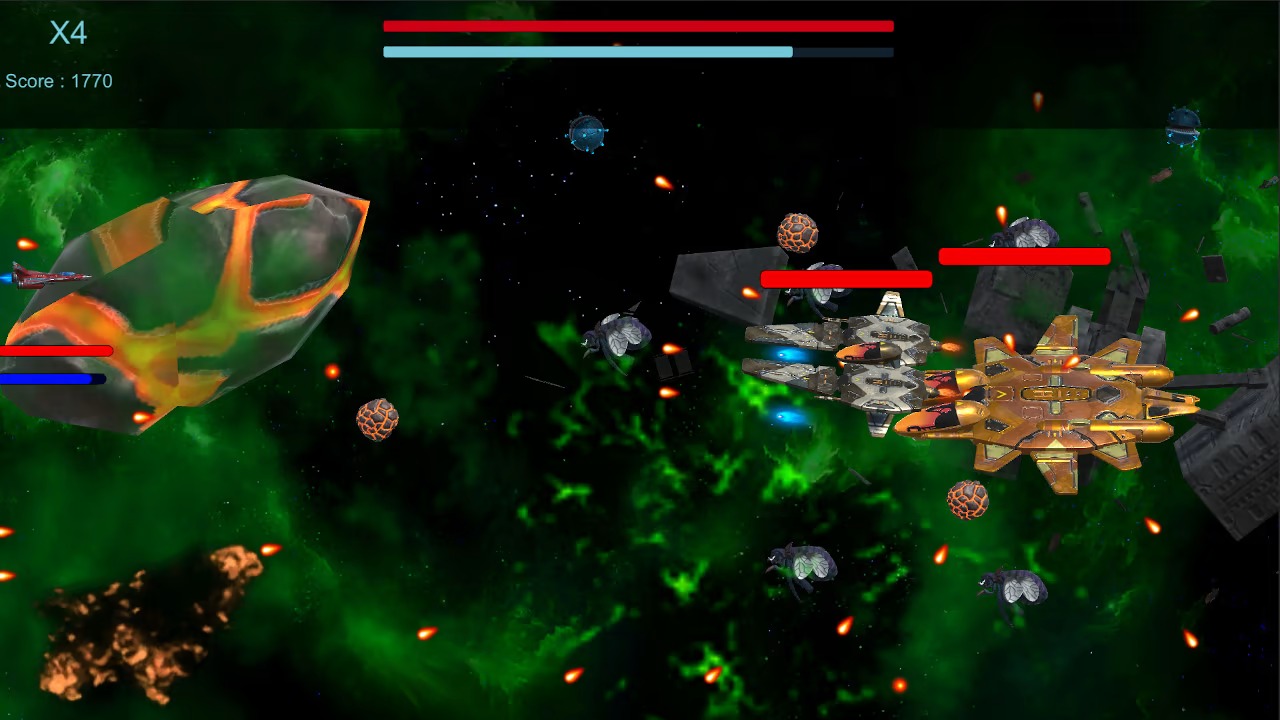 Pix Arts has another probable template flip for us to ponder today. This time, it's a side-scrolling shoot-em-up. Probably one of the worst genres to turn in a half-butt effort for on the Nintendo Switch, but I'm sure Mr. Vanasse will make the forty bucks or whatever it cost him back in the long run. As for you, dear reader? You can show your discerning taste by spending a little more to get a significantly better shooter today.
Sales
(North American eShop, US Prices)
As you probably know by now, the Black Friday Cyber Deals are up. It is, as expected, over a thousand discounts and I really can't list them all here. We've tried something new this year. We've put together a separate article with some choice picks from the bunch, and if the magic of post-production has done its thing, you should find a link to that right about… here. Beyond that list, I recommend just popping onto the eShop and seeing what has lit up on your Wish List. I sure hope you saved some room in your budget!
Sales Ending Tomorrow, Friday, November 26th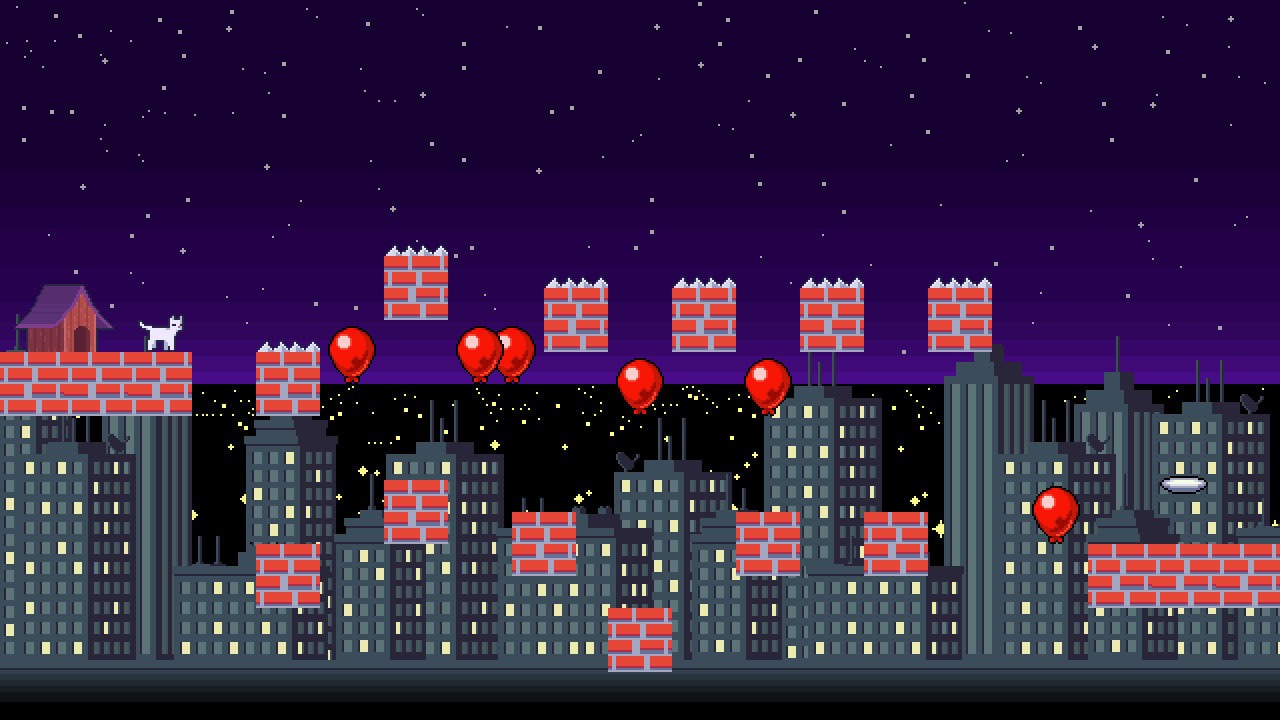 .cat Milk ($1.99 from $9.99 until 11/26)
4×4 Dirt Track ($5.99 from $11.99 until 11/26)
A Night at the Races ($5.99 from $9.99 until 11/26)
AAA Clock ($1.99 from $9.99 until 11/26)
Arcade Fuzz ($1.99 from $3.99 until 11/26)
ASMR Journey: Jigsaw Puzzle ($1.99 from $3.99 until 11/26)
Car Driving School Sim ($6.99 from $13.99 until 11/26)
Carnage Battle Arena ($4.49 from $14.99 until 11/26)
Chess Brain ($2.99 from $3.99 until 11/26)
Chess Knights: Shinobi ($1.99 from $3.99 until 11/26)
Circa Infinity ($6.66 from $9.99 until 11/26)
City Driving Simulator ($5.99 from $11.99 until 11/26)
Cosmic Top Secret ($1.99 from $9.99 until 11/26)
Daylife in Japan: Jigsaw Puzzle ($1.99 from $3.99 until 11/26)
Drunken Fist ($3.99 from $7.99 until 11/26)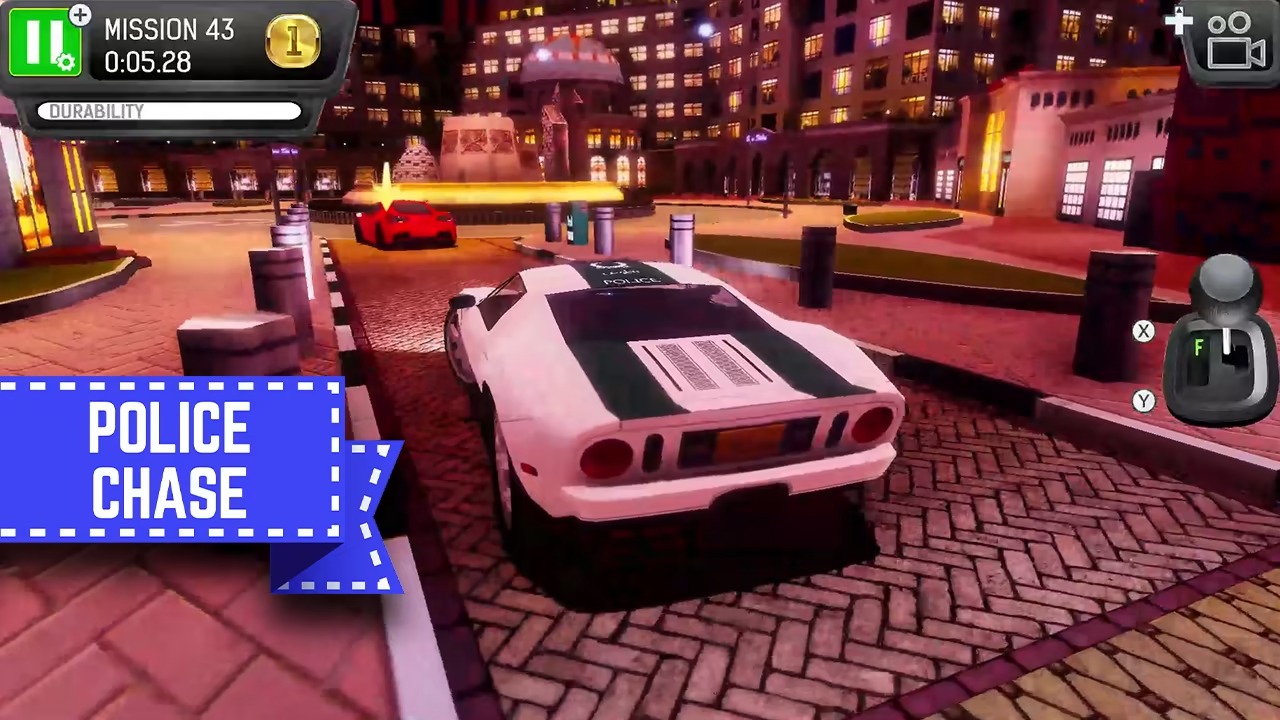 Emergency Driver Simulator ($10.49 from $13.99 until 11/26)
Encodya ($23.99 from $29.99 until 11/26)
EQQO ($1.99 from $5.99 until 11/26)
GLO ($3.49 from $4.99 until 11/26)
Hellbreachers ($2.49 from $4.99 until 11/26)
Hexagroove Tactical DJ ($20.09 from $29.99 until 11/26)
Infini ($1.99 from $12.00 until 11/26)
Journey of the Broken Circle ($1.99 from $7.99 until 11/26)
Kingdom of Arcadia ($2.99 from $5.99 until 11/26)
Lost Artifacts: Soulstone ($3.99 from $9.99 until 11/26)
Lydia ($1.99 from $3.99 until 11/26)
Macrotis: Mother's Journey ($7.79 from $11.99 until 11/26)
Missing Features: 2D ($1.99 from $3.99 until 11/26)
Mythic Ocean ($9.99 from $14.99 until 11/26)
Nerf Legends ($39.99 from $49.99 until 11/26)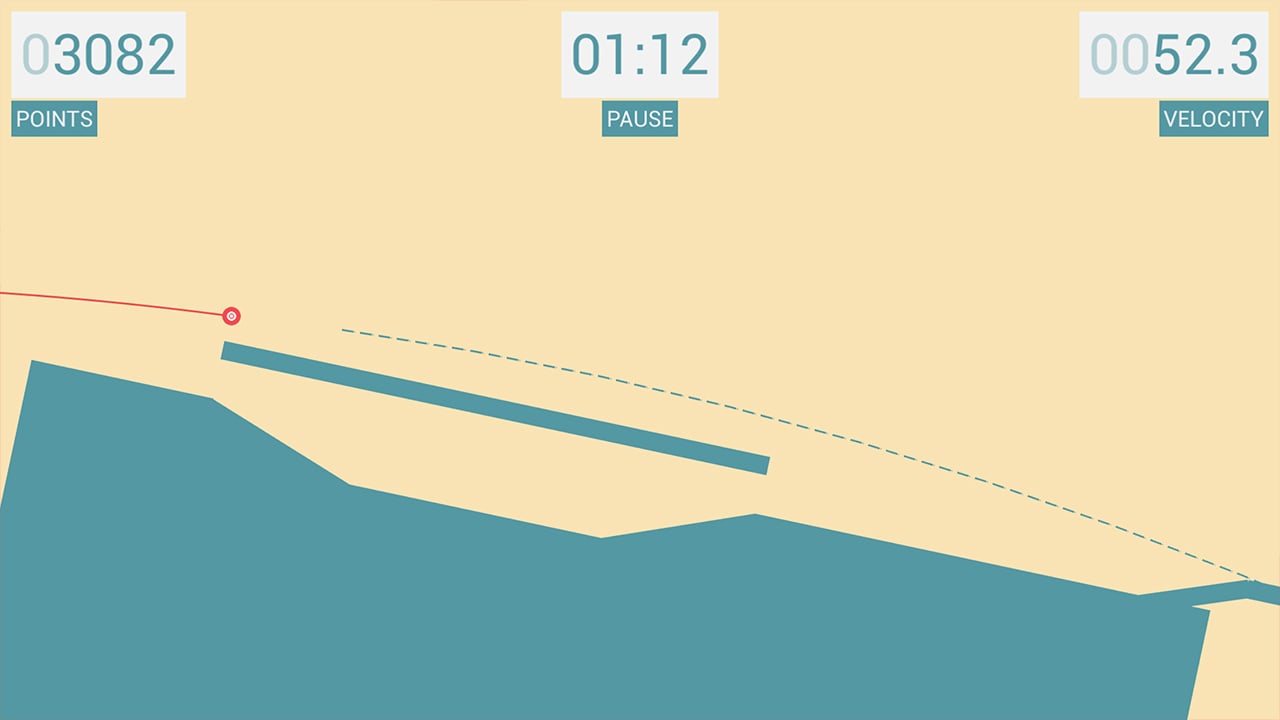 Never Stop ($1.99 from $4.99 until 11/26)
Poker Pretty Girls Battle Fantasy ($3.89 from $5.99 until 11/26)
Project Starship ($1.99 from $4.99 until 11/26)
Resolutiion ($7.99 from $19.99 until 11/26)
Savage Halloween ($1.99 from $4.99 until 11/26)
Soul Searching ($1.99 from $9.99 until 11/26)
Space Elite Force ($1.99 from $2.99 until 11/26)
Speed Truck Racing ($3.49 from $9.99 until 11/26)
Spooky Chase ($1.99 from $4.99 until 11/26)
Stilstand ($2.19 from $2.99 until 11/26)
Swarmriders ($1.99 from $3.99 until 11/26)
Tadpole Treble Encore ($5.84 from $8.99 until 11/26)
Takotan ($2.79 from $6.99 until 11/26)
Tales of the Tiny Planet ($5.99 from $11.99 until 11/26)
The Prince of Landis ($6.39 from $7.99 until 11/26)
UBERMOSH:BLACK ($1.99 from $3.99 until 11/26)
Vasara Collection ($1.99 from $9.99 until 11/26)
War Solution: Casual Math Game ($1.99 from $3.99 until 11/26)
Wartile ($6.24 from $24.99 until 11/26)
That's all for today, friends. We'll be back tomorrow with more new releases including Date Night Bowling, Real Boxing 2, and others. There will also be the usual list of new and expiring sales distinct from the Cyber Deals. I hope you all have a thrilling Thursday, and as always, thanks for reading!