Think of it as an early Christmas present – NCSOFT is letting you pre-download Lineage2M on your PC and mobile device two days ahead of its release. This is to make sure that you have a smoother experience when the game launches on December 2nd – and while you're at it, you can download PURPLE, the game's cross-play service, to stay connected with your friends.
Lineage2M is a jaw-dropping new entry into the hit Lineage2 franchise, featuring 4K ultra-HD 3D environments that are sure to be a visual treat. You can expect large-scale 10,000-player battles and formidable world bosses while traveling across the two continents of Aden. You can also enjoy playing different character classes and marveling at each hero's meticulously created expressions, armor patterns, and combat animations.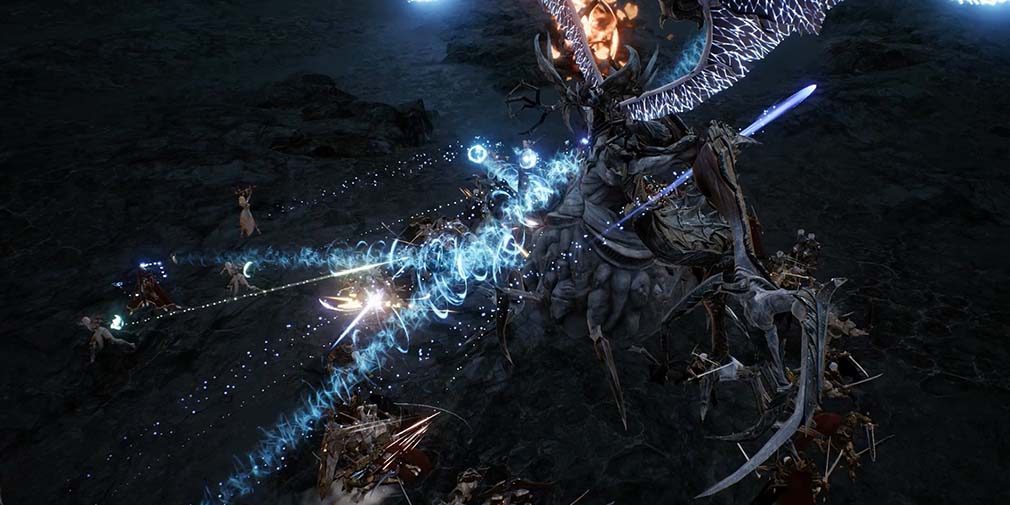 If you just can't wait to engage in solo or clan quests, or simply explore the world of Aden, you can download Lineage2M on the official website for PC, iOS App Store or on the Google Play Store for Android devices. It's a free-to-play game with in-app purchases. You can also take a stroll through the game's official YouTube channel to get a sneak peek of all the juiciest clips from the game, or get a hang of the voice chat and in-game chat functions via PURPLE talk.
Sponsored Content
This article is sponsored content written by TouchArcade and published on behalf of NCSOFT to promote the pre-download period for Lineage2M. For questions or comments, please email ads@toucharcade.com