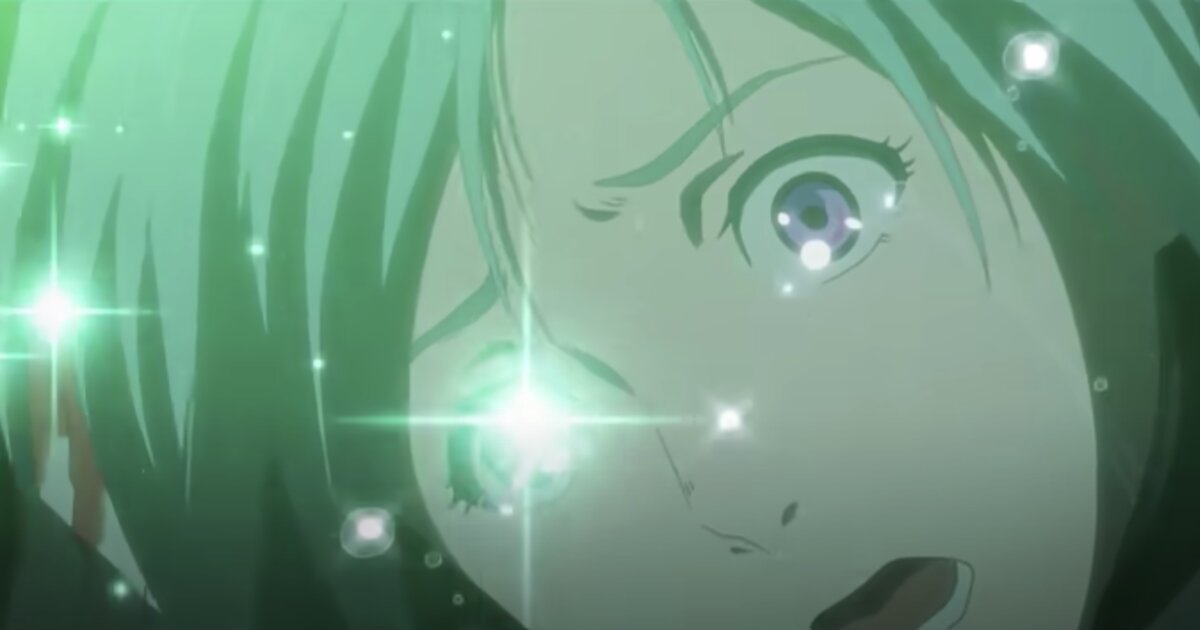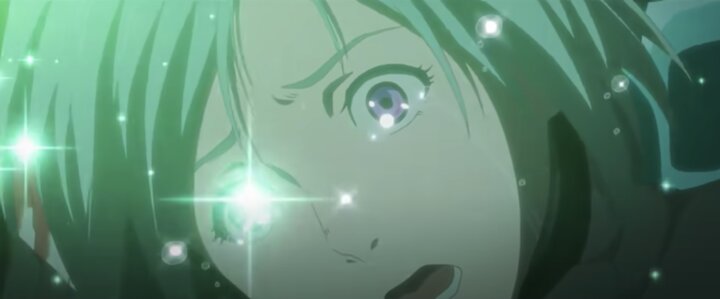 Eureka: Eureka Seven Hi-Evolution, the final installment in Eureka Seven's second film trilogy, has released its main trailer!
Set 10 years after the previous film, Anemone, Eureka: Eureka Seven Hi-Evolution follows Eureka's "final journey." Now an adult, she must protect a young girl named Iris, who is able to produce Scub Coral as Eureka herself once did.
The franchise began in 2005 as an original mecha TV anime by Bones and has since developed into a multimedia project including manga, light novels, games, and more.
First slated for release in 2019, the latest film was postponed to summer 2021 before suffering another delay.
Eureka: Eureka Seven Hi-Evolution opens at theaters across Japan on November 26, 2021.
Adapted with permission from Anime!Anime!