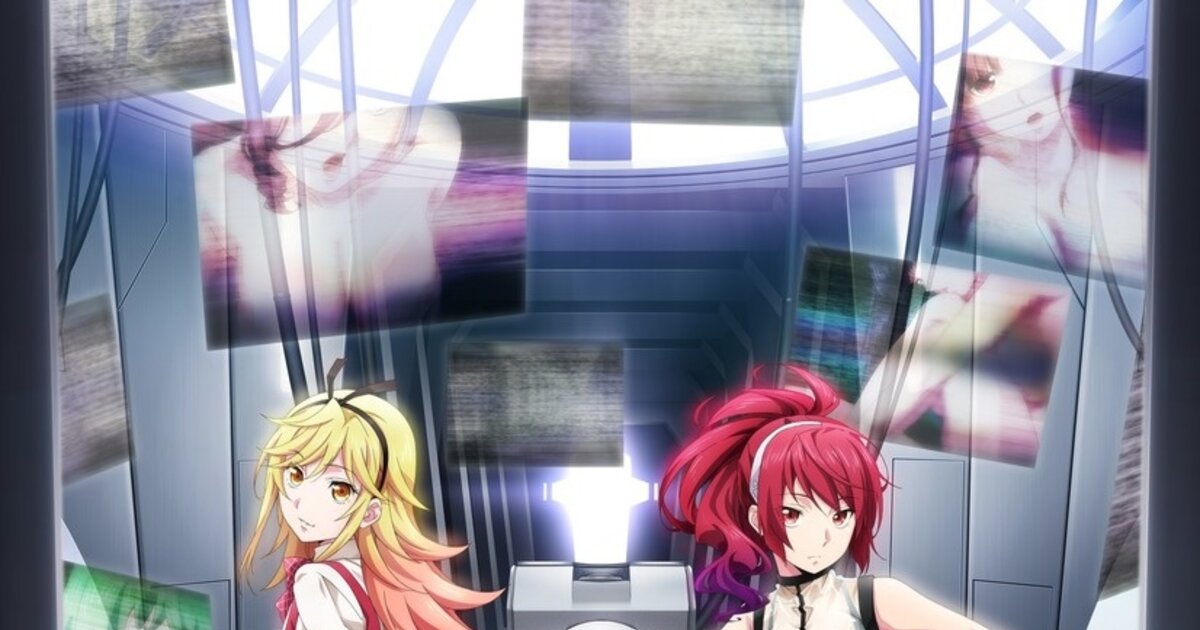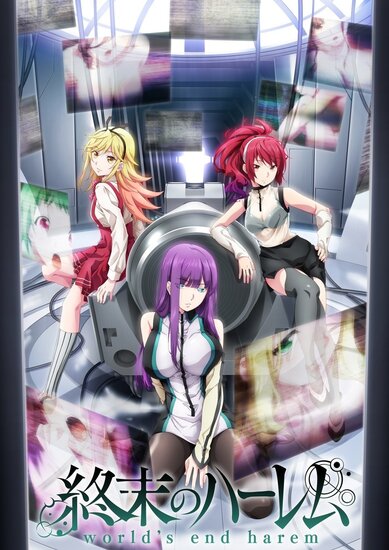 Fall anime World's End Harem has announced that it will continue with episode 2 from January 2022.
The delay was announced on October 8, the day that the series was set to begin broadcasting in Japan. Although Episode 1 aired as scheduled, it was presented as a "special preview." The series (including episode 1) will not be streamed until it officially resumes in January.
In a statement issued via the official website, the producers offered their apologies and asked for fans' understanding, explaining that the production requires greater scrutiny.
Based on the manga series written by LINK and illustrated by Kotaro Shono, World's End Harem is set in the near future and follows Reito Mizuhara, a young man who wakes up from cryostasis to discover that the "Man-Killer Virus" has killed 99.9% of the Earth's male population. Due to his immunity, Reito is tasked with impregnating women to repopulate the world. However, unable to forget the girlfriend he left behind, he also searches for the truth behind her disappearance, as well as the MK Virus itself.
©LINK, Kotaro Shono / Shueisha, World's End Harem Production Committee
Adapted with permission from Anime!Anime!