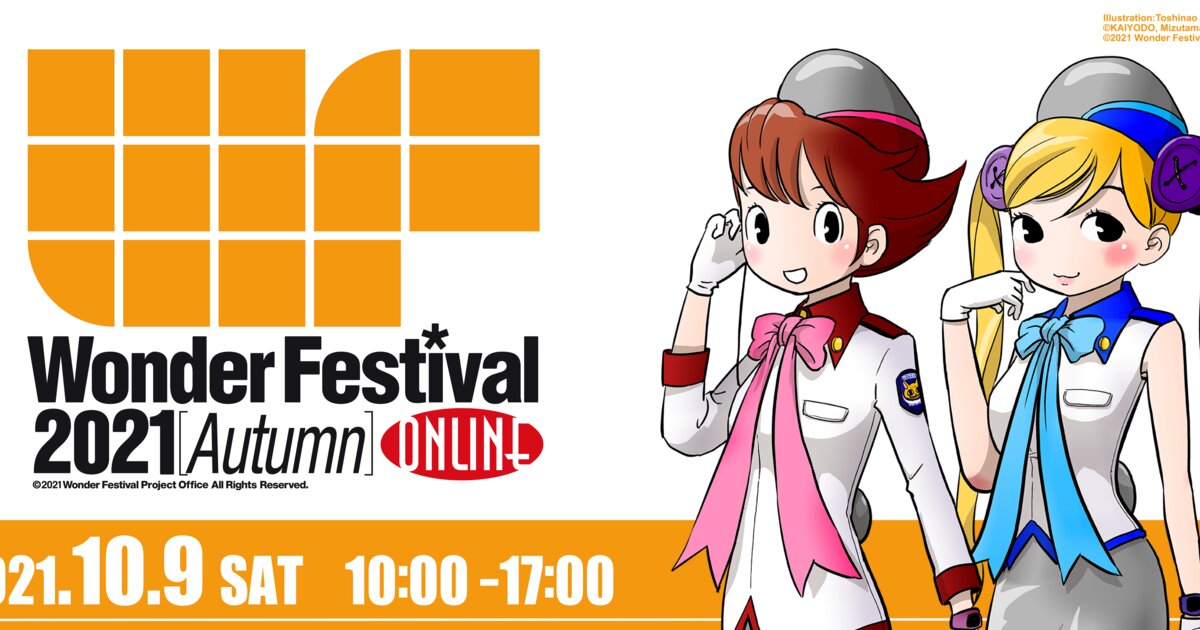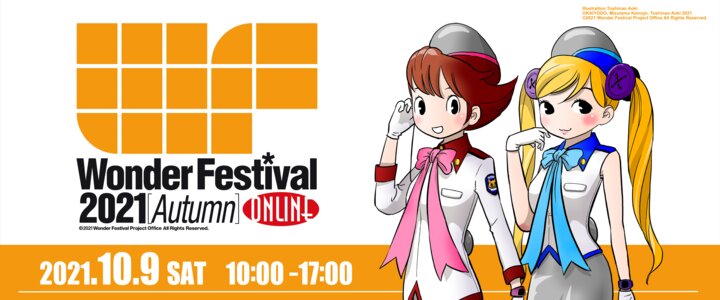 Figure expo Wonder Festival's showcase of amazingly creative figures and garage kits means it should be on every anime, manga and game enthusiast's to-visit list. While the winter 2022 edition will (hopefully!) be held in person next February, Wonder Festival 2021 Autumn was brought to fans as an online event on October 9!
This year featured around 330 booths, including major companies like Kaiyodo, Sega, and Aniplex.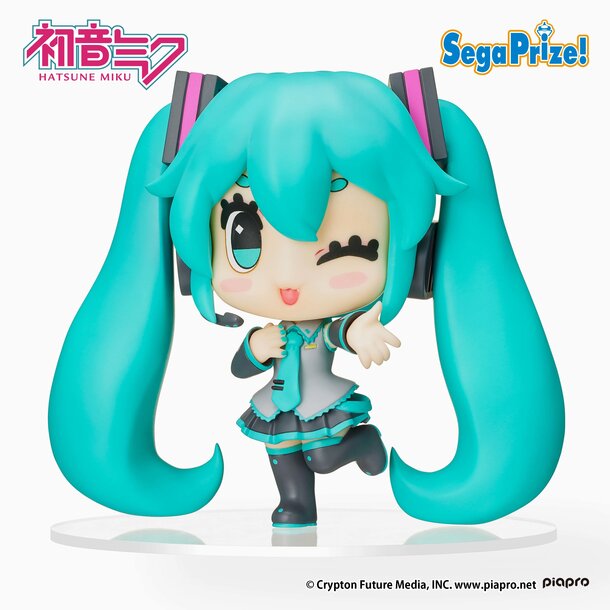 Not to mention, there were countless figures and garage kits to see from individual creators like GRIZZRYPANDA and MADHANDS!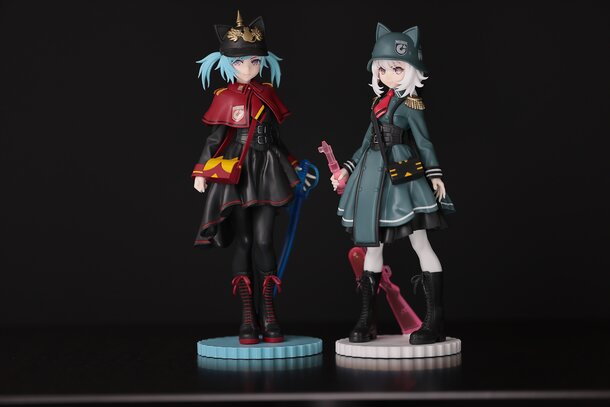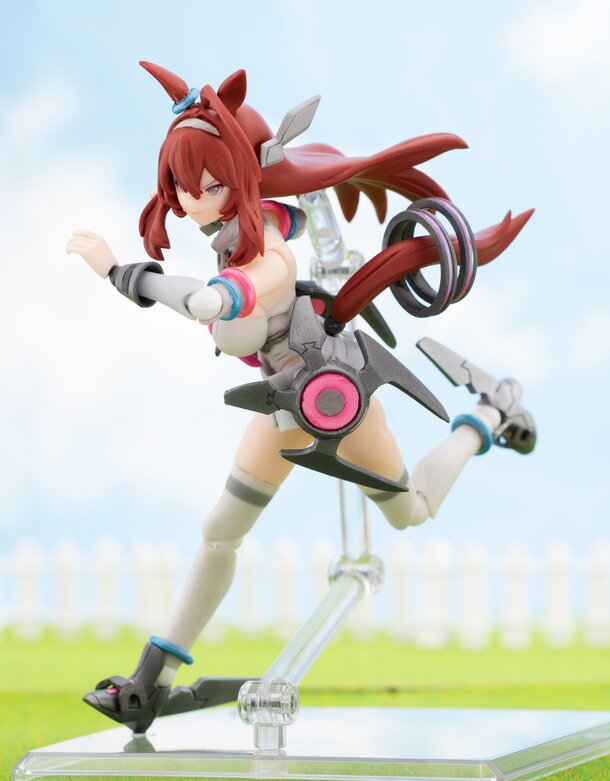 Aside from the figures, though, there were also a few events that went on during the day. Here's a quick recap with images courtesy of the folks at Wonder Festival.
Wonder Festival's biggest draw may be its figures, but being Japan, there are always plenty of people eager to show off their awesome cosplays! This time, cosplayers participated by tweeting photos of previous costumes, as well as the ones they would have worn at the in-person event. Take a look at more AirCos entries at the official website!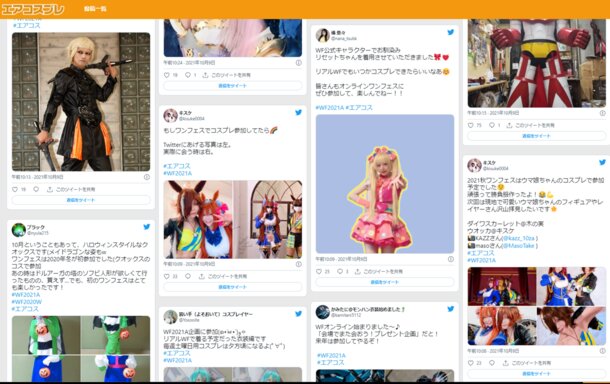 Yoshimoto Plamodel Club, a group of comedians and entertainers who are also huge plastic model fans, also joined in the fun by chatting with Kaiyodo's Senmu Miyawaki. Sadly, the video isn't available, but you can get an idea of what the club gets up to by checking out their YouTube channel!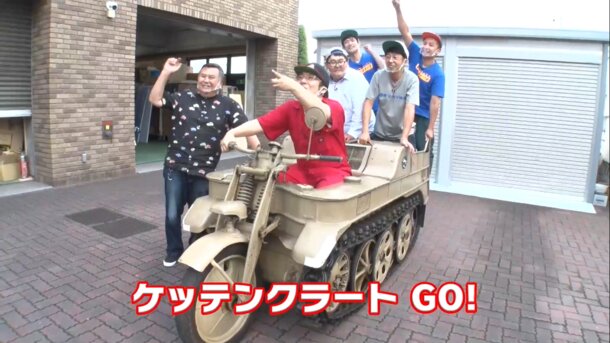 With fall already over, preparations for an in-person event are well underway. Titled Wonder Festival 2022 Winter, it'll be held on February 6, 2022, at Makuhari Messe in Chiba (the usual venue). If you're curious about the vibe, take a look at the latest promo!
For a bit of a throwback, try our creator and industry reports, which feature items from amateurs and pros respectively.
That's it for now - fingers crossed we'll be able to see you next year at Wonder Festival!