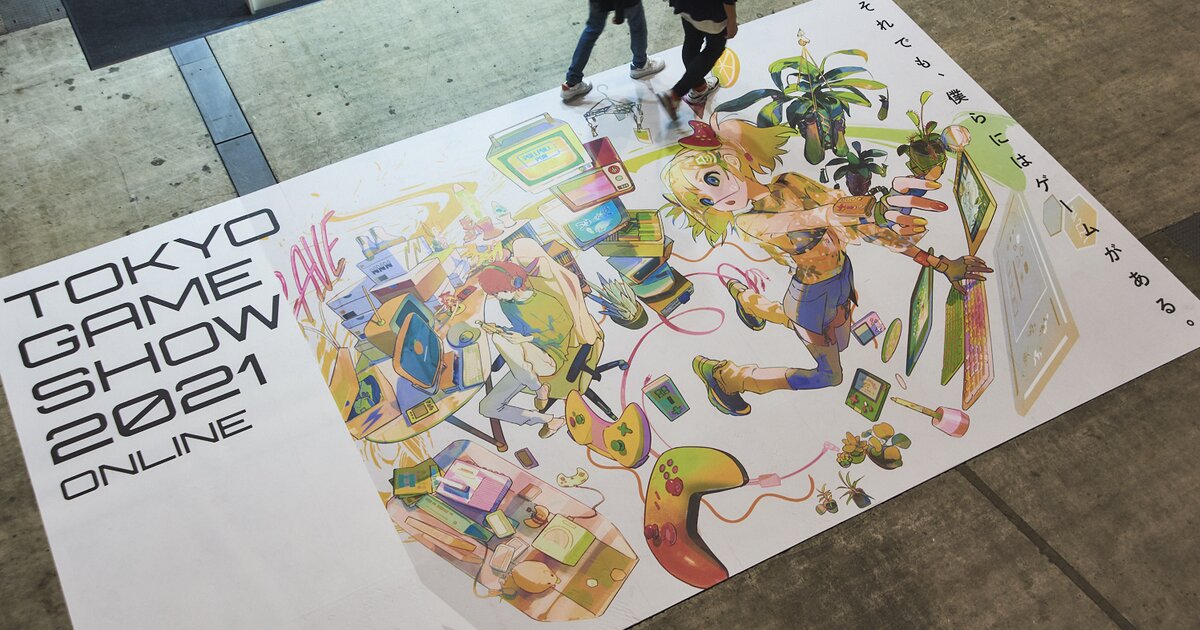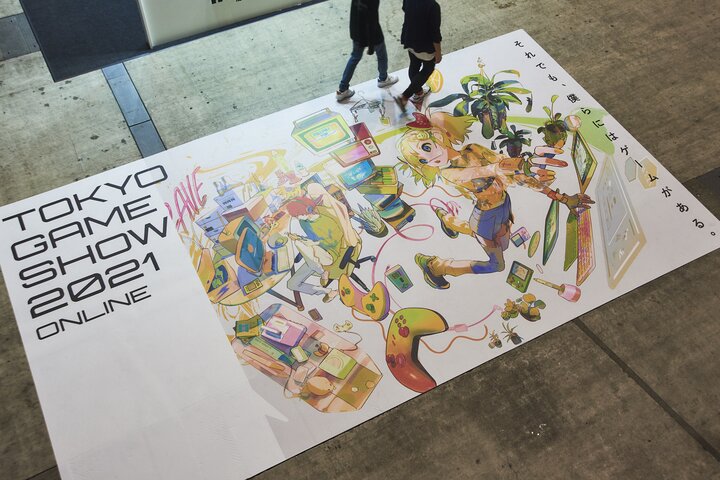 It's been a tough time for pop culture-themed events around the world, but thankfully, many are still doing their best to give us a great time one way or another. Tokyo Game Show is no exception, having gone online for the second year in a row!
Plenty of talks and official announcements were streamed via YouTube and other platforms, but what really blew our mind this year was the VR venues. Dubbed Game Float and Game Float Sky, they gave visitors the chance to explore booths from exhibitors like Bandai Namco Entertainment, Square Enix, and Konami, as well as mingle with fellow attendees - all without needing to leave home.
However, as an official media partner of TGS, we were also able to visit the physical venue over at Makuhari Messe in Chiba Prefecture - in other words, where everyone would usually gather for a weekend of geeking out over games. This part of TGS 2021 wasn't accessible to the public, so we'd love to give you a peek into what was going on behind the scenes!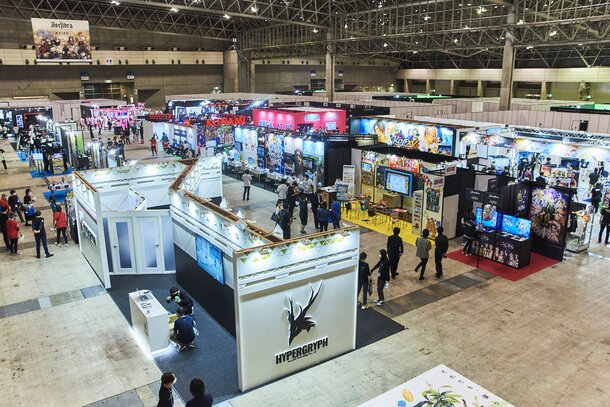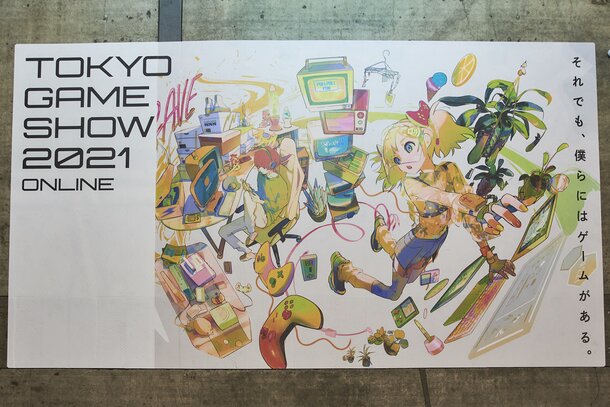 First off, we were pumped to try out some awesome upcoming games like:
Shin Megami Tensei V (Atlus)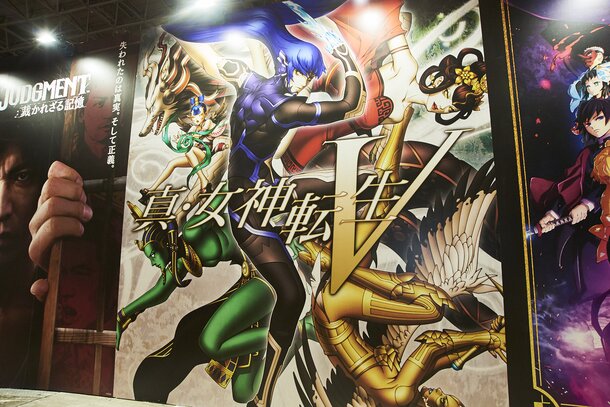 Yurukill: The Calumniation Games (IzanagiGames)
The King of Fighters XV (SNK)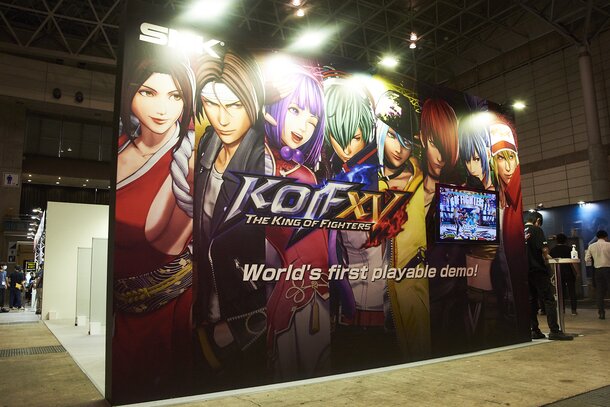 We also found a few particularly interactive booths, like this recreation of Takayuki Yagami's office from Lost Judgment, a spinoff of the wildly popular Yakuza series. Spot anything familiar?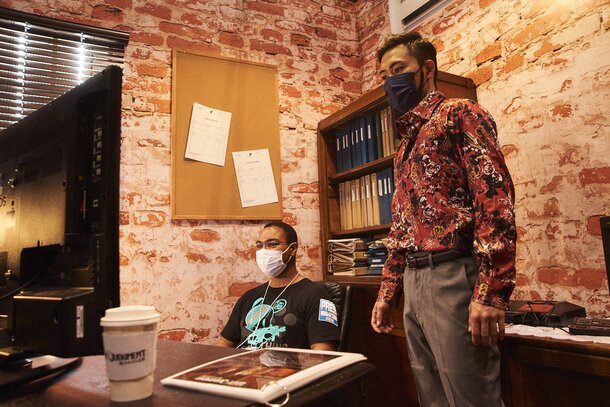 Of course, we couldn't pass up the chance to pretend to ride into battle on this absolutely massive Palamute from Monster Hunter Rise.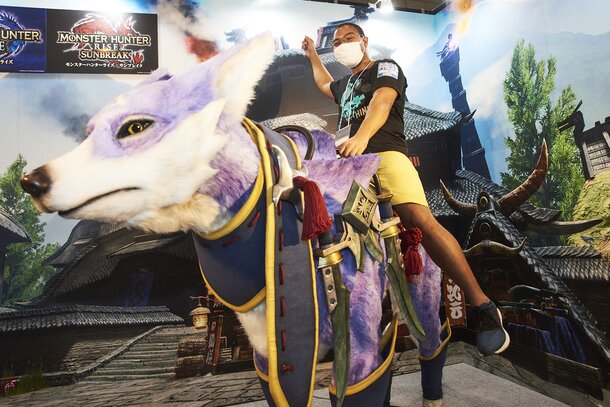 The Power Pro Kun Pocket R crew were kind enough to help us through the game's Survival mode (yes, it's a game about baseball!).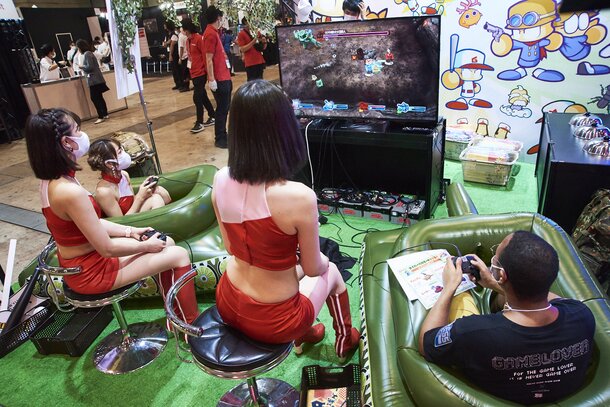 As we were walking around, a very special guest appeared to challenge us to d-d-d-duel!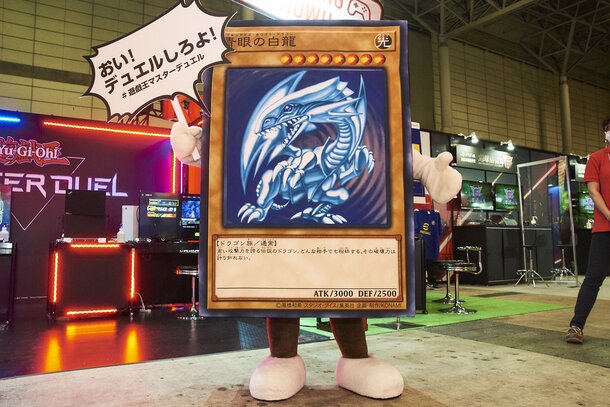 We were slightly creeped out by the folks at Little Nightmares II (Tarsier Studios) - in the best possible way...
However, we got over it after some time spent with perhaps the coolest visitor at TGS that day!
That's it for this year's report, but for more gameplay and peeks into the venue, you can check out our YouTube channel.
We're also running a mystery giveaway for all of the cool freebies we found, so be sure to enter by the end of October 7! See you next year!
This is a Tokyo Otaku Mode original article with photography by S. Takemori.