This week's Apple Arcade update has the excellent Tiny Wings+ () joining the service as an App Store Great alongside big updates to some excellent games. Despite being an App Store Great, Tiny Wings+ is available on iOS, iPadOS, and tvOS only. No macOS support is mentioned on the App Store listing. If you've not played the original, Tiny Wings is a super polished game that is one of the easiest games to recommend to anyone on iOS. You can get it here on Apple Arcade. It is still worth watching the original trailer for the game. Check it out below:
There have been lots of big updates this weeks as well. Reigns: Beyond gets its first update in over half a year with Reigns: Beyond 1.0.3 bringing in 200 new cards to the game. This update lets you meet new characters and head to new planets as you discover the backstory of De Souza and Anton. Hipster Whale's Crossy Road Castle adds a new Candy Cafe tower featuring new levels in today's Crossy Road Castle 6.0 update. This is the first new tower in a few months following the Space Station 115 tower. Doodle God Universe gets a massive update letting you assemble a set of heroes with different skills to take on the dragon. It includes new animations, elements, voices, music, and even a new game + mode.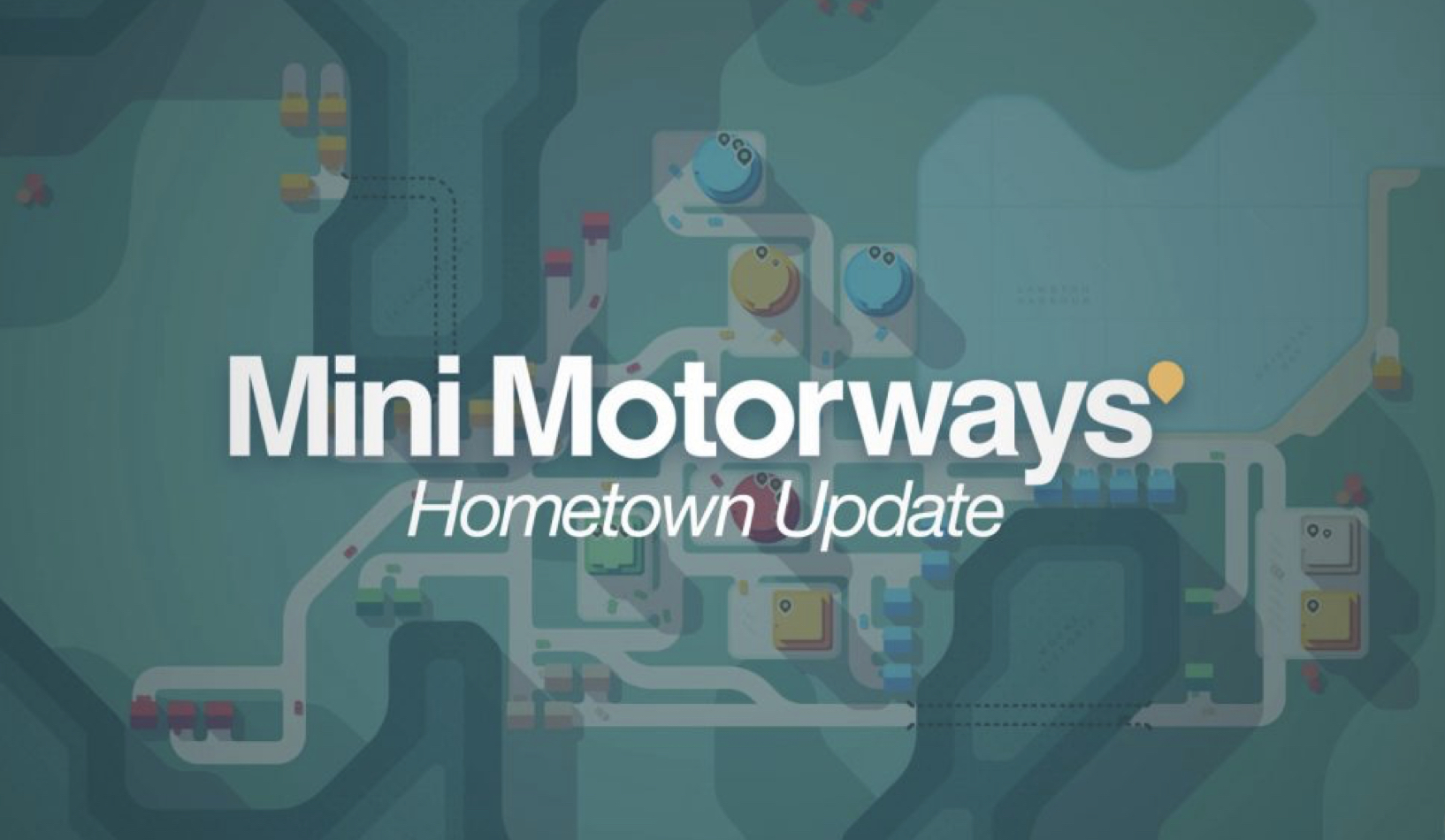 The Iconfactory's Frenzic: Overtime brings in the Test Lab Daily Challenge with new levels and challenges daily. This update also adds a new leaderboard and new Game Center achievements. If you use a Backbone controller, DoBot has a new appearance. Barring those additions, the update has a lot of visual improvements and fixes. If you haven't played Frenzic: Overtime yet, you definitely need to try it now. The fantastic Mini Motorways gets the Hometown update letting you visit Te Whanganui-a-Tara, Aotearoa (Wellington, New Zealand). The update also adds autosaves which is something a lot of people have wanted. Autosaves will trigger at the end of each week.
The final update of the week is SpongeBob: Patty Pursuit version 3.2.0. This update brings in 20 new short and difficult levels to earn more rewards. These levels have SpongeBob easter eggs from the series. Barring that, there are new new hats and balance adjustments in today's update. Check out our forum threads for Mini Motorways here, Tiny Wings+ here, SpongeBob: Patty Pursuit here, Reigns: Beyond here, Crossy Road Castle here, Doodle God Universe here, and Frenzic: Overtime here. Our original thread for Tiny Wings is here. Head over to our dedicated Apple Arcade forum for discussion on the service and every game included here. What have you been playing recently on Apple Arcade?