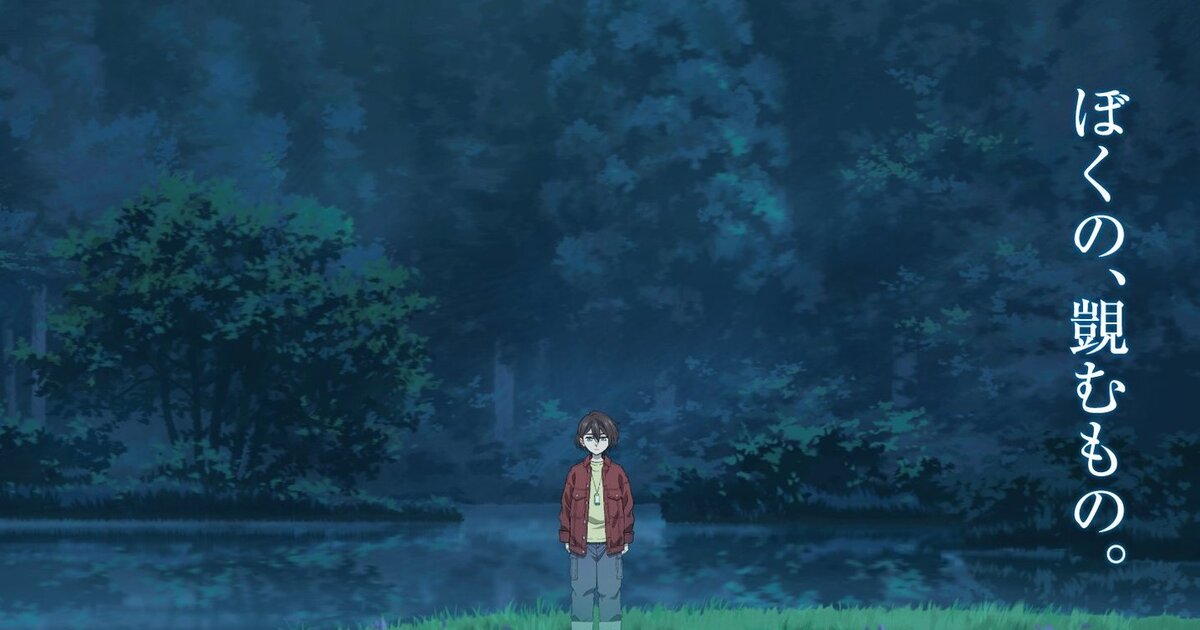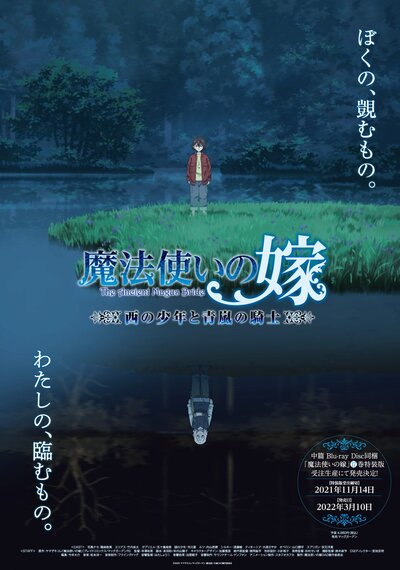 Fantasy anime The Ancient Magus' Bride has released the main visual for the second of its three OADs!
Adapted from Kore Yamazaki's manga series, The Ancient Magus' Bride follows an orphan named Chise Hattori, who auctions herself off in an attempt to find a new home. After she is bought by the demon-like magus Elias Ainsworth, she discovers that she herself is a special type of magus.
The franchise's original three-part OAD series, titled The Boy From the West and the Knight of the Mountain Haze, is bundled with volumes 16 to 18 of the manga. Volume 16 was released in Japan on September 10. Volume 17 will go on sale on March 10, 2022.