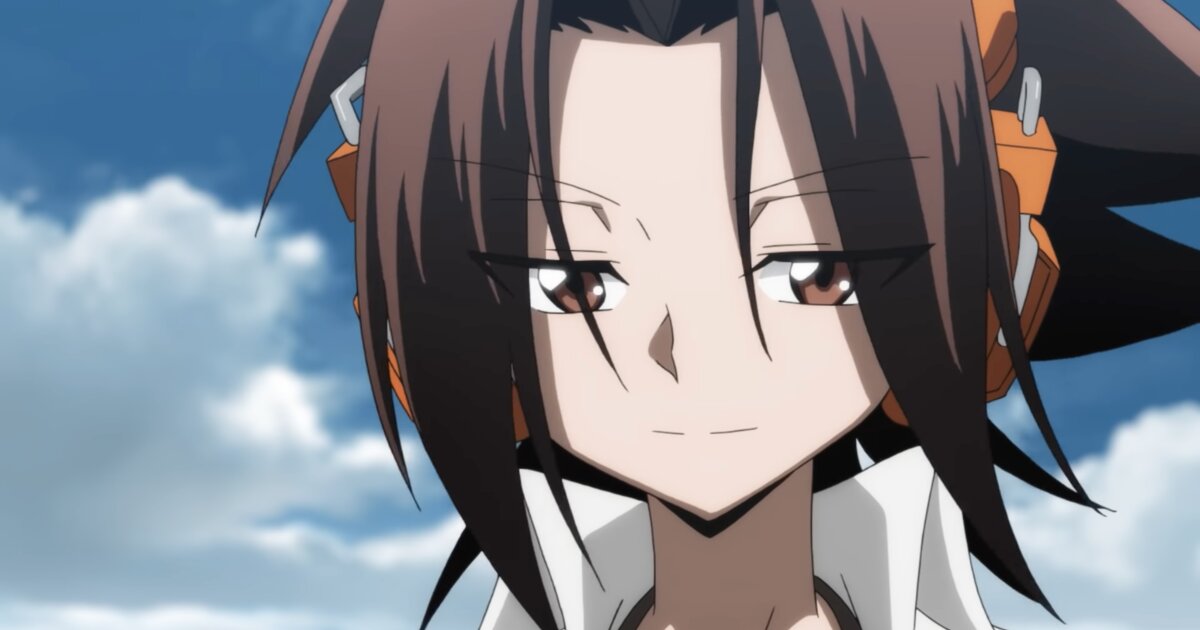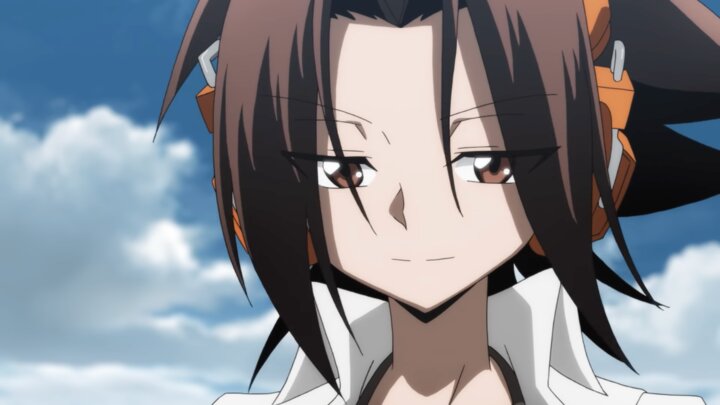 Adventure anime Shaman King has released a new trailer featuring the series' second opening theme song, "Get up! Shout!" by Nana Mizuki!
Mizuki voices Tamao Tamamura, a shy admirer of Yoh. While she played the same role in the original 2001 anime series, this is her first time performing a theme song for Shaman King.
It's also been confirmed that the series' third ending theme will be "Hazuki" by rock band saji.
Based on the manga by Hiroyuki Takei, Shaman King follows a young shaman named Yoh Asakura who aspires to become the Shaman King, who has the power to to contact the Great Spirit and thereby remake the world in accordance with his wishes. To do this, he needs to prove victorious in the Shaman Fight, which only happens once every 500 years.
Shaman King is currently airing in Japan.