When you've got Anubis, Odin, Sun Wukong, and Medusa kicking bad guys' butts in a single game, you know you've got a gem in your hands. In Lilith Games' Dislyte, players can experience battling Miracles using Espers against sleek backgrounds, gorgeous art, and bop-your-head-to-the-beat tunes – and that's not even half of what you can expect from this turn-based RPG.
A mindblowing "Miracle" of a story
Set in a lush urban wonderland, Dislyte thrusts players into a world where evil lurks in every corner of the city. Amid the bright lights and neon signs, heroes must stand up against malevolent forces threatening to destroy humanity. Thankfully, the mystical Nexuses' sonic waves have granted divine abilities to a select few, transforming ordinary humans into extraordinary Espers to fight the good fight.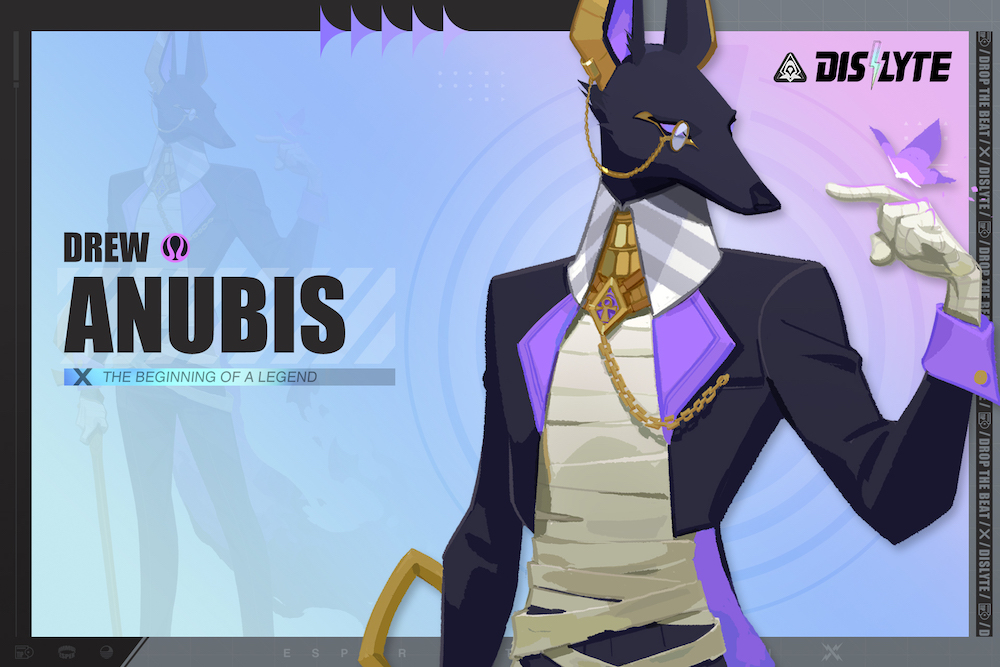 Fighting alongside Espers, you'll team up to save the world from Miracles. While their names sound miraculously benevolent, they are anything but. Miracles float through the skies raining down death and destruction as they summon horrendous beasts – Miramon (Miracle Monsters) that attack the cities below.
Characters from all corners of mythology
As terrifying as these Miracle Monsters can be, Espers have the power to bring them down – and look hella awesome doing it. Dislyte's Espers are inspired by the coolest characters from different myths around the world, reimagined into this pop-fantasy RPG for players' visual pleasures.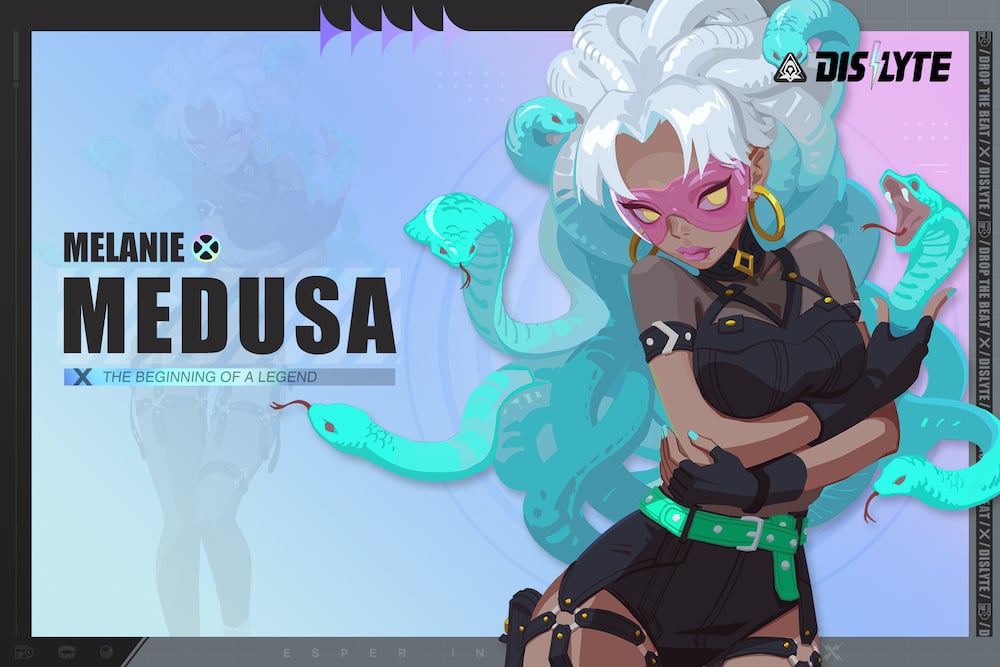 Sun Wukong from Chinese mythology joins Anubis from Egyptian lore, as well as Odin from Norse mythology and so much more. Throughout your neon-filled journey across artistically designed maps, you'll encounter ancient gods and mythological creatures, learning more about their tales along the way.
Jaw-dropping visuals
Of course, these Espers not only look good, but they also strut their stuff on the battlefield with stylish combat moves against the backdrop of striking 3D maps and cityscapes. Combined with a unique pop fantasy artstyle and high-quality animations, characters will look ever more stunning as you collect and build your roster of Espers. You will then unleash hell against the Miramon using strategic gameplay – a quality you can expect from the makers of mobile hits such as AFK Arena and Rise of Kingdoms.
It's all about the beat
Dislyte keeps players on their toes and challenges their musical inclinations with cool cityscape sounds and a gacha system where you get to drop the beat. Funky, groovy, infrasound waves appear to have a major influence on the monsters popping up all over the world, so it's up to you to manipulate divine power to save humanity.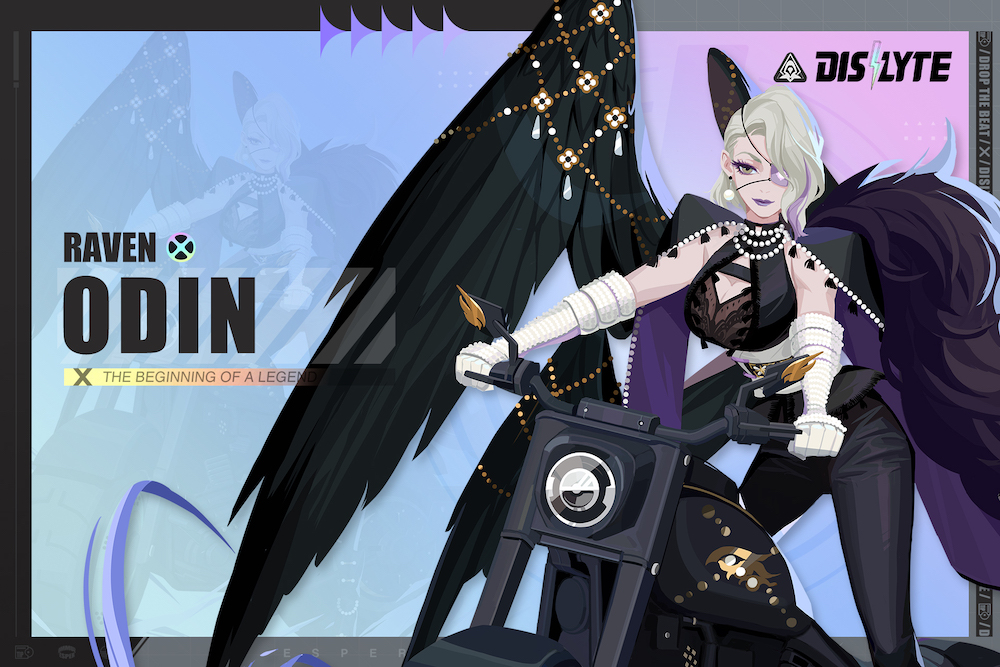 Whether you're into pop, rock, or EDM, the trendy mixes can offer a unique aural experience and set a different kind of mood throughout the vibrant gameplay.
To be sure you're one of the first on the frontline to save the world, Dislyte provides you with a pre-register gate, pre-register on the official website. You can also discover more about the origins of the Espers on the official Facebook channel.
Sponsored Content
This article is sponsored content written by TouchArcade and published on behalf of Lilith Games to promote their upcoming RPG Dislyte. For questions or comments, please email ads@toucharcade.com