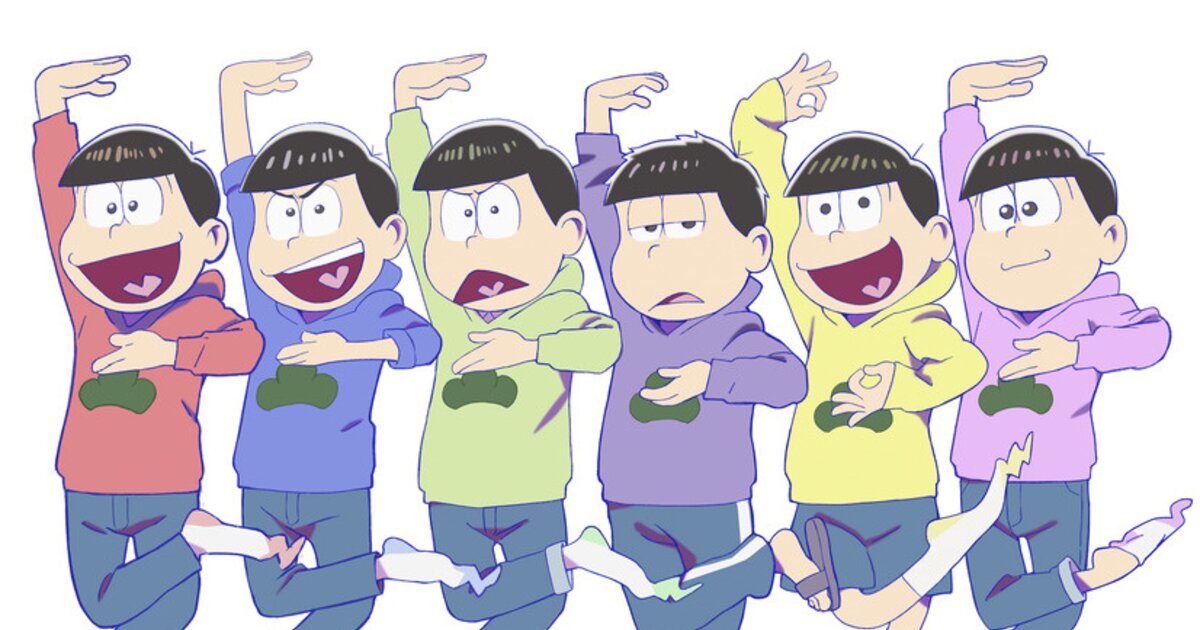 Comedy anime Osomatsu-san is getting a live action film next spring!
The titular sextuplets will be played by members of the boy band Snow Man, with Koji Mukai as Osomatsu, Hikaru Iwamoto as Karamatsu, Ren Meguro as Choromatsu, Fukazawa Tatsuya as Ichimatsu, Daisuke Sakuma as Jushimatsu, and Raul as Todomatsu.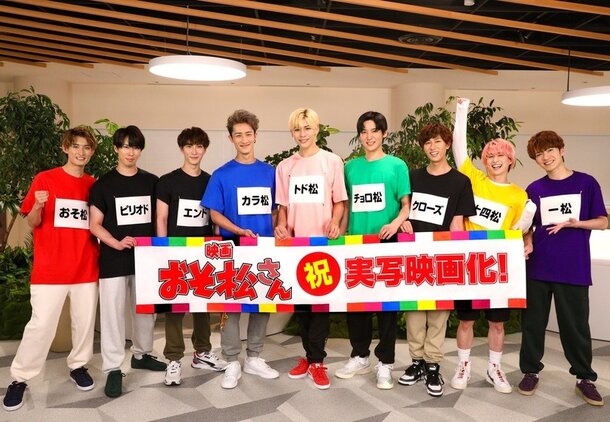 In addition to the original brothers, the original roles End, Close and Period will be played by Shota Watanabe, Ryohei Abe and Ryota Miyadate respectively.
The members of Snow Man have released a video celebrating the announcement.
Tsutomu Hanabusa is set to direct the film, bringing plenty of experience from previous live action adaptations like Tokyo Revengers, Kakegurui - Compulsive Gambler, and High School Debut.
The live action film adaptation of Osomatsu-san will open in Japan in 2022.
©Osomatsu-san Movie Production Committee 2022
©Fujio Akatsuka/Osomatsu-san Production Committee
Adapted with permission from Anime!Anime!