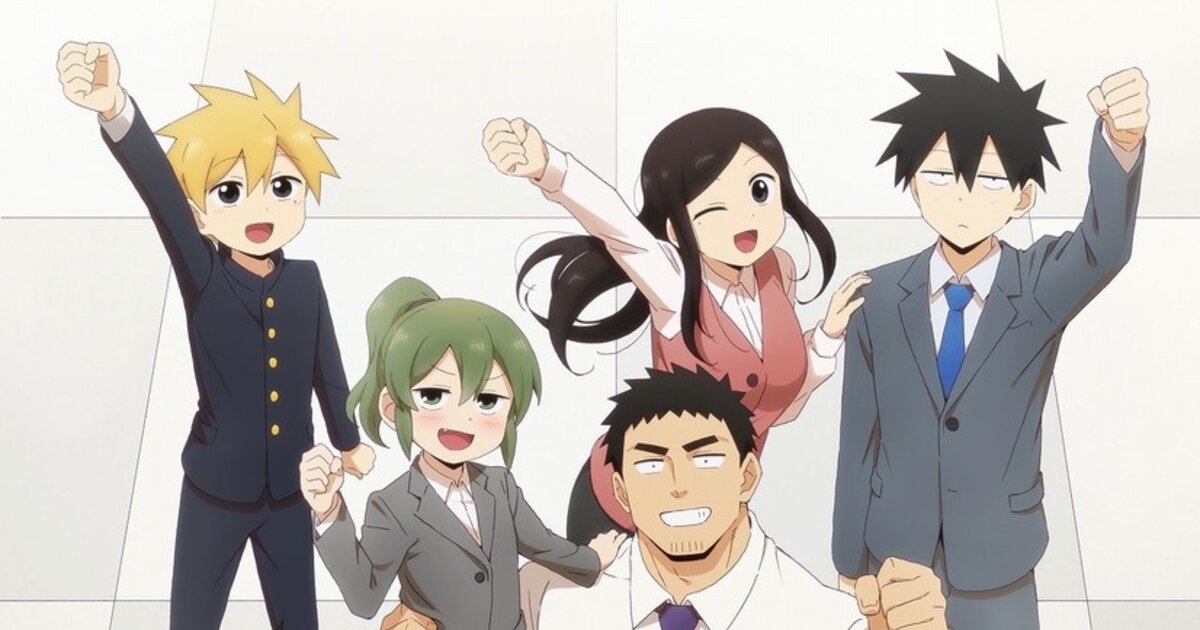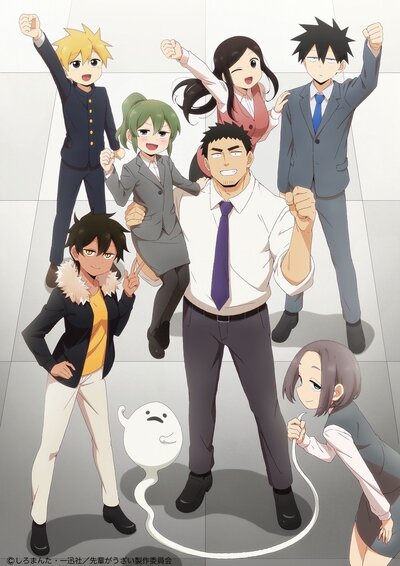 The TV anime adaptation of romantic comedy manga My Senpai Is Annoying will debut on October 10!
A new trailer has been revealed along with the premiere date. In addition to adorable scenes between the anime's titular senpai and kohai, it features the opening and ending theme songs: "Annoying! San-san Week!" by voice actors Tomori Kusunoki, Saori Hayami, Reina Aoyama, and Aoi Koga as their respective characters, and "Niji ga Kakaru Made no Hanashi" by Yui Horie.
Created by Shiro Manta, My Senpai Is Annoying follows a short office worker named Futaba Igarashi, who constantly finds herself annoyed by coworker Takeda Harumi. He may be rough and uncouth, but he takes good care of her as a senpai. Can she come to terms with her feelings for him, or will she continue to treat him as just an annoying senpai?
My Senpai Is Annoying airs from October 10, 2021.
(C) Shiro Manta, Ichijinsha / My Senpai Is Annoying Production Committee
Adapted with permission from Anime!Anime!