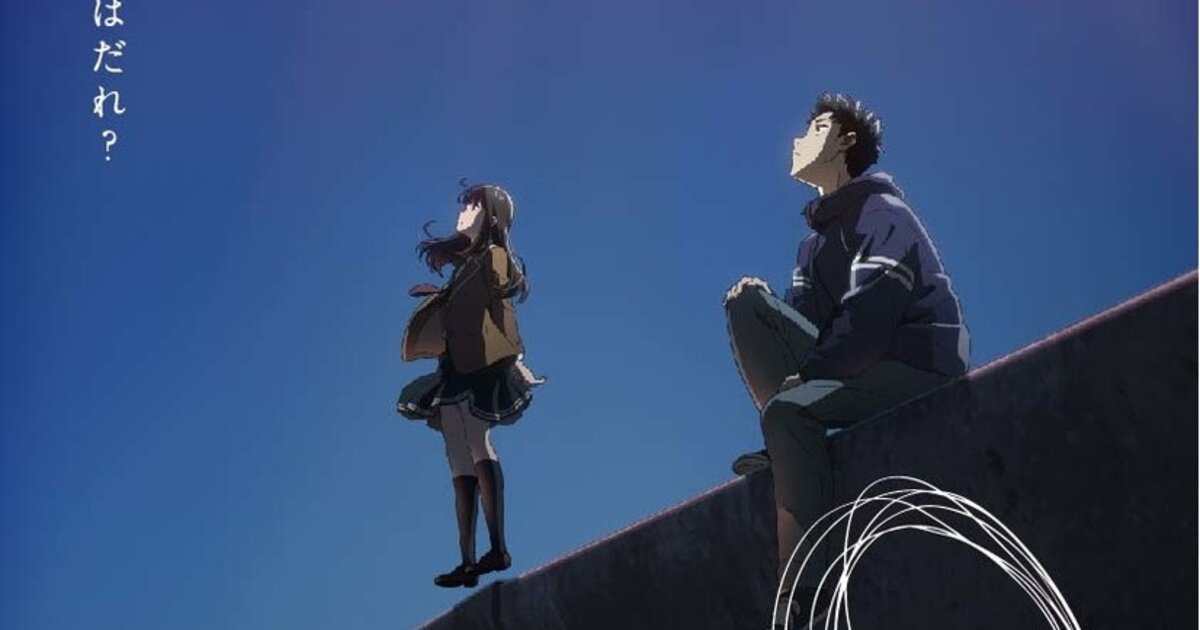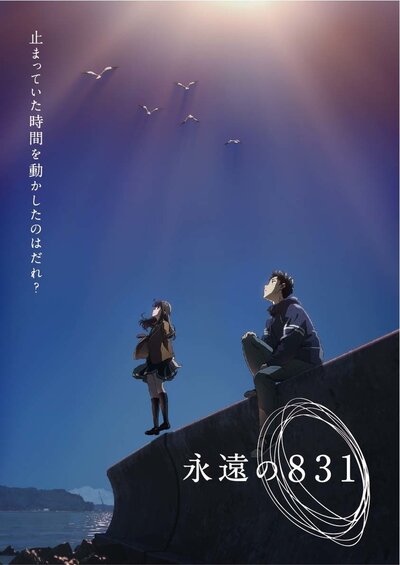 Eien no 831, the latest anime feature from Ghost in the Shell: Stand Alone Complex's Kenji Kamiyama, has released a teaser poster in addition to confirming its title.
Scripted and directed by Kamiyama at Craftar, it will air on Japanese TV channel WOWOW next January as part of the channel's 30th anniversary celebrations.
Further details regarding the plot will be revealed at a later date.
Eien no 831 airs in January 2022.
©Kenji Kamiyama, CRAFTAR, WOWOW / Eien no 831 WOWOW
Adapted with permission from Anime!Anime!