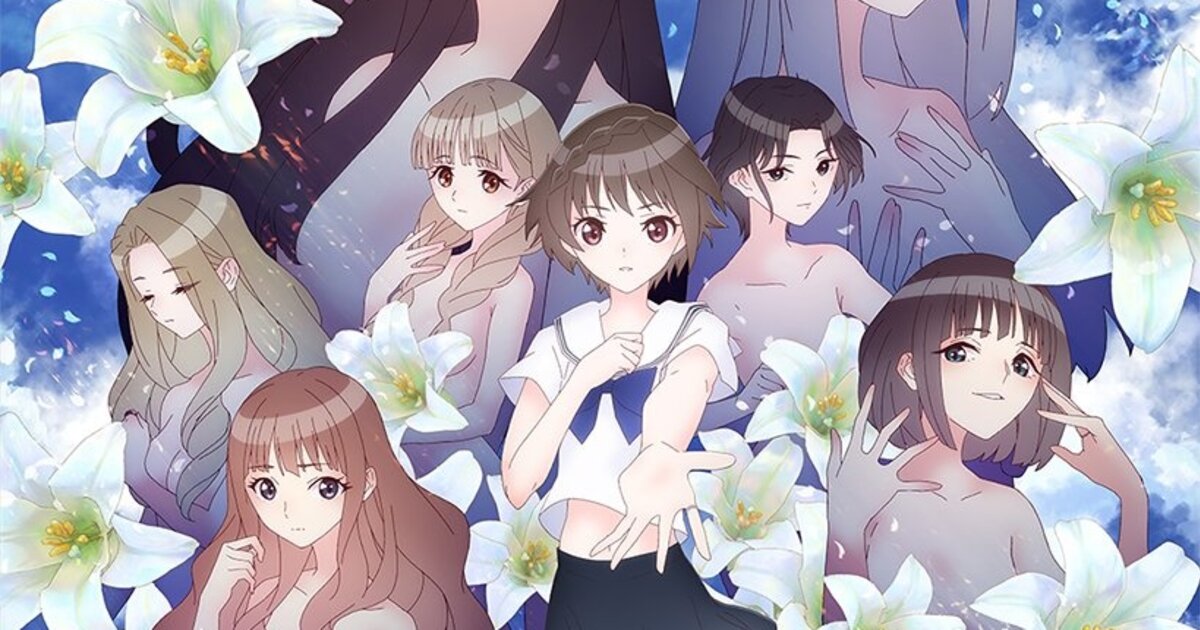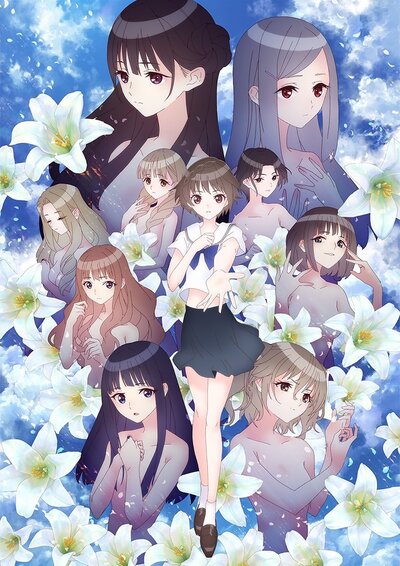 Magical girl anime Blue Reflection Ray has released a new key visual featuring 10 characters ahead of its upcoming second cour!
*⃣第2クールキービジュアル✨

総勢10名の少女たちがそれぞれの"想い"を秘めた表情で描かれたキービジュアル公開。透き通るような青空を背景に、美しい花をまとう少女たち。陽桜莉が差し伸べた手は、みんなの"想い"を救うことができるのでしょうか…?"想い"を繋ぐ物語はいよいよ後半戦へ💍https://twitter.com/hashtag/%E3%83%96%E3%83%AB%E3%83%AA%E3%83%95R?src=hash&ref_src=twsrc%5Etfw">#ブルリフR https://t.co/uxuAMhz0Fj">pic.twitter.com/uxuAMhz0Fj

— TVアニメ『BLUE REFLECTION RAY/澪』放送中【公式】 (@BRRAY_anime) https://twitter.com/BRRAY_anime/status/1412698496751128576?ref_src=twsrc%5Etfw">July 7, 2021
Blue Reflection Ray is an anime spin-off from the 2017 RPG Blue Reflection, which follows a girl who gains a magical power to move and fight freely after an injury robs her of her ballet dancing dreams.
Blue Reflection Ray shifts the focus to the shy and socially awkward Ruka Hanari and outgoing Hiori Hirahara, who realize the meaning of the mysterious blue rings they possess after meeting each other.
Blue Reflection Ray's second cour begins on July 9, 2021.