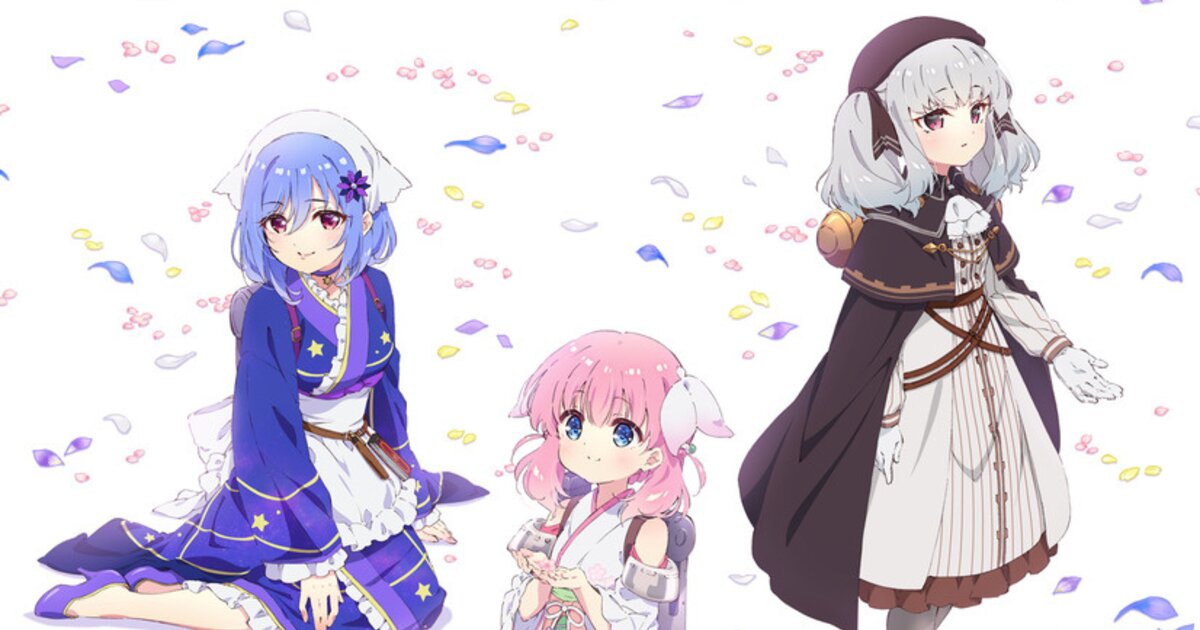 Upcoming TV anime Prima Doll has confirmed it will premiere on July 9 and released its main trailer and key visual!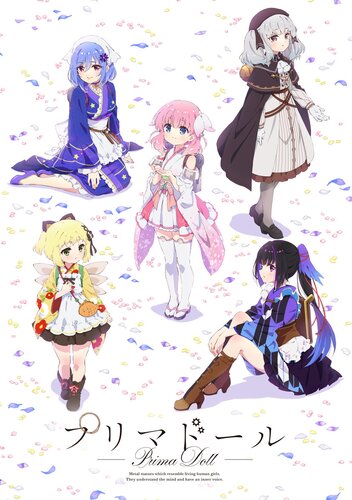 The trailer showcases the series' opening theme song, "Tin Toy Melody." Arranged by MANYO, the song features music and lyrics by Jun Maeda, the co-founder of Key.
Created by Visual Arts and Key ( Clannad, Angel Beats! ), Prima Doll is a mixed media franchise revolving around autonomous robot dolls known as automata, who were originally developed for military use but are now working at the Kuronekotei cafe.
Tensho ( Azur Lane ) will direct at Bibury Animation Studio with a screenplay by Toya Okano ( Summer Pockets ) and Kai, and character design by Akane Yano ( Bottom-tier Character Tomozaki ). Na-Ga, Fuzichoco, Yui Hara, En Morikura, and lack are credited for original character design for the five automata.
Prima Doll will air in Japan from July 9, 2022.
©Visual Arts/Key/BAS, Prima Doll Production Committee
Adapted with permission from Anime!Anime!