Cover Corporation has revealed another anime teaser video for its metaverse project hololive Alternative and new info on hololive-themed game holoearth!
The teaser is full of scenes starring hololive members from the Japanese, English, and Indonesian branches. It features the song "story time" by Star Flower, a unit of four VTubers: Hoshimachi Suisei, AZKi, Moona Hoshinova, and IRyS.
The first concept movie for holoearth was also released along with a key visual and avatar concept designs.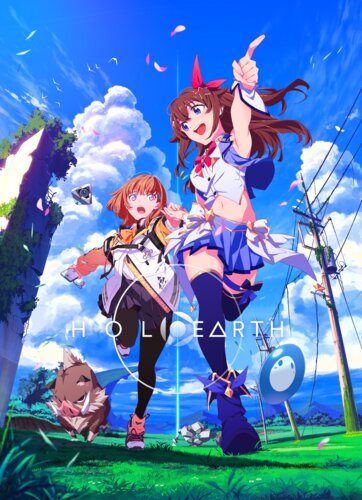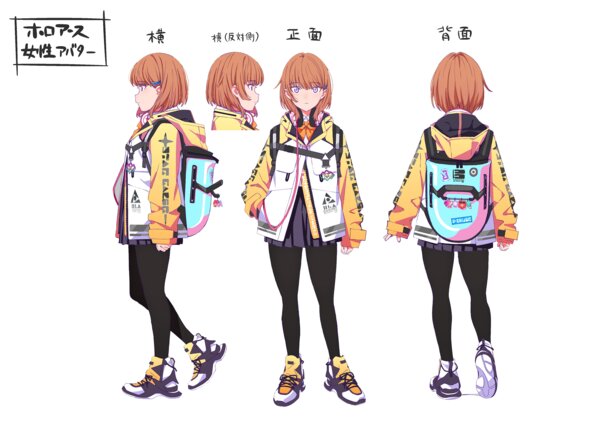 Although holoearth is still in development, fans can get a feel for what the world of hololive Alternative will look like as a game, including the user interface design.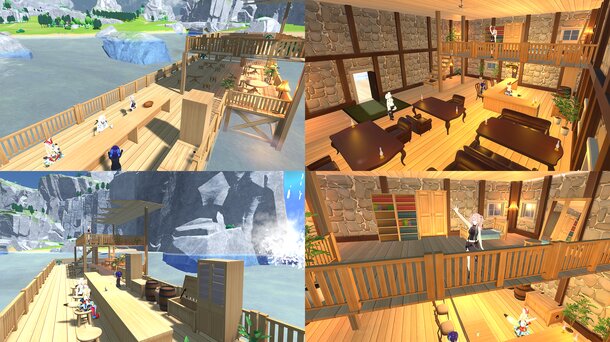 hololive is a group of VTubers (Virtual YouTubers) who are managed by Cover Corporation. The current group includes members who primarily perform in English and Indonesian.
Source: PR TIMES