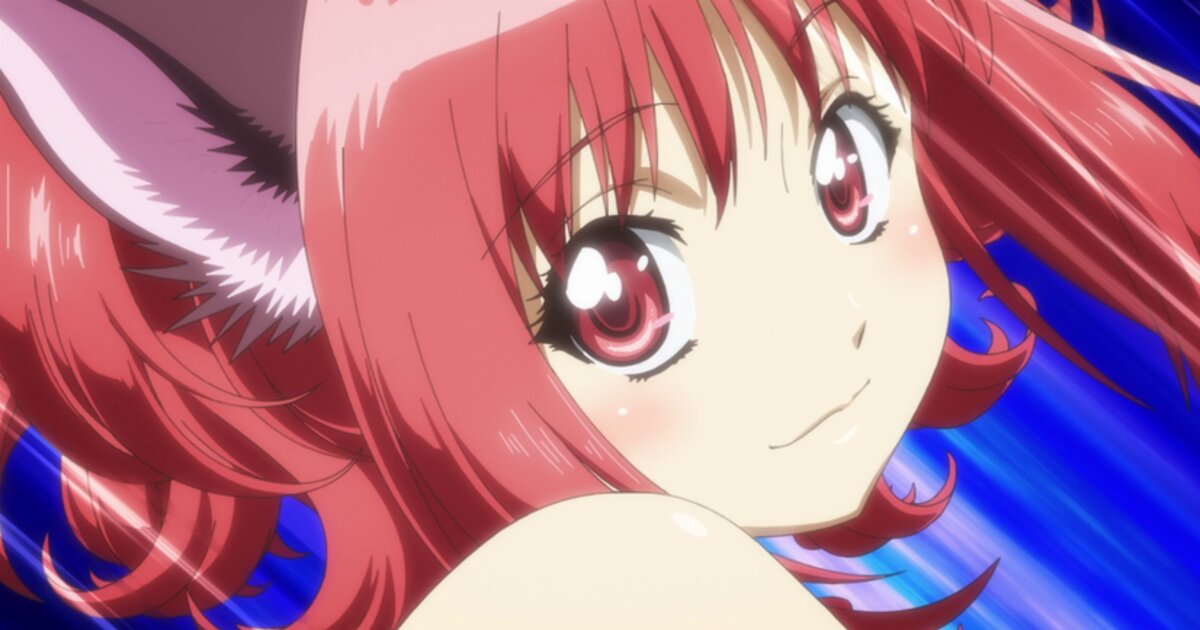 Reboot anime Tokyo Mew Mew New has revealed its latest trailer!
In addition to Ichigo's transformation sequence, the trailer features her fellow Mew Mew's attacks and several new characters.
The following additional cast members have also been announced: Nobuhiko Okamoto ( Teasing Master Takagi-san ) as Quiche, Daiki Yamashita ( My Hero Academia ) as Tart, Yuichiro Umehara ( Goblin Slayer ) as Pie, Aina Suzuki ( Love Live! Sunshine!! ) as Miwa Honjo, Iori Saeki ( Uma Musume Pretty Derby ) as Moe Yanagida, and Akira Ishida ( Neon Genesis Evangelion ) as Seiji Aizawa.
Originally a manga written by Reiko Yoshida and illustrated by Mia Ikumi, Tokyo Mew Mew follows Ichigo Momomiya, a young girl who discovers that she has been infused with the DNA of the Iriomote cat after an earthquake. Now able to transform into Mew Ichigo, she is charged with finding the four other girls who received similar powers in order to to fight the Chimera Animas, alien parasites that infect animals and turn them into monsters.
The original manga was serialized in shojo manga magazine Nakayoshi from 2000 to 2003, with a TV anime adaptation airing from 2002 to 2003. Announced in 2020, Tokyo Mew Mew New is a completely new anime project that marks the franchise's 20th anniversary.
Tokyo Mew Mew New airs from July 5, 2022.
©Mia Ikumi, Reiko Yoshida, Kodansha / Tokyo Mew Mew New Production Committee
Adapted with permission from Anime!Anime!