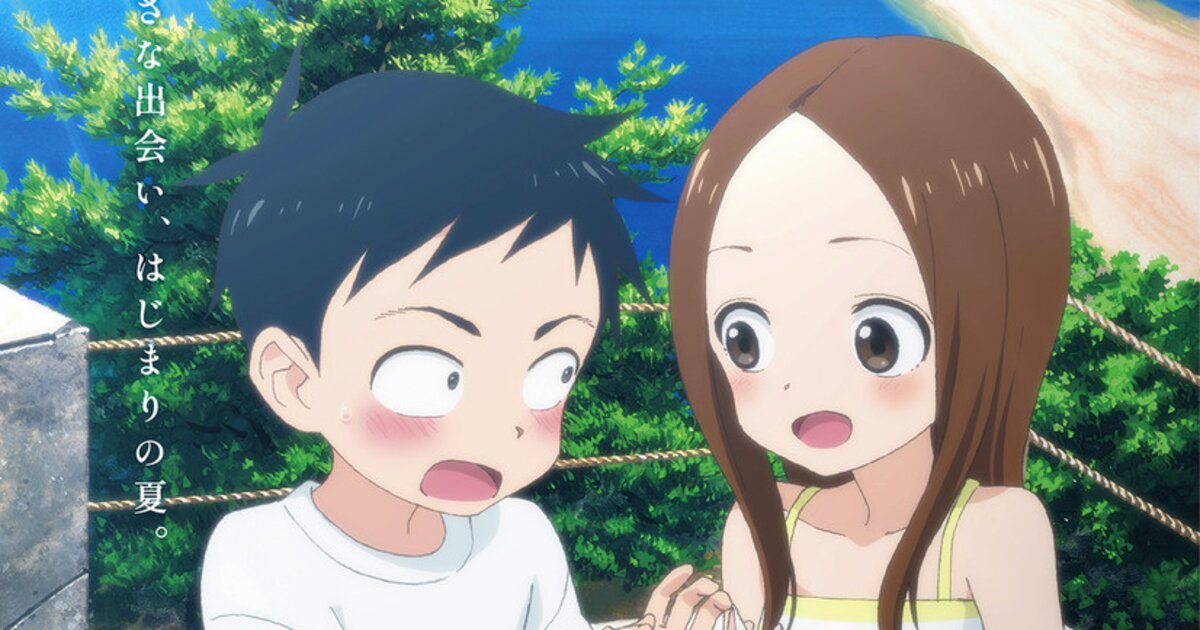 Romcom manga Teasing Master Takagi-san's upcoming anime film has released a new trailer previewing more of Nishikata and Takagi's summer adventures!


In addition to the trailer, a series of equally adorable publicity stills has been released. The full set can be viewed below this article.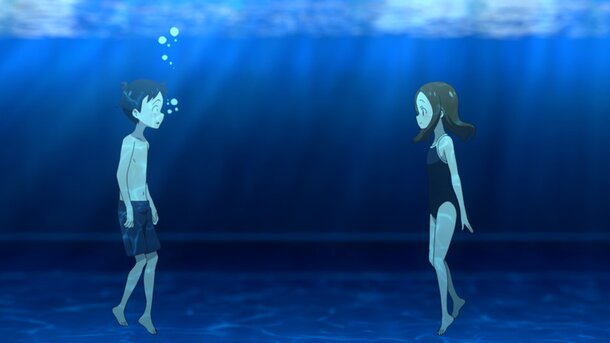 Finally, new characters for the film have been revealed. Inori Minase will play Hana, a lost kitten.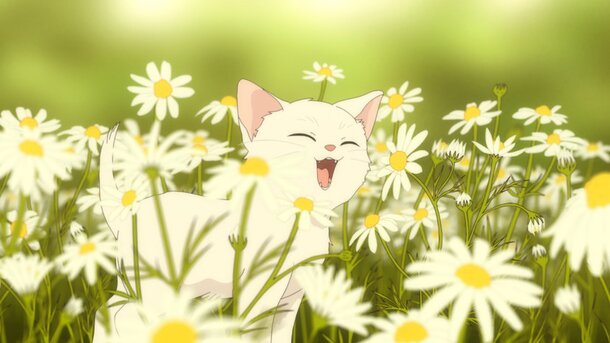 Haruka Tomatsu will voice Ota, a pet shop assistant.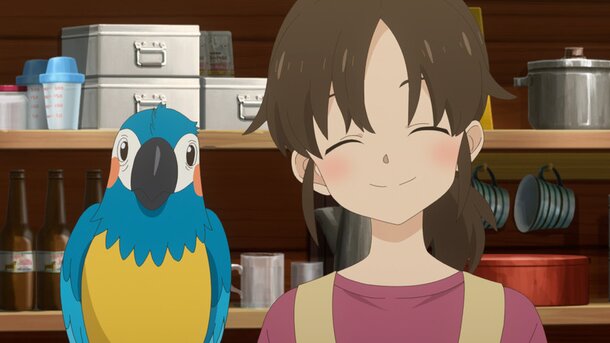 Adapted from Soichiro Yamamoto's manga series, Teasing Master Takagi-san revolves around the daily life of a middle school girl named Takagi, who loves playing pranks on her classmate Nishikata while he tries to get revenge.
The first season of the TV anime adaptation aired in 2018, with Season 2 following in 2019. Season 3 aired from January to March 2022.
The Teasing Master Takagi-san anime film will open in Japan on June 10, 2022.
©2022 Soichiro Yamamoto, Shogakukan/Teasing Master Takagi-san the Movie Production Committee
Adapted with permission from Anime!Anime!