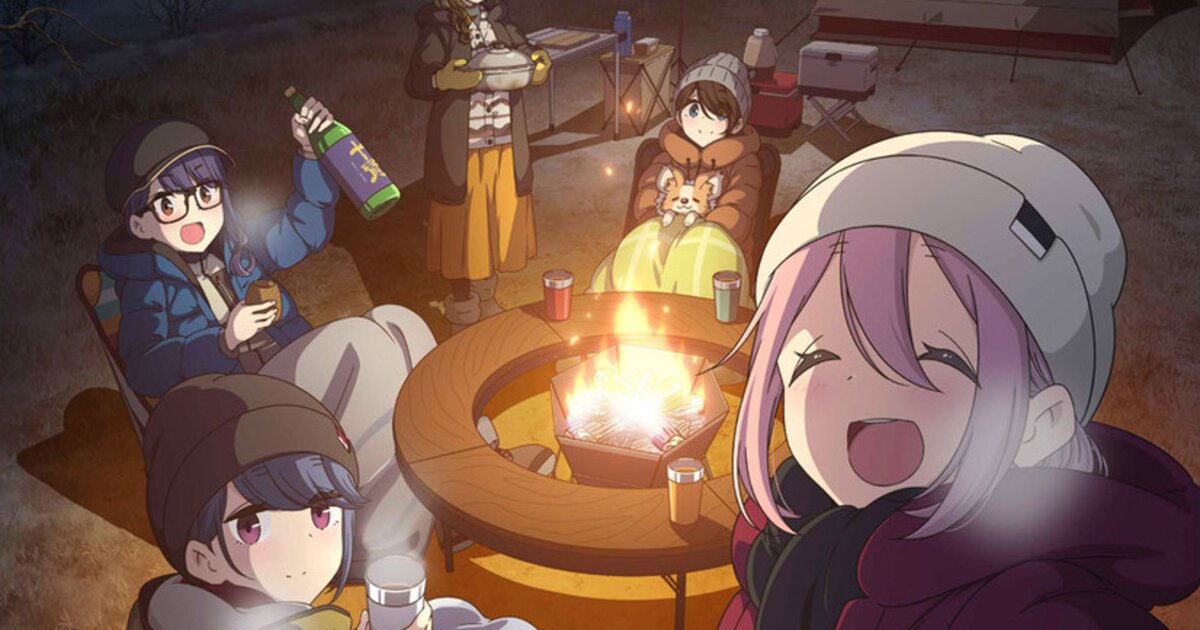 The upcoming Laid-Back Camp anime film has unveiled its main poster and announced a special 84-page comic as a bonus gift for those who come to see it!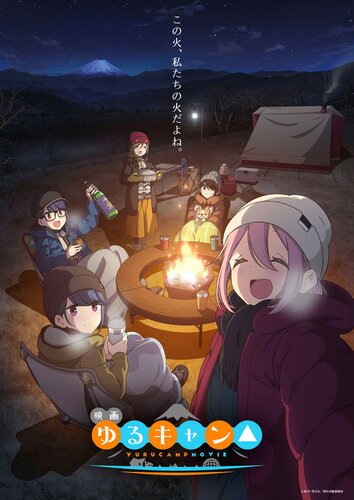 Presented as "volume 13.5," the comic includes a special 24-page episode written and illustrated by Afro. It will also feature the same binding as the original manga series, as well as a new Afro illustration on the cover.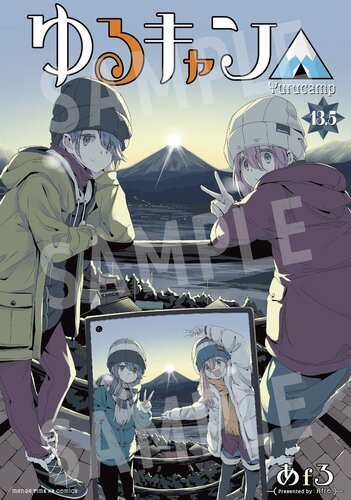 Inspired by Afro's lowkey manga, Laid-Back Camp follows a group of high school girls from Yamanashi who love to go camping.
Season 1 aired in 2018, with Season 2 following in 2020.
The Laid-Back Camp anime film will open at theaters across Japan on July 1, 2022.
©Afro, Houbunsha/Outdoor Activities Club
Adapted with permission from Anime!Anime!