Following the initial announcement from Boltrend Games that it is bringing Level-5's Fantasy Life Online () to the West on iOS and Android, a closed beta took place. If you've not followed Fantasy Life Online, the game debuted in Japan back in 2018 and is a sequel to the excellent Nintendo 3DS game Fantasy Life. Fantasy Life Online was recently announced to shut down in Japan as well. If you pre-ordered the global release of Fantasy Life Online, you can now download it on the App Store ahead of servers going live. Service should begin at 6 PM PDT / 9 PM EDT on Monday (2:00 UTC on December 7th). The download size is about 2.5GB. Watch the Fantasy Life Online pre-registration trailer below:
If you'd like to play it, you can download Fantasy Life Online on the App Store for iOS here and pre-register for it on Google Play for Android here. The Android download should go live soon as well. The App Store lists various in app purchases including various diamond tiers and different passes. Check out the official Western Fantasy Life Online website from Boltrend Games here and the official Facebook page here. Boltrend Games' release will be available in all regions barring Hong Kong, Macau, Taiwan, Vietnam, Japan, South Korea, and Chinese Mainland.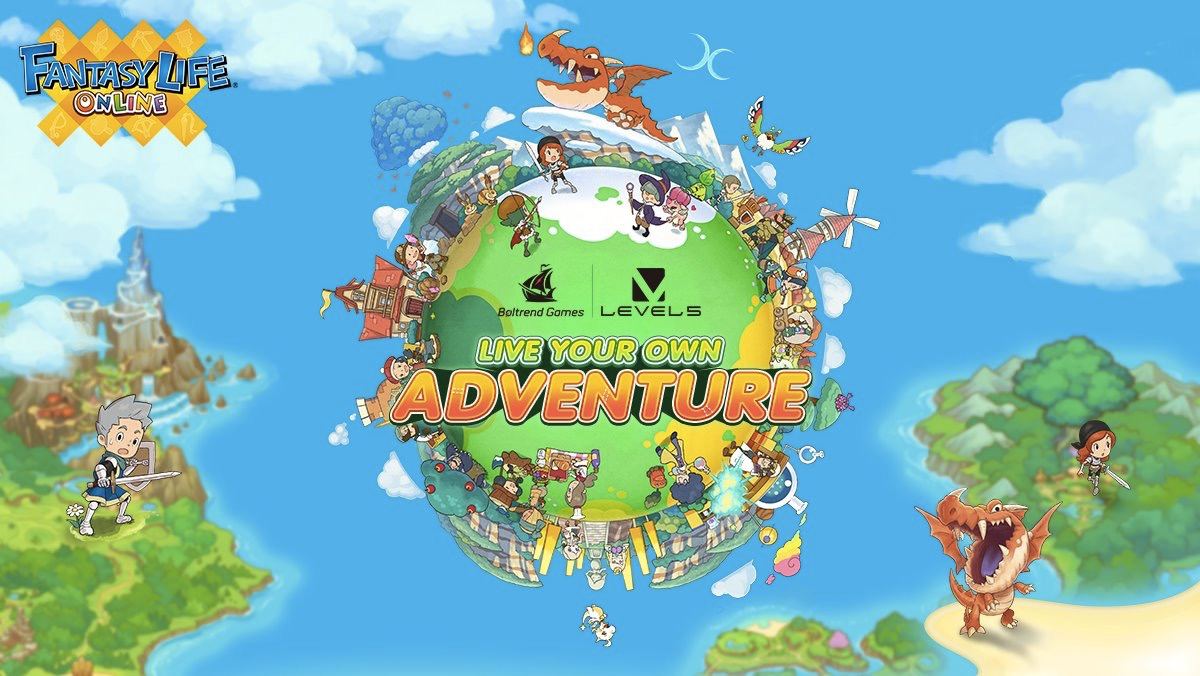 If you're not familiar with Boltrend Games, the publisher has brought over many Japanese games to the West over the years like Disgaea RPG and Arc the Lad R. I'm excited to finally play this in English after years of waiting and still booting up the 3DS game once in a while to play a little. Have you played Fantasy Life on 3DS or are you going to try Fantasy Life Online when it launches on iOS and Android globally later today?