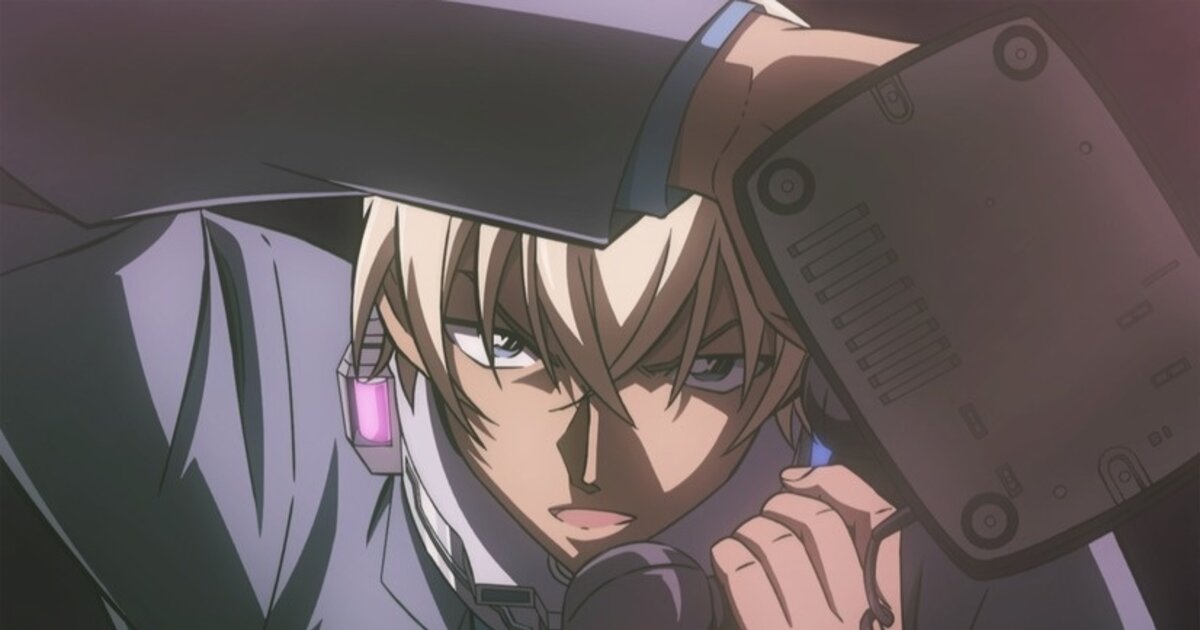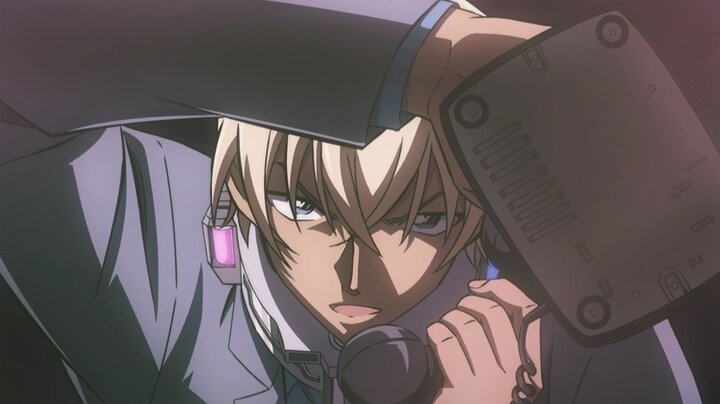 Upcoming anime film Detective Conan: The Bride of Halloween has released a 30-second teaser trailer, as well as a series of stills and a character relationship chart!
The stills include central characters like Rei Furuya and Conan Edogawa. The full set can be seen in the album below along with the character chart.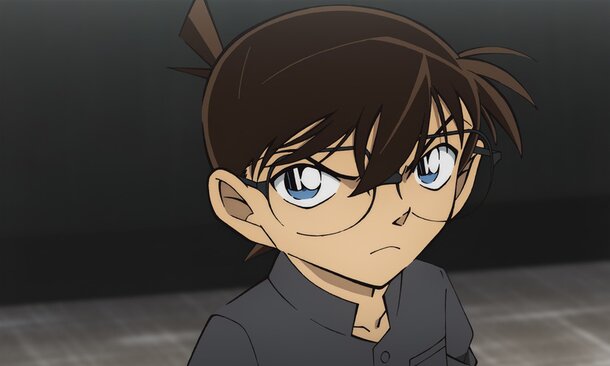 Originally a manga series by Gosho Aoyama, Detective Conan revolves around high school detective Shinichi Kudo, who has reverted to the appearance of a small child after being poisoned by the mysterious Black Organisation.
The franchise's 25th film, The Bride of Halloween kicks off during Halloween in Shibuya, Tokyo, where Sato and Takagi are getting married. After the festivities are violently interrupted, Conan and Rei are caught up in a mystery involving a series of bombings from three years ago.
Detective Conan: The Bride of Halloween opens at theaters across Japan on April 15, 2022.
(C) 2022 Gosho Aoyama / Detective Conan Production Committee
Adapted with permission from Anime!Anime!