Camel Games is joining in on the holiday festivities this season with a limited-time event for War and Order. The medieval-themed SLG mobile game lets players build their armies and expand their territories as King, all while completing quests, joining Alliances, and fighting to become the Strongest Lord in all the land.
This season, War and Order is thanking fans for their loyal support and encouraging everyone to do the same for each other on the game's official Facebook page. Players simply have to comment about the person they want to thank, and twenty winners will score Gems x 1000, Beast XP Pill(1000) x10, Beast Skill XP Scroll(50) x20, Resource Chest (Lv.4) x5, and Legend of Excalibur (1Day) as a reward.
In the same vein, the Christmas Prelude event will celebrate the holidays early on December 1st, where players can spread a little cheer by completing special quests to get awesome in-game goodies. Items can also be exchanged for more rewards at the exchange shop, so the atmosphere is definitely looking merry and bright.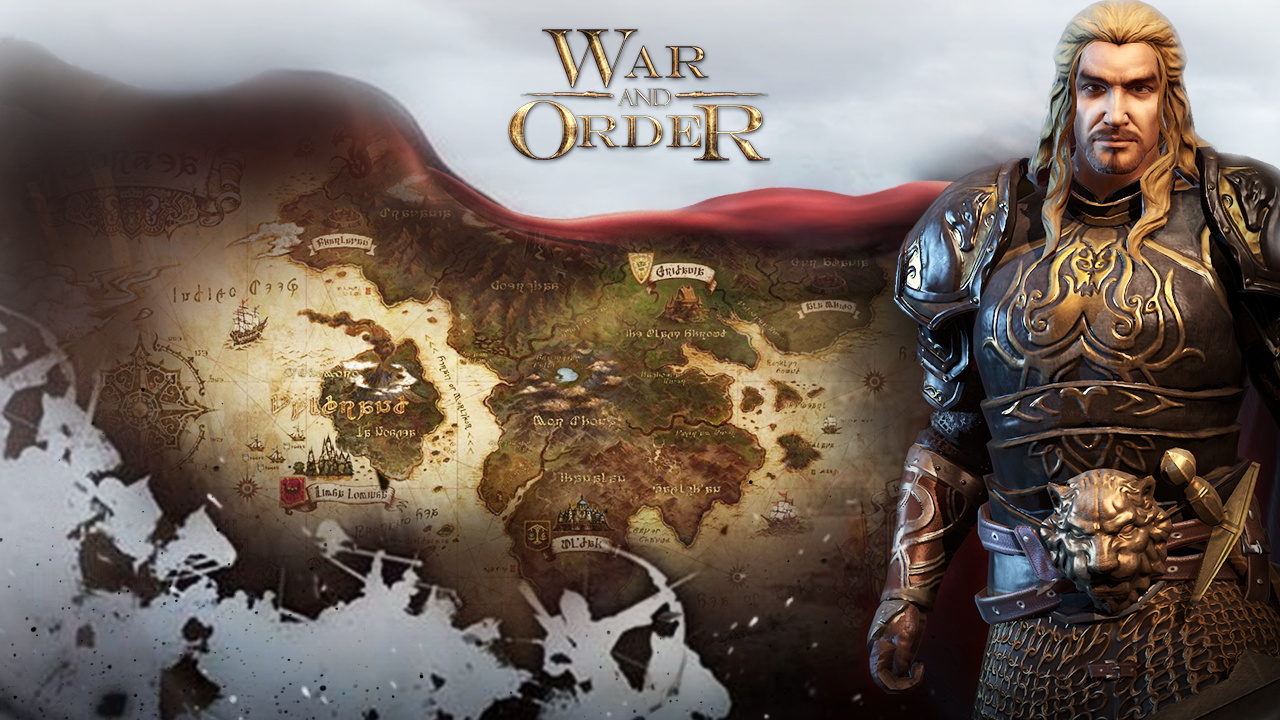 If you're keen on jumping on the bandwagon or you're simply eager to claim ownership of the Royal City
during the Crown War, you can download War and Order on the iOS App Store or on the Google PlayStore for Android. It's a free-to-play game with in-app purchases.
Those that download quickly will also have a chance of redeeming the following in-game code, "TouchArcade", until 26th December to receive some cool rewards.
Sponsored Content
This article is sponsored content written by TouchArcade and published on behalf of Camel Games to promote special holiday events in War and Order. For questions or comments, please email ads@toucharcade.com