Hello gentle readers, and welcome to the SwitchArcade Round-Up for November 23rd, 2021. In today's article, we've got a review of Cupid Parasite courtesy of our pal Mikhail. We've also got summaries of today's new releases, including such games as Death's Door and Let's Sing 2022. We finish things up with the usual lists of incoming and outgoing sales, as we tend to. It's not a terribly busy one today, but worry not, there is plenty on the horizon. Let's get started!
Reviews & Mini-Views
Cupid Parasite ($49.99)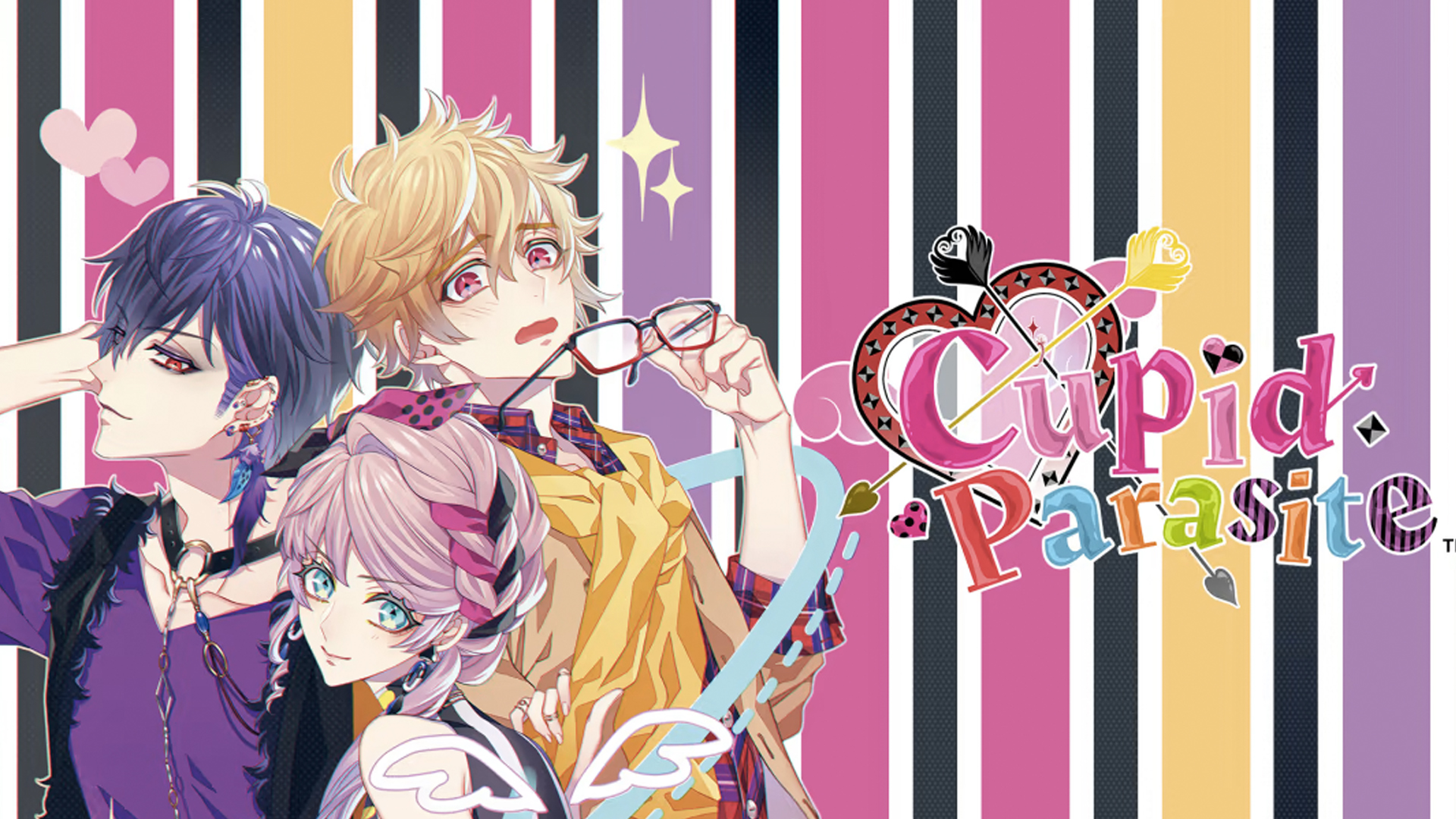 Over the years, Idea Factory's otome games have been mostly localized by Aksys Games for the West despite the fact that Idea Factory International exists and localizes other games from the Japanese publisher and developer. Cupid Parasite is the first otome game in a long time that Idea Factory International has released, and it has proved to be a fantastic release that hopefully leads to more games in the genre making their way to the West.
Cupid Parasite has you taking on the role of a bridal advisor named Lynette Mirror by default (you can change this) trying to make people's romantic dreams come true. In the first 15 minutes of the story, you learn that Lynette is actually Cupid and she's taking on her biggest task yet with the Parasite 5 in a reality TV show. Lynette needs to sort their lives out and not reveal her secret in this romantic comedy through multiple endings. While a lot of this developer's otome games are easy recommendations, the hilarious moments in Cupid Parasite are making me want to recommend this to genre newcomers as well since some moments are beyond hilarious and comedy usually works best at getting people into something.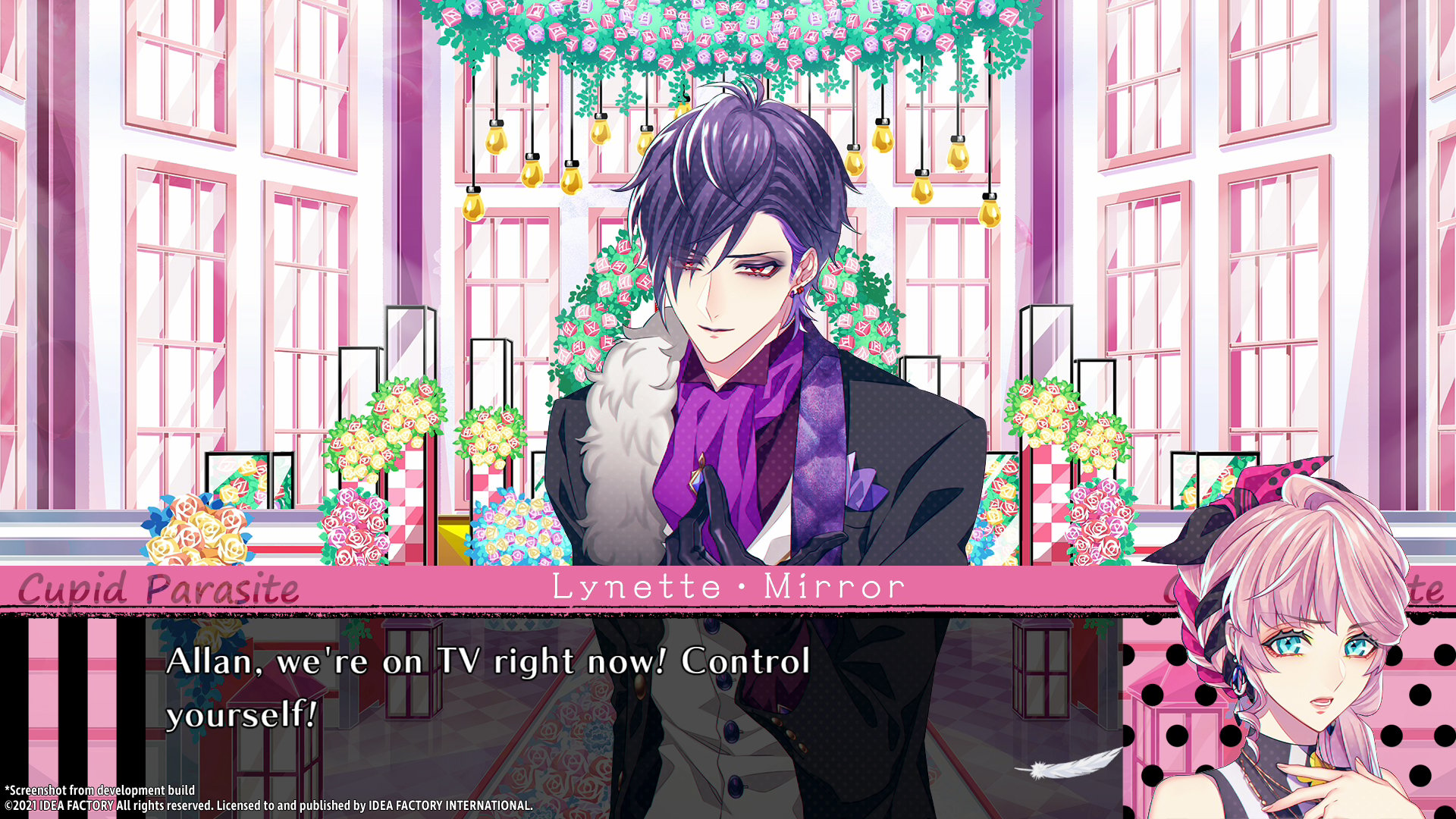 Every time I review a new otome game from Idea Factory and Otomate, I'm surprised at how each one manages to feel completely different with very unique aesthetics and music to complement everything. While Cupid Parasite manages to do just that, the interface might be too busy for some. It feels a bit over-designed. I think it works well visually given the premise of the story, but it will definitely turn some people off. I appreciate the option to choose a different font for dialogue though. I wish more games did that. Idea Factory and Otomate remain the masters of how to make a visual novel look and feel great on Nintendo Switch with full touch and button control options.
Cupid Parasite's music is just as excellent as I'd hoped with a blend of memorable tunes and very upbeat music. The opening in particular is one of my favorites in an otome game. As expected, this release has only Japanese voice acting, but it is very well done across the board.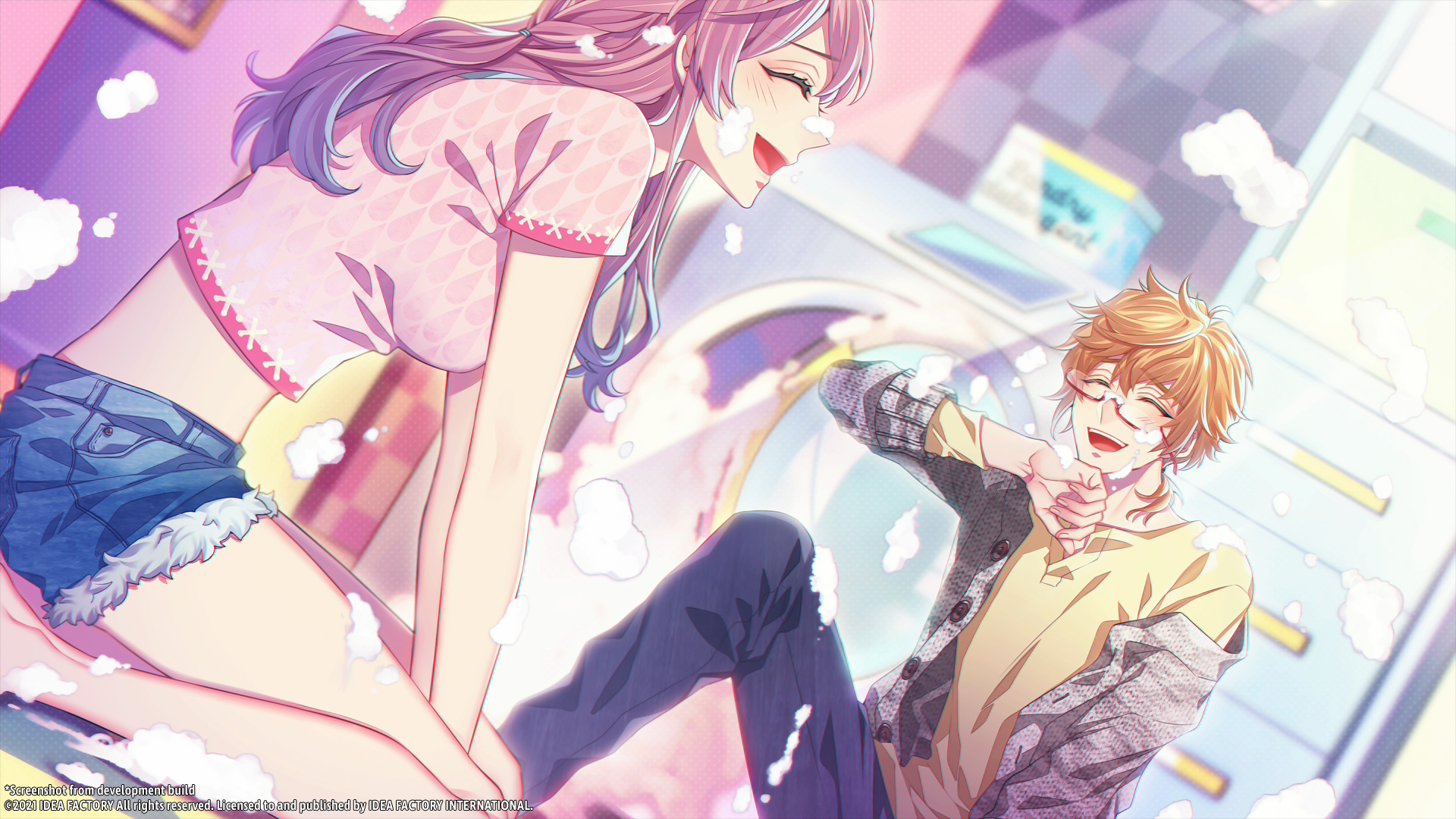 Idea Factory International should have a patch to fix some of the text errors in the near future. Barring that, the only aspects of the game that might turn some off are the interface and the fact that some dialogue isn't subtitled in menus and transitions. I quite liked it despite it feeling very busy since it suits the plot and narrative well. Barring a few issues, Cupid Parasite is another fantastic otome game from Idea Factory and one that is a great way to get into the genre if you've wanted more of a romantic comedy than the usual beats in otome games. I hope we get more otome games like this in the future. -Mikhail Madnani
SwitchArcade Score: 4.5/5
New Releases
Death's Door ($19.99)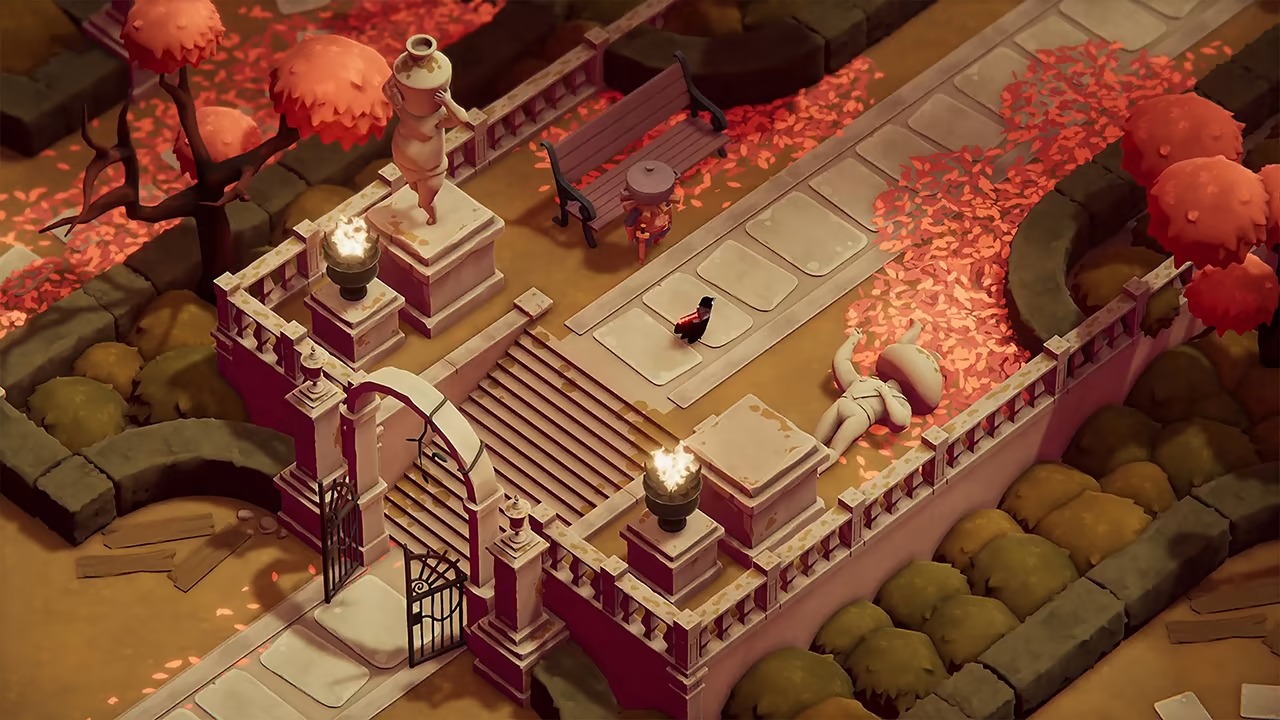 SwitchArcade Highlight!
The latest from publisher Devolver Digital and Titan Souls developer Acid Nerve is a gorgeous action-RPG about a sword-wielding crow who reaps souls for a living. Solid combat, tricky bosses, and a dark yet comedic story are some of the stand-out qualities of this game. Customize your stats, earn new abilities, and upgrade your character to keep up with the challenges in front of you. I'll have a full review of this one soon, but it's a solid port of game that has already reviewed very well on other platforms so you can probably guess the general result.
Let's Sing 2022 ($39.99)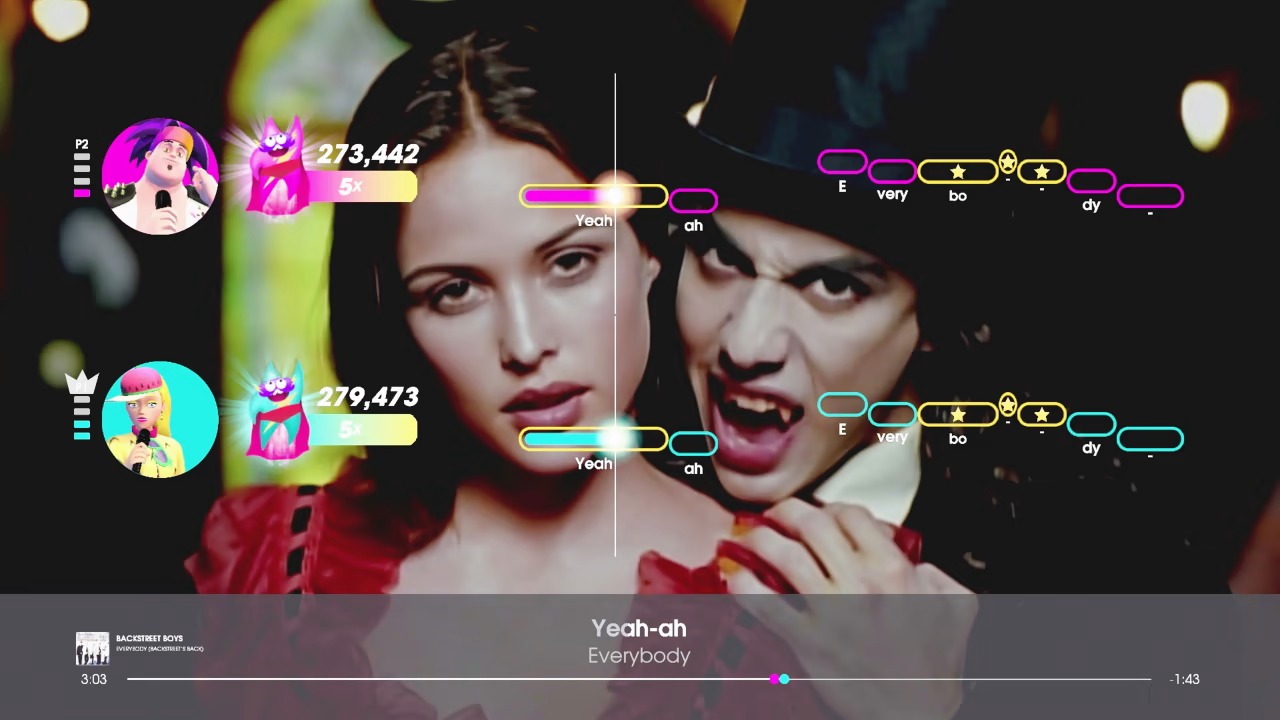 The latest edition of Let's Sing is here, with thirty new songs to check out. Indeed, that song list is probably the only new thing here. All the usual features, such as being able to use your smartphone as a mic, return. The new songs include hits from Lady Gaga, Shawn Mendes & Justin Bieber, Billie Eilish, Ariana Grande, and many more. I won't be reviewing this latest installment, but you can take what I said about the last one and run with it. Really comes down to how much you like the song list.
Puppies and Kittens ($29.99)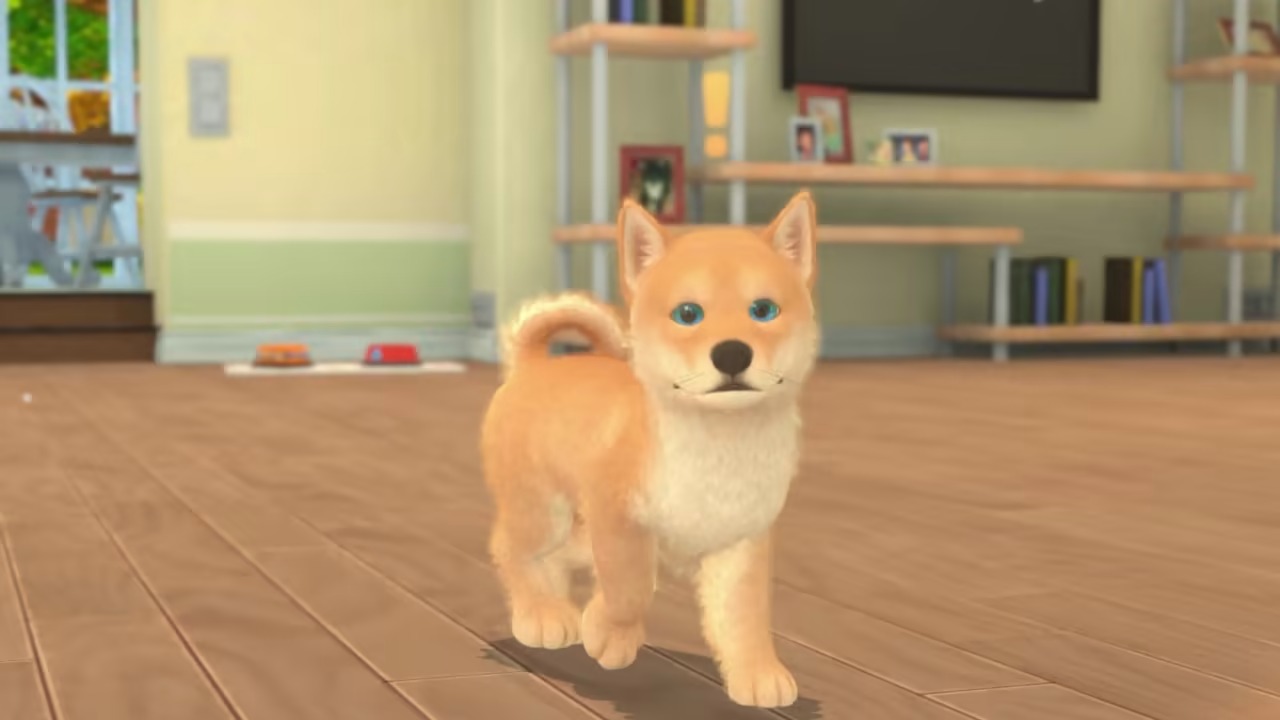 Nintendo seems to not be interested in making a new Nintendogs at the moment, and Microids is happy to toss in its hat to fill the vacuum. Get a pet puppy, kitten, or both and take care of them properly to make them happy. Teach them tricks, give them love, enter them into competitions, and more. It seems to check off most of the features a game like this should have, and it at least looks the part. Virtual pet fans may want to investigate it further.
Road Z Survival: The Last Winter ($7.99)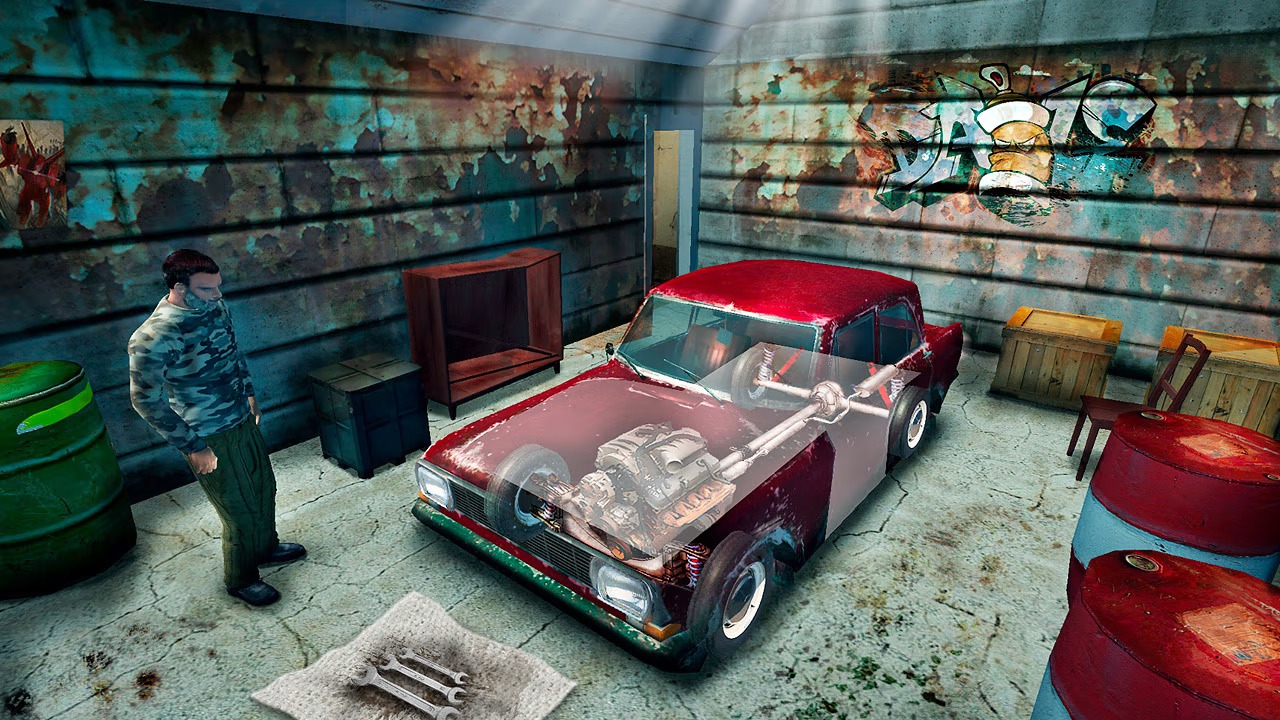 This is a rather modest survival game where you need to deal with not only a zombie plague, but also the harsh winter climate. Drive across the frozen landscape in your ride, and if you need to get out keep your eyes peeled for the undead and wild animals. There's apparently a story here about revenge or something, but I wouldn't set my expectations too high on this game. Probably some janky fun to be had if you have the right sense of humor.
Sales
(North American eShop, US Prices)
Eerily quiet. Those Black Friday sales are coming, I can feel it in my bones. Only a few games in the list today worth considering in light of the impending sales. Meganoid is lots of fun and Wuppo is a great two bucks. In terms of ending sales, the Crysis Remastered games, The World Ends With You: Final Remix, Kingdom Two Crowns, and Dicey Dungeons are worth looking at. But again, keep in mind what is incoming. Set aside a few bucks for those sales, I'm sure they'll be worth it.
Select New Games on Sale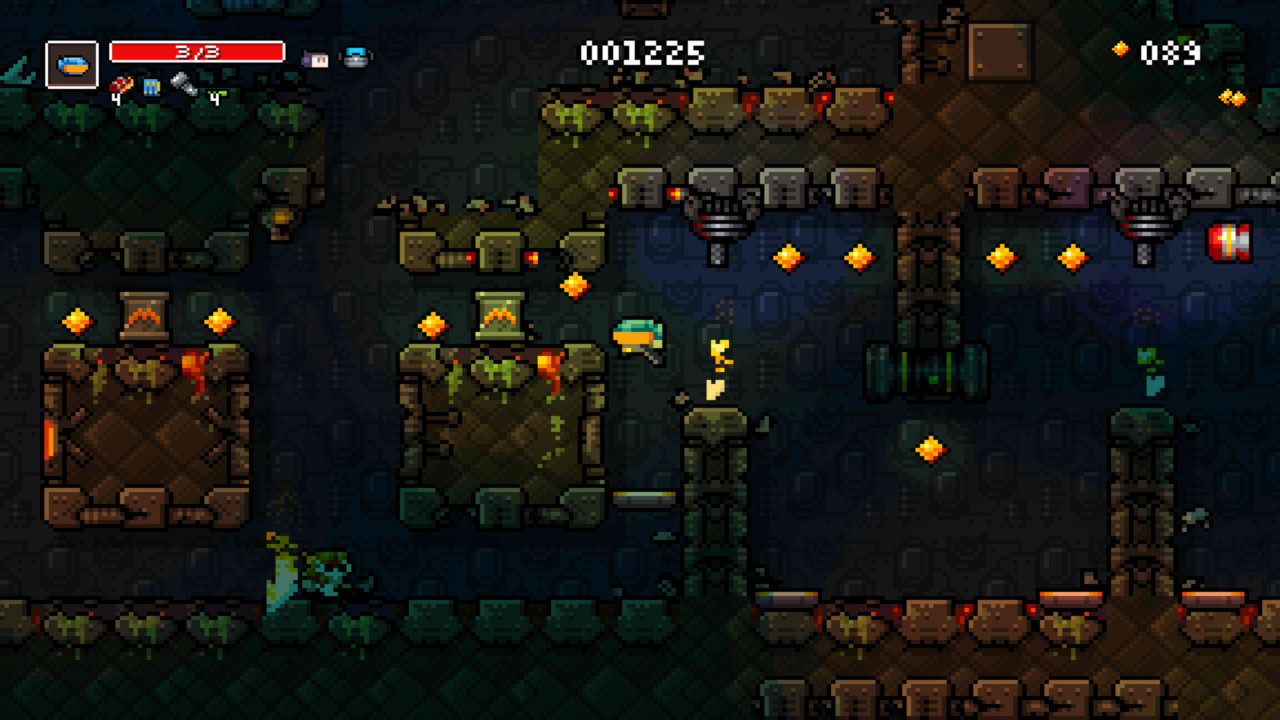 Meganoid ($6.29 from $8.99 until 11/28)
S.N.I.P.E.R. Hunter Scope ($1.99 from $14.99 until 11/29)
Wuppo: Definitive Edition ($1.99 from $14.99 until 11/29)
Food Truck Tycoon ($1.99 from $4.99 until 11/29)
Burger Chef Tycoon ($1.99 from $4.99 until 11/29)
Fantasy Friends ($1.99 from $19.99 until 12/2)
Super Kickers League Ultimate ($2.49 from $24.99 until 12/2)
Word Forward ($2.49 from $4.99 until 12/3)
They Bleed Pixels ($1.99 from $14.99 until 12/7)
Demon's Rise: Lords of Chaos ($2.99 from $7.99 until 12/13)
Azurebreak Heroes ($1.99 from $6.99 until 12/13)
Torn Tales: Rebound Edition ($2.49 from $7.99 until 12/13)
World of Solitaire ($1.99 from $14.99 until 12/13)
Enigmatis 2: Mists of Ravenwood ($2.09 from $14.99 until 12/13)
Nightmares from the Deep 2: TSC ($2.09 from $14.99 until 12/13)
Sales Ending Tomorrow, Wednesday, November 24th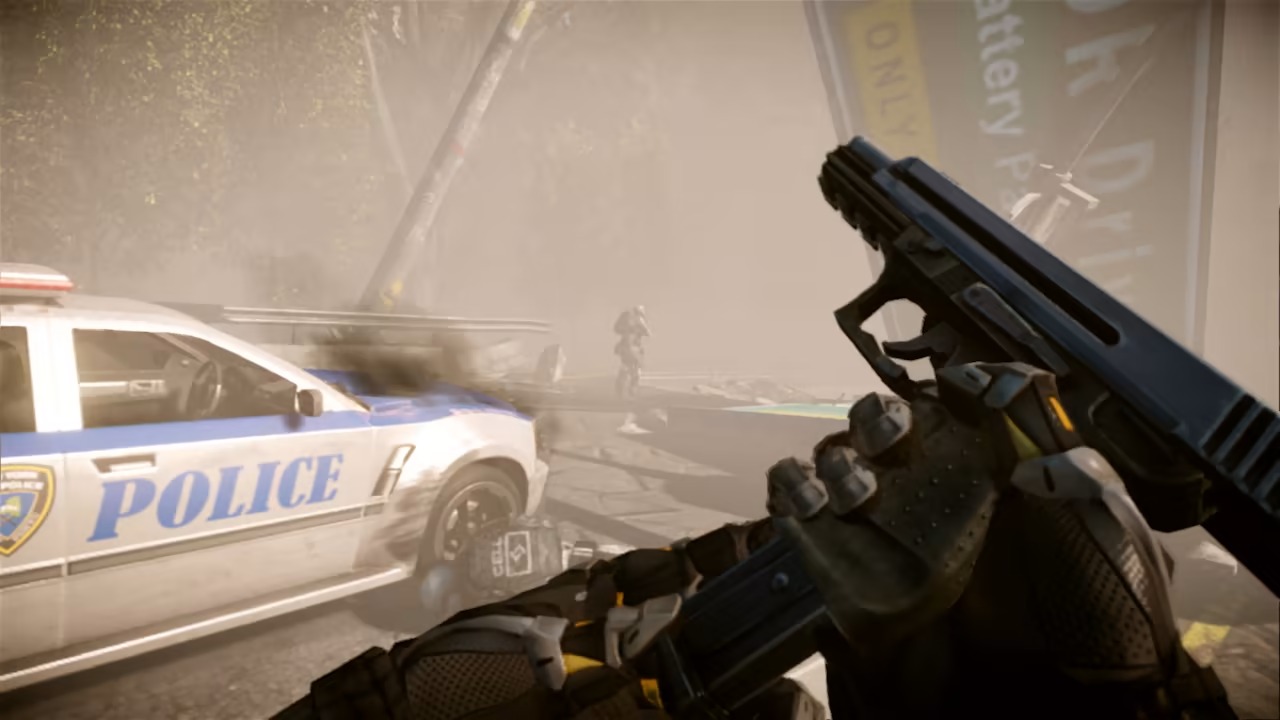 Crysis 2 Remastered ($22.49 from $29.99 until 11/24)
Crysis 3 Remastered ($22.49 from $29.99 until 11/24)
Crysis Remastered Trilogy ($39.99 from $49.99 until 11/24)
Deadly Days ($3.79 from $18.99 until 11/24)
Deployment ($1.99 from $9.99 until 11/24)
Dicey Dungeons ($3.74 from $14.99 until 11/24)
Jessika ($7.49 from $14.99 until 11/24)
Kingdom Two Crowns ($9.99 from $19.99 until 11/24)
Leisure Suit Larry: WDDD ($5.99 from $39.99 until 11/24)
Leisure Suit Larry: WDDT ($15.99 from $39.99 until 11/24)
Metal Unit ($12.79 from $15.99 until 11/24)
Power Racing Bundle 2 ($5.09 from $16.99 until 11/24)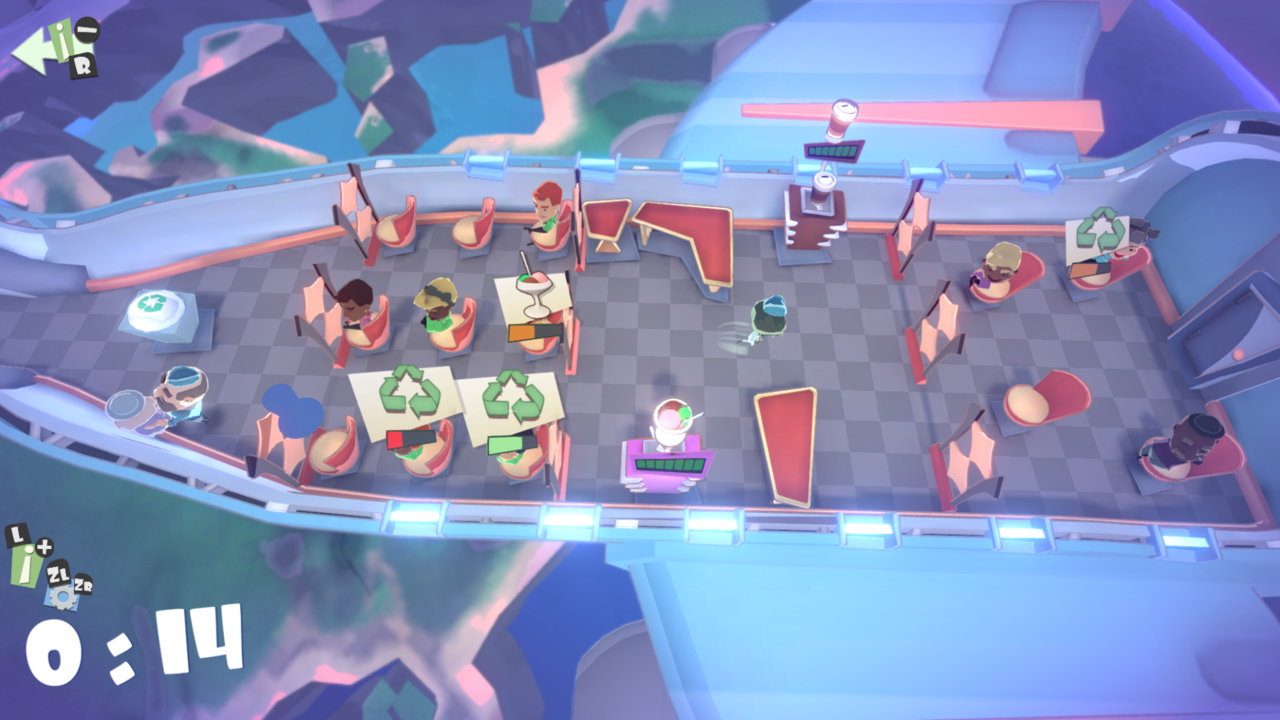 Shakes on a Plane ($3.99 from $19.99 until 11/24)
Splatter ($3.48 from $4.98 until 11/24)
The Forbidden Arts ($3.74 from $14.99 until 11/24)
The Innsmouth Case ($2.99 from $14.99 until 11/24)
The Sinking City ($12.49 from $49.99 until 11/24)
The World Ends With You: FR ($34.99 from $49.99 until 11/24)
Train Station Simulator ($2.19 from $21.99 until 11/24)
Ultra Foodmess ($1.99 from $3.99 until 11/24)
Who Wants to Be a Millionaire? ($17.99 from $29.99 until 11/24)
Yoga Master ($17.49 from $24.99 until 11/24)
That's all for today, friends. We'll be back tomorrow with a few more new releases, some news, a small or large list of new sales, and perhaps a review. We'll see. I hope you all have a great Tuesday, and as always, thanks for reading!