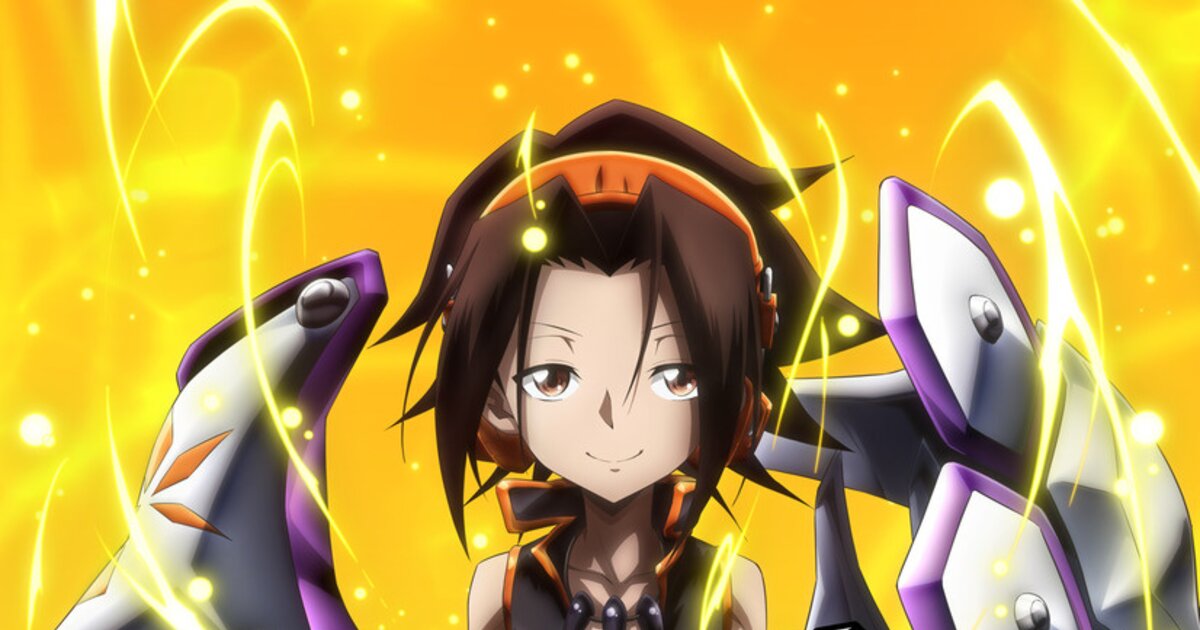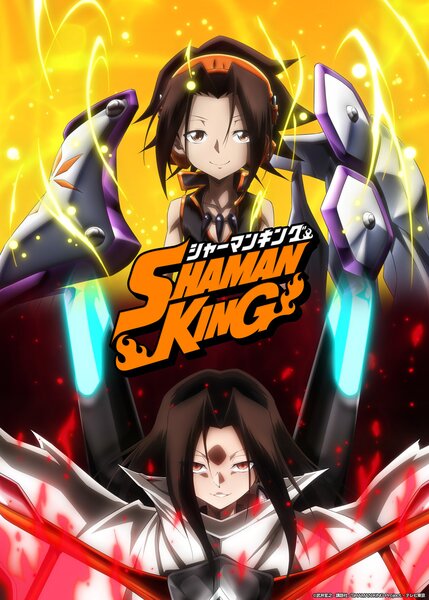 Fantasy anime Shaman King has released a new key visual ahead of its Five Elemental Warriors arc, which will begin on December 2 with episode 34!
Separate visuals have also been revealed for two new characters: Sati, voiced by Kotono Mitsuishi ( Sailor Moon, Neon Genesis Evangelion ), and Pascal Avaf, voiced by Eri Kitamura ( Puella Magi Madoka Magica, Genshin Impact ).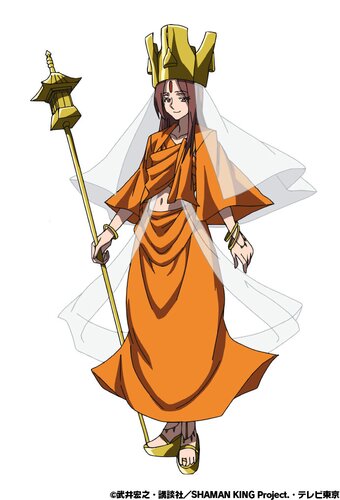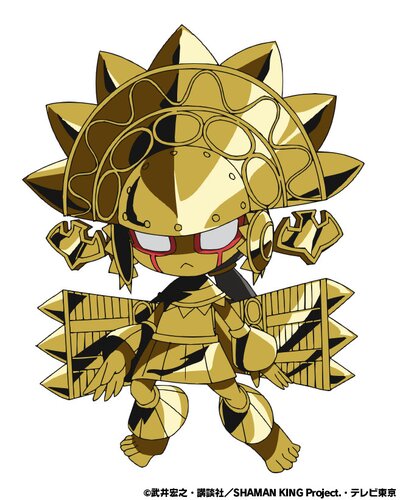 Based on Hiroyuki Takei's manga series,
Shaman King
follows a young shaman named Yoh Asakura as he battles to become the Shaman King, who is able to contact the Great Spirit and thereby remake the world in accordance with his wishes.
The currently airing anime is a reboot that began in April 2021, approximately 20 years after the premiere of the manga's first TV anime.
Shaman King reboot anime enters the Five Elemental Soldiers arc on December 2, 2021.

©Hiroyuki Takei, Kodansha / Shaman King Project, TV Tokyo
Adapted with permission from Anime!Anime!