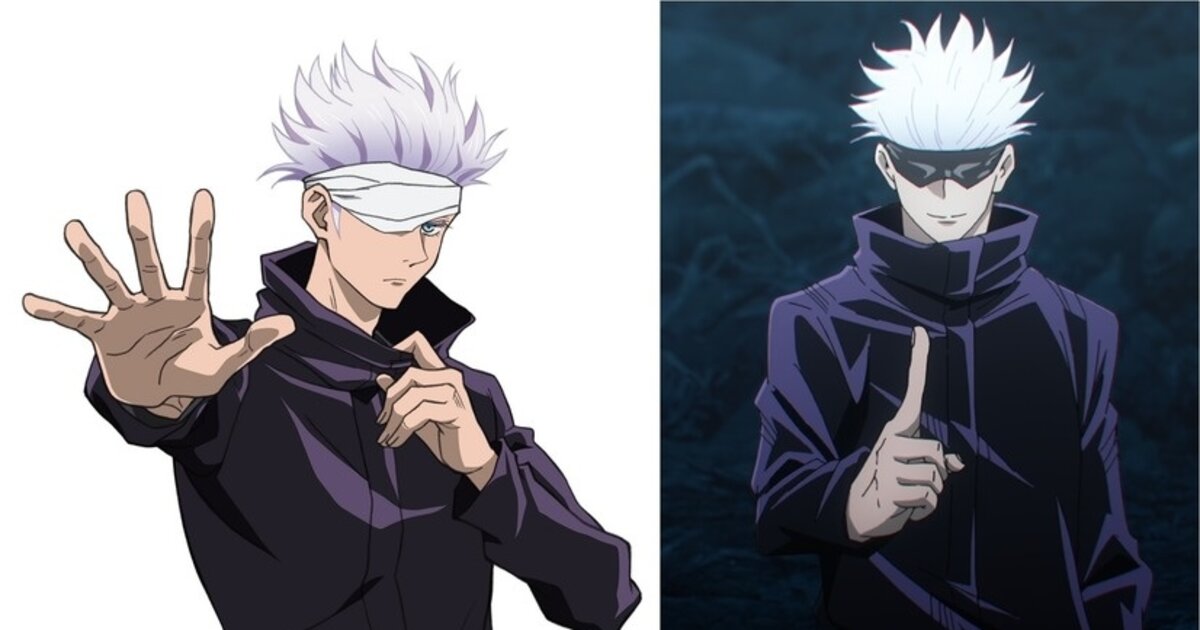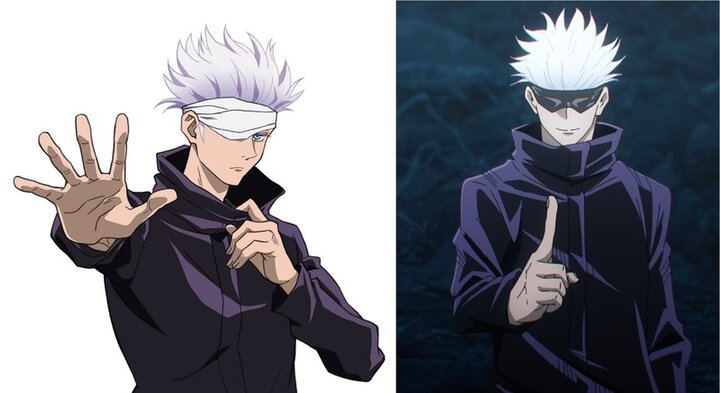 Upcoming anime film Jujutsu Kaisen 0 has released a visual of Satoru Gojo!
This time, the powerful jujutsu sorcerer is wearing a white bandage over one eye, rather than the black eye mask that fans of the TV anime and original manga are familiar with.
Inspired by Jujutsu Kaisen 0 (the prequel manga to Gege Akutami's hit series Jujutsu Kaisen ), the film follows Yuta Okkotsu, a boy haunted by the death of his childhood sweetheart when they were young.
Jujutsu Kaisen 0 opens in Japan on December 24, 2021.
©2021 Jujutsu Kaisen 0 Production Committee ©Gege Akutami / Shueisha
Adapted with permission from Anime!Anime!