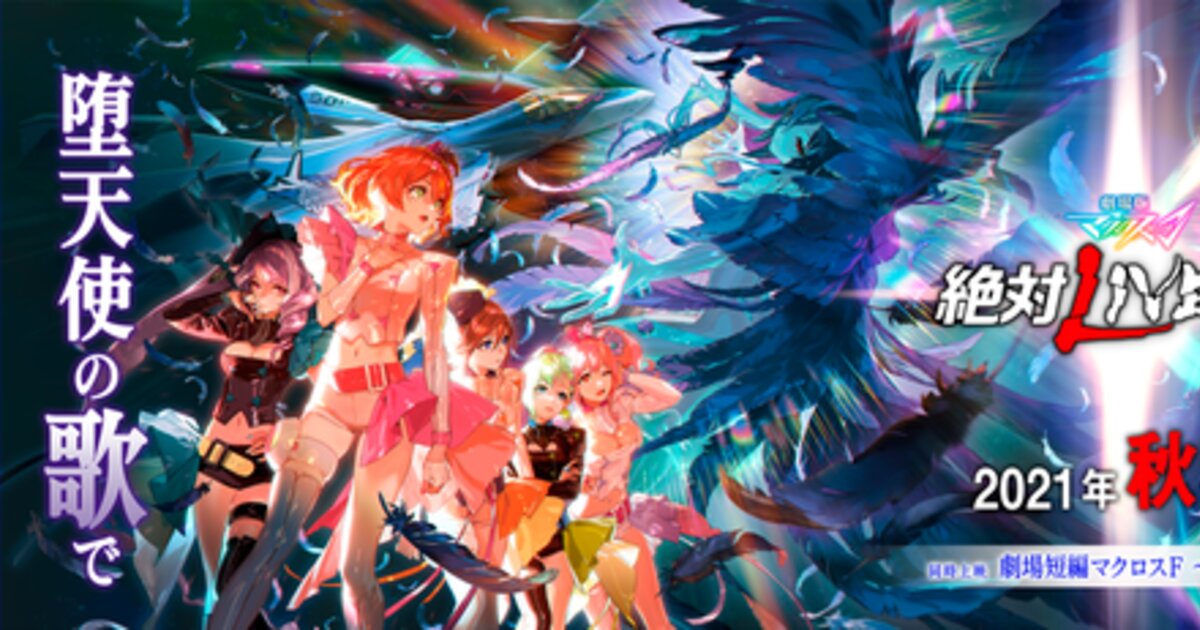 Upcoming feature film Macross Delta: Zettai Live!!!!!! and short film Macross Frontier: Toki no Meikyu will open this autumn!
A new key visual for both films has been released along with a trailer showcasing the insert song "Glow in the Dark," which will be featured in Macross Delta: Zettai Live!!!!!!


In-show band Walküre has also announced the release of its third album, "Walküre Reborn!"
Launched by Studio Nue and Artland in 1982, Macross is a mecha franchise featuring a huge catalogue of manga, anime, and games.
Macross Frontier is the franchise's third TV anime series, originally running from April to September 2008. The story follows trainee pilot Alto Saotome, aspiring pop singer Ranka Lee, and famed idol Sheryl Nome in their journey towards the center of the galaxy. The series has previously inspired two films, The False Songstress and The Wings of Goodbye, with the former adapting the TV anime and the latter acting as a sequel.
The franchise's fourth TV anime series, Macross Delta, focusses on the idol group Walküre as they try to use their songs to soothe those who have gone berserk from the mysterious Vár Syndrome, eight years after the events of Macross Frontier. A compilation film titled Passionate Walküre was released in 2018.
Macross Delta: Zettai Live!!!!!! and Macross Frontier: Toki no Meikyu will open in Japanese theaters in autumn 2021.

©2021 BIGWEST/MACROSS DELTA PROJECT ©2021 BIGWEST/MACROSS F PROJECT
Adapted with permission from Anime!Anime!