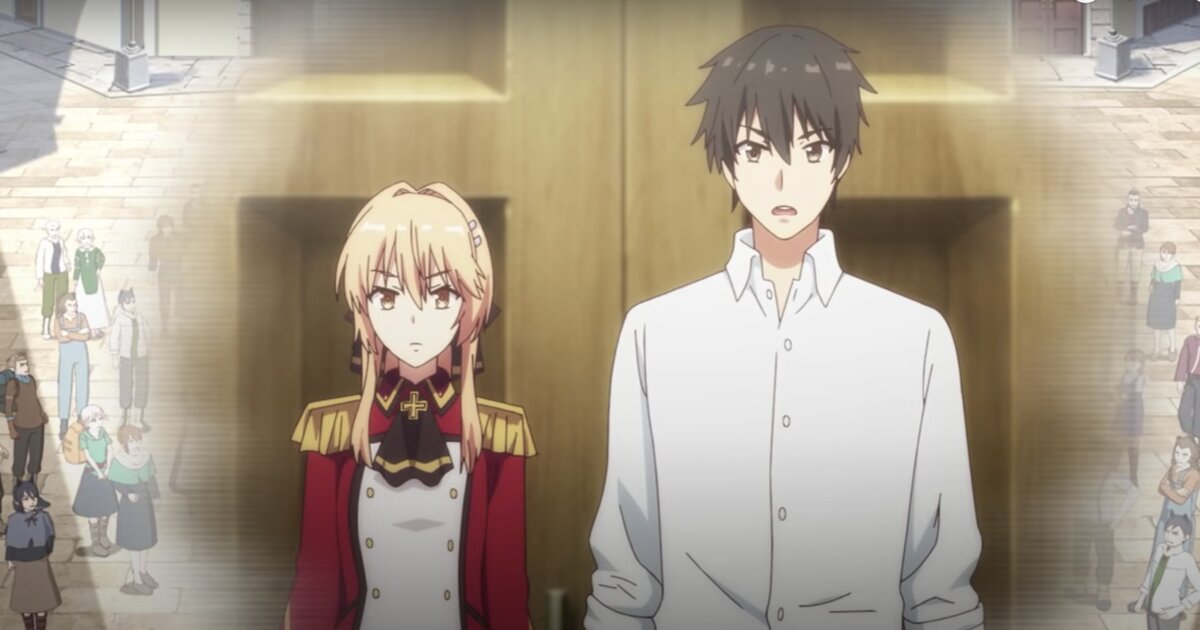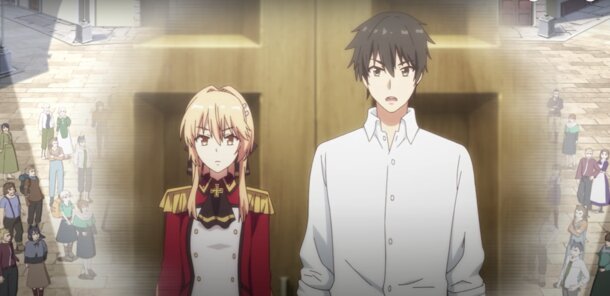 Fantasy anime How a Realist Hero Rebuilt the Kingdom has released a main trailer that reveals its July 4 premiere, in addition to showcasing the voices of its characters and the opening theme, "Hello Horizon" by Inori Minase!
Numerous cast members are featured, including Yusuke Kobayashi as Kazuya Soma (the titular hero), Inori Minase as Liscia Elfrieden, Ikumi Hasegawa as Aisha Udgard, Reina Ueda as Juna Doma, and Kazuyuki Okitsu as Hakuya Kwonmin. The trailer also revealed the following additions to the cast: Mugihito as Albert Elfrieden, Kikuko Inoue as Elisha Elfrieden, Tetsu Inada as Gaius Amidonia, and Kenji Nojima as Julis Amidonia.
Adapted from the light novel series written by Dojyomaru with illustrations by Fuyuyuki, How a Realist Hero Rebuilt the Kingdom follows Kazuya, a young man who is summoned to another world in order to reform the government of the Kingdom of Elfrieden.
How a Realist Hero Rebuilt the Kingdom airs from July 4, 2021.
©Dojyomaru, Overlap/Genkoku Production Committee